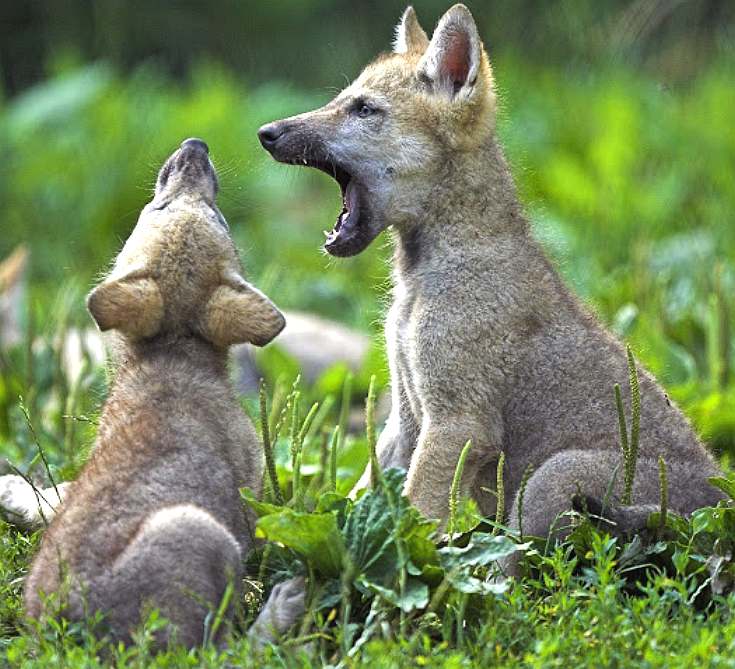 Wolves are feared by many humans. Yet, dogs, which we love, are direct canine relations; their domesticated cousins. For me wolves are fascinating creatures, graceful and beautiful survivors. My favourite are werewolves, which are of course fiction, but a jolly good story nevertheless, spawning hundreds of horror books and films. Even though such a metamorphosis is physiologically impossible, we still watch with a small amount of belief (for some hope) that such things could be real.
The gray wolf or grey wolf (Canis lupus) is a species of canid native to the wilderness and remote areas of North America, Eurasia, and North Africa. It is the largest member of its family, with males averaging 43–45 kg (95–99 lb), and females 36–38.5 kg (79–85 lb). It is similar in general appearance and proportions to a German shepherd, or sled dog, but has a larger head, narrower chest, longer legs, straighter tail and bigger paws. Its winter fur is long and bushy, and is usually mottled gray in color, though it can range from nearly pure white, red, or brown to black.

Within the genus Canis, the gray wolf represents a more specialised and progressive form than its smaller cousins (the coyote and golden jackal), as demonstrated by its morphological adaptations to hunting large prey, its more gregarious nature and its highly advanced expressive behavior. It is a social animal, travelling in nuclear families consisting of a mated pair, accompanied by the pair's adult offspring. The gray wolf is typically an apex predator throughout its range, with only humans and tigers posing a serious threat to it. It feeds primarily on large ungulates, though it will also eat smaller animals, livestock, carrion, and garbage.

The gray wolf is one of the world's most well researched animals, with probably more books written about it than any other wildlife species. It has a long history of association with humans, having been despised and hunted in most agricultural communities due to its attacks on livestock, while conversely being respected by some Native American tribes. It is the sole ancestor of the dog, which was first domesticated in the Middle East. Although the fear of wolves is prevalent in many human societies, the majority of recorded attacks on people have been attributed to animals suffering from rabies. Non-rabid wolves have attacked and killed people, mainly children, but this is unusual, as wolves are relatively few, live away from people, and have been taught to fear humans by hunters and shepherds. Hunting and trapping has reduced the species' range to about one third, though its still relatively widespread range and stable population means that the species is not threatened at a global level, and is therefore classified by the IUCN as Least Concern.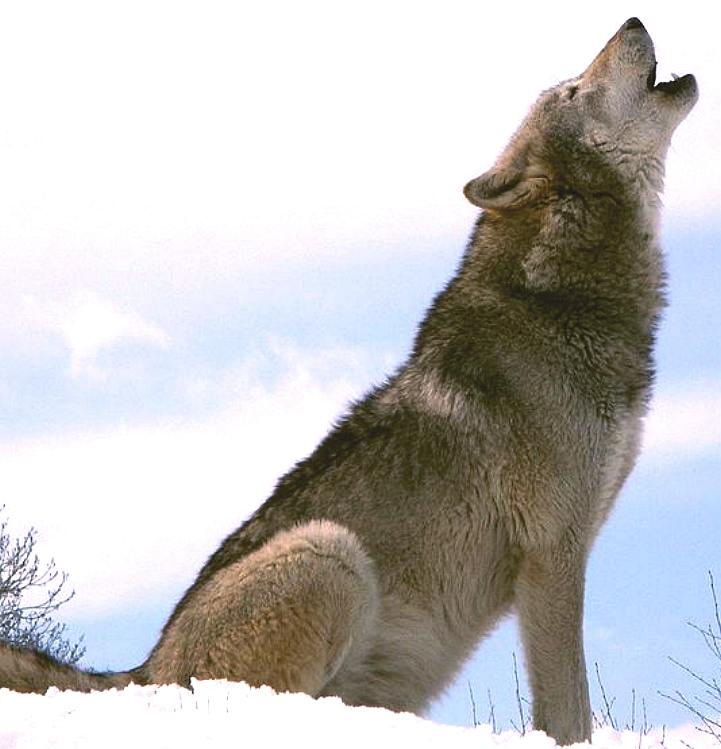 The red wolf (Canis lupus rufus, formerly Canis rufus) is a North American canid which once roamed throughout the Southeastern United States. Based on fossil and archaeological evidence, the original red wolf range extended throughout the Southeast, from the Atlantic and Gulf Coasts, north to the Ohio River Valley and central Pennsylvania, and west to central Texas and southeastern Missouri. Historical habitats included forests, swamps, and coastal prairies, where it was an apex predator. The red wolf is morphologically midway between grey wolves and coyotes, and recent genetic research indicates it may actually be a hybrid species. The red wolf was thought to be extinct in the wild by 1980. 1987 saw a reintroduction in northeastern North Carolina through a captive breeding program and the animals are considered to be successfully breeding in the wild.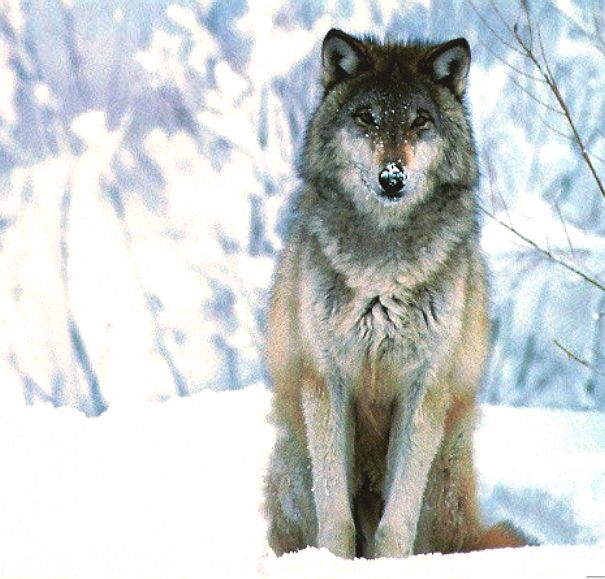 POPULAR MAMMALS: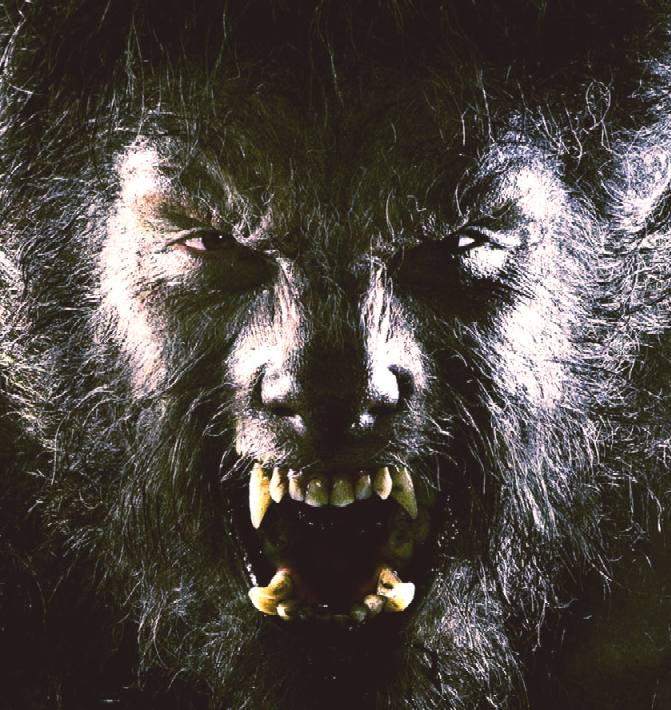 BIRD INDEX:
Bishop, Orange

Canary

Chaffinch

Chicken
Cockatoo
Corella, Long-Billed

Cormorant
Crane, African Crowned
Crane
Crow

Cuckoo

Dodo
Dove
Duck

Eagle
Egret, Cattle
Emu

Falcon

Finch
Fishers Lovebird
Flamingo

Grebe
Goose, Egyptian

Grouse
Guinea Fowl, Helmeted
Hammerkop

Hawk
Hornbill, Wreathed
Hornbill, Red-Billed
Hottentot, Teal

House Martin
Ibis, Hadada

Ibis, Sacred
Kite, Black

Kingfisher

Kiwi
Kookaburra
Lapwing Plover

Lilac-Breasted Roller

Loon
Macaw

Mynah

Nightjar

Parrot, Amazon
Parrot

Partridge

Pelican

Penguin

Petrel

Pheasant
Pigeon

Quail

Robin
Roller, Blue-Bellied

Seagull

Sparrow
Spoonbill African

Starling

Stork

Swan

Swift
Toucan

Turkey
Vulture, Griffon

Wader
Weaver, Taveta Golden

Woodcock

Woodpecker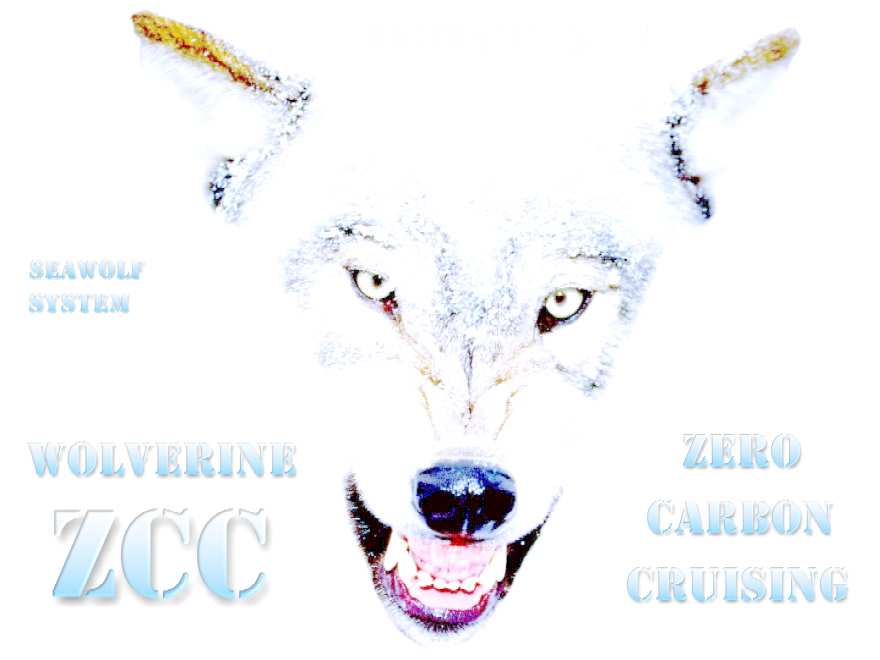 POPULAR INSECTS:
Apid

Army Ant

Bee

Beetles

Bulldog Ant

Butterfly

Centipede

Cockroach

Crickets

Damsel Fly

Death Watch Beetle

Dragonfly

Dung Beetle

Earwig

Fly

Grasshopper

Hornet

Ladybird

Leafcutter Ant

Locust

Mantis, Preying

Maybug

Millipede

Mosquito

Moth

Praying Mantis

Scarab Beetle

Stag Beetle

Stick Insect

Termite

Water Boatman

Wood Ant

Woodlice

Woodworm
Wolves - Youtube
Index to navigate Animal Kingdom:-
| | |
| --- | --- |
| | Such as frogs (class: Amphibia) |
| ANNELIDS | As in Earthworms (phyla: Annelida) |
| | Neanderthals, Homo Erectus (Extinct) |
| | Spiders (class: Arachnida) |
| | Such as Eagles, Albatross (class: Aves) |
| | |
| CRUSTACEANS | such as crabs (subphyla: Crustacea) |
| | Tyranosaurus Rex, Brontosaurus (Extinct) |
| ECHINODERMS | As in Starfish (phyla: Echinodermata) |
| | Sharks, Tuna (group: Pisces) |
| HUMANS - MAN | |
| | Ants, (subphyla: Uniramia class: Insecta) |
| | Which includes PLANTS non- animal life |
| | Warm blooded animals (class: Mammalia) |
| | Such as Kangaroos (order: Marsupialia) Koala Bear |
| MOLLUSKS | Such as octopus (phyla: Mollusca) |
| | Trees - |
| PRIMATES | Gorillas, Chimpanzees (order: Primates) |
| | As in Crocodiles, Snakes (class: Reptilia) |
| RODENTS | |
| SIMPLE LIFE FORMS | As in Amoeba, plankton (phyla: protozoa) |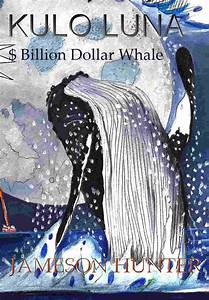 A heartwarming adventure: Pirate whalers V conservationists
with a $billion dollars riding on the outcome.