Blueplanet Universal Holdings Ltd., holds the IP rights in connection with stories that Blueplanet Universal Productions is looking to produce as scripts, movies and games. BUH Ltd seeks to acquire and develop additional intellectual property akin to the Jameson Hunter series of action adventure stories.
To talk about your script, distribution rights, or product placement opportunities, please contact Jameson Hunter Ltd: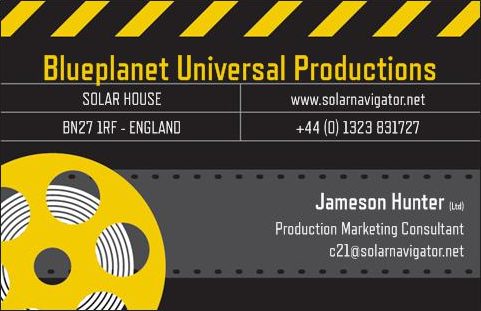 PLEASE NOTE: that we do not accept unsolicited scripts, etc. At this time we are only interested in looking at scripts for the projects under development as listed below.
PROJECTS UNDER DEVELOPMENT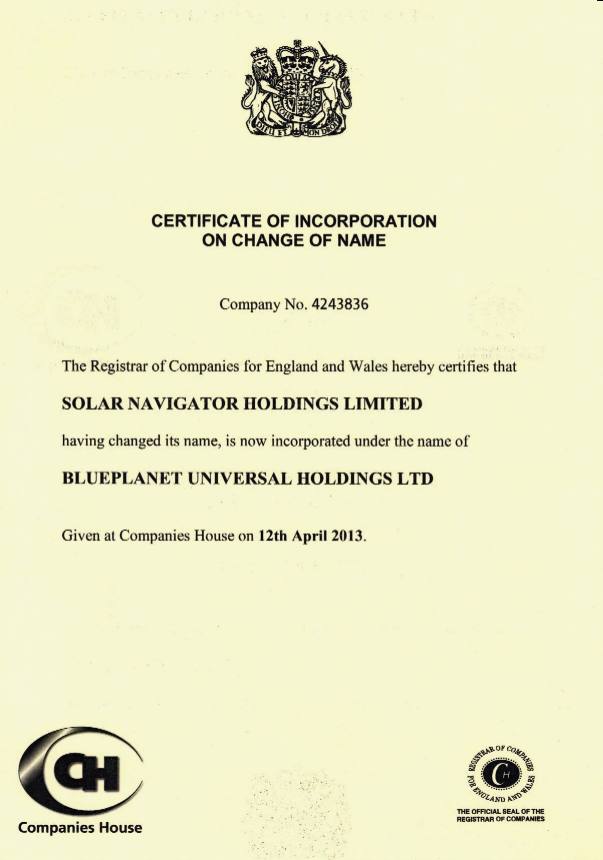 Certificate of Incorporation given at
Companies House on the 12th of April 2013.
SCRIPTWRITING