Tony Stark makes a terrific comeback with Robert Downey Junior playing the suited superhero. The special effects are so good, that you could almost believe that the red and gold suit is possible .....
Iron Man is a fictional character, a superhero who appears in comic books published by Marvel Comics. The character was created by writer-editor Stan Lee, developed by scripter Larry Lieber, and designed by artists Don Heck and Jack Kirby. He made his first appearance in Tales of Suspense #39 (March 1963).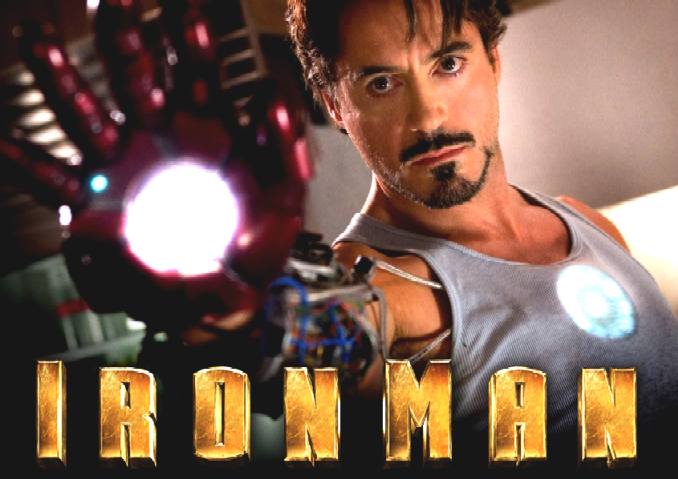 A billionaire playboy, industrialist and ingenious engineer, Tony Stark suffers a severe chest injury during a kidnapping in which his captors attempt to force him to build a weapon of mass destruction. He instead creates a powered suit of armor to save his life and escape captivity. He later uses the suit to protect the world as Iron Man. Through his corporation ― Stark Industries ― Tony has created many military weapons, some of which, along with other technological devices of his making, have been integrated into his suit, helping him fight crime. Initially, Iron Man was a vehicle for Stan Lee to explore Cold War themes, particularly the role of American technology and business in the fight against communism. Subsequent re-imaginings of Iron Man have transitioned from Cold War themes to contemporary concerns, such as corporate crime and terrorism.

Throughout most of the character's publication history, Iron Man has been a member of the superhero team the Avengers and has been featured in several incarnations of his own various comic book series. Iron Man has been adapted for several animated TV shows and films. The character is portrayed by Robert Downey, Jr. in the live action film Iron Man (2008), which was a critical and box office success. Downey, who received much acclaim for his performance, reprised the role in Iron Man 2 (2010) and The Avengers (2012), and made a cameo appearance in The Incredible Hulk (2008). Downey will play the role once again in the planned Iron Man 3 (2013). Iron Man was ranked 12th on IGN's Top 100 Comic Book Heroes in 2011.
As a boy I looked forward to my adventure fix from comics. TV Century 21 was one of my favourites. I also liked reading about Spiderman, Superman, Iron Man and Batman. I wasn't so keen on the Incredible Hulk or the Fantastic Four.
Now we have so many superheroes to choose from its bewildering. I also liked reading about vampires and werewolves in the Strange Tales comics. My father would read the comics I bought and enjoy them as much as I did. It's hardly surprising then that there is a big market for longer stories
Since then, the comic has come of age as the graphic novel. Why? Because the stories have developed feature length, with superb quality artwork and colouring. It's no wonder that film companies are snapping up the film rights when the stories are virtual storyboards for a film. Indeed, the direction of many superhero films stems directly from the artwork of many graphic novels. What with digital technology and photoshop type applications, some graphic novels are now being produced from digital photographs, retouched and coloured to make the stills appear as graphic novel frames. See X-Men Origins. It's come full circle.
The films made from such graphic novel origins are though pretty damn good. One of the best in translation is probably Spiderman and now Iron Man. To my mind Batman is a close third, followed by Superman. it's a difficult translation to evaluate. The problem is just how far removed from reality the audience will accept. The answer to that is as far away as you can imagine, provided there is still a human element binding the concept to everyday reality. I really enjoyed Halle Berry as Catwoman, but then I like chic flicks.
Now of course we have Tin Tin directed by Steven Spielberg no less, and real actors faces digitally masked onto the graphic characters for realism. The world is thus truly your oyster. Imagine it, draw it, and who knows? And what a wonderful medium to get involved in. With just a few sheets of paper and some inks, you can put bring stories to life; make characters real. But it is an art-form all of its own with rules (more conventions or guidelines) as to layout, text, etc.
Blueplanet Netdirect Productions are looking for graphic artists, inkers and colourists to help them develop the John Storm adventure series into fullly fledged graphic novels: to be printed and distributed in the usual way, and, if the technology permits, for download to be read on an ipad or Kindle reader. Why not take a look at the John Storm link below to see an example chapter from the first of Jameson Hunter's books: Kulo Luna
Ironman 1 & 2 film trailers - Youtube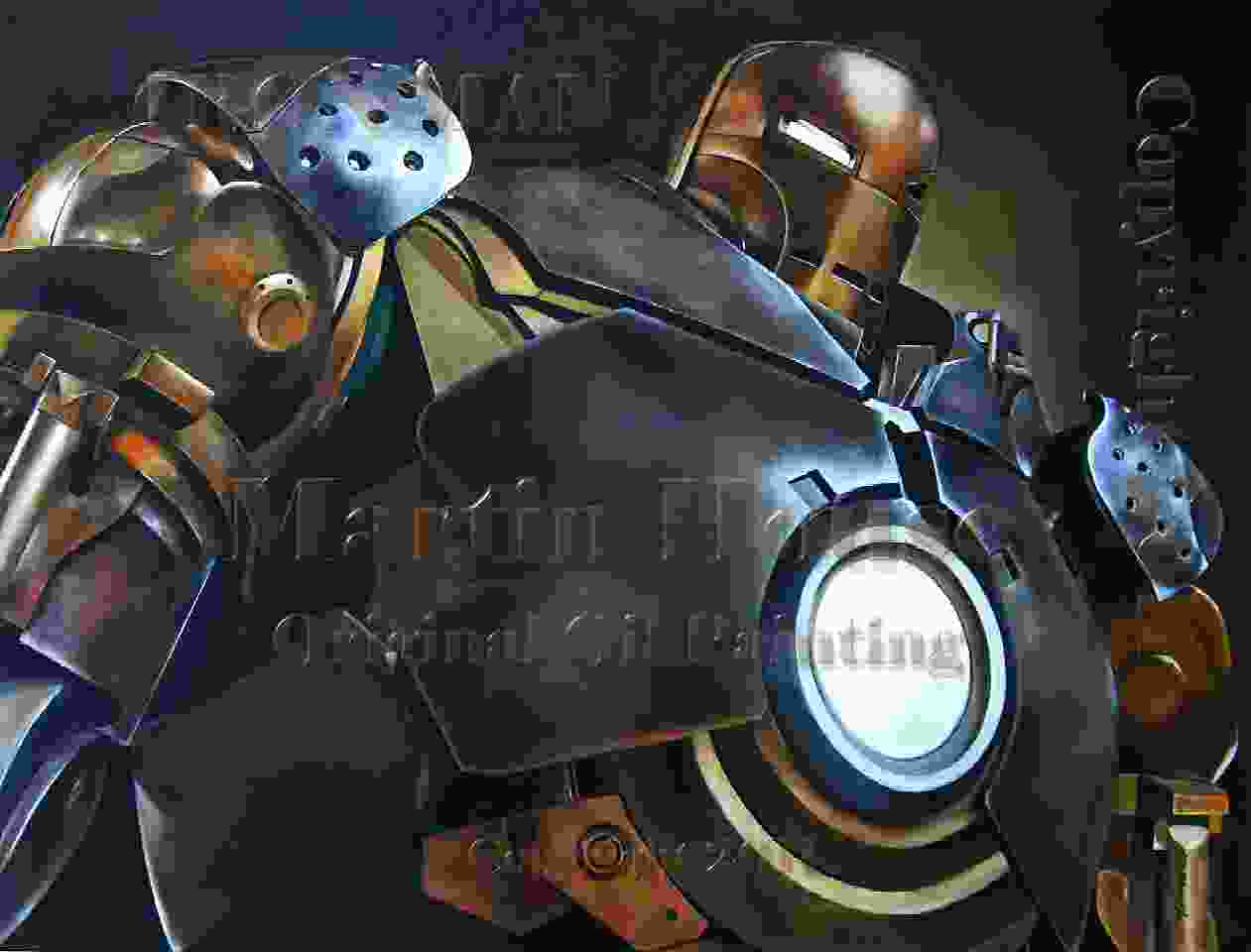 New energy drinks for performers
.. Thirst for Life
330ml Earth can - the World in Your Hands