I happened upon this splendid four-piece on Saturday 3rd June 2006 at the Six Bells in Chiddingly, East Sussex. Those of you who know me will also know this is one of my favorite hostelries, but enough of that.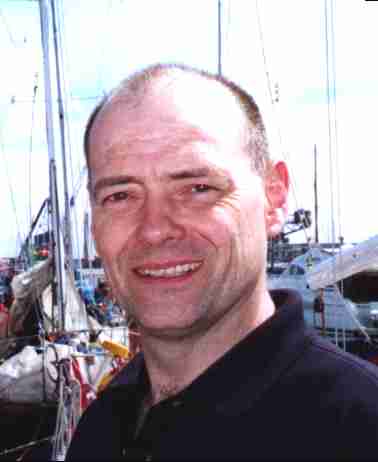 Nelson Kruschandl
Intraverse is a UK funk/rock band comprised of: Tim Pears - drums, Mikey Hurst - bass, Wayne Brummer - lead guitar, and Max Pepe on the mike. They hail from Crowborough and surrounding locale.
BANNED HISTORY
The band as it is today came from the union of two other bands: 'Axis' and 'The Haize.'

As a unit, 'Intraverse' (a term descriptive of one of their musical habits - coincidence or not) formed in February of 2000. They started out under the name 'Flexible', which according to them, was due to the fact that the members between them, liked and played many different genres of music. Hence, they had to be flexible to work together. Ohhh, to be able to compromise, an ability which makes us human.
They began by ruining covers at clubs and pubs such as The White Hart in Wadhurst, a venue they still play today.
While I personally think their musical ability is superb, they ruined a coupe of covers for me and played another rather well. All things considered, if you are going to cover a song in a public house, then to please, it should follow the original so as not to leave the audience in mid gyration staring at each other and trying to fit to a totally different rhythm. Their influences were: Creed, Incubus, Red Hot Chili Peppers and the odd dose of Korn and James Brown for a bit of fun.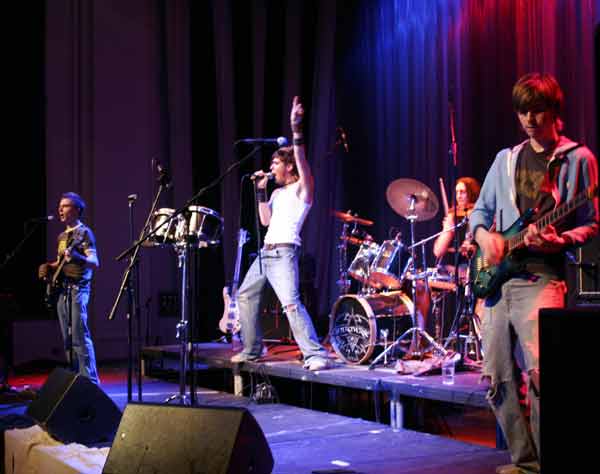 Intraverse - Mick Jagger Centre
I prefer this band when playing their own creations, which are distinctive and entertaining. They have a nice balance of sound, The lyrics are daring and most of the audience could identify with them. They were dancing to some faster numbers, the bass being infectious.
They have played at numerous college functions and events, and then eventually started playing regularly at the ex-public lavatory that is The Forum at Tunbridge Wells. This is a venue I have frequented on many occasions. As the gigs grew in numbers, the band started writing their own numbers. Soon they developed their own style, which you either love or hate, or come to appreciate.
I like "Little Old You" and "Leave My Bitch Alone".
Max Pepe - vocals
Certainly, I found the antics of Max the Mike, most amusing. He is dressed to entertain and that he does. They band excels at power riffs, guitar and drum solos and (in their own words) melodic shouting, with the occasional extremely rude limerick thrown in for good measure.

In October 2000 the band they were substituted for another band who dropped out of the 'Forum Battle of the Bands', which they won. They beat other highly acclaimed acts such as 'Chunky' and 'Agent Orange' in so doing.
In winning they scooped valuable recording time at The Granary Studios. They were also advantaged of the production skills of Guy Denning and Nayler. Now most bands would jump at this opportunity and pile straight in, but this lazy bunch waited until November in the next year (2001) to book the studio. Laid back or what! Mind you I know other bands that could compete. This of course gave them more breathing space to perfect a growing number of songs, hence they were able to record 5 tracks.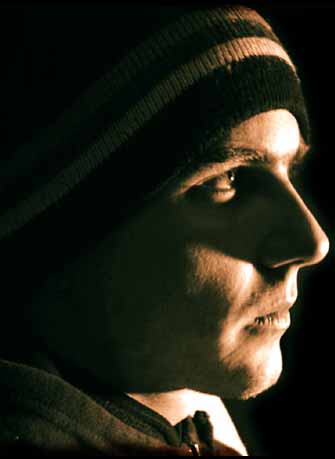 Mikey Hurst - bass
Feeling somewhat disgruntled with the name 'Flexible,' and moving with the times, the progression from boys to men, or bigger boys, the band saw in 2002 by changing their name to that we know today.

During 2003, the band distilled their sound further, casting off song writing conventions, utilizing the skills each of each band member to produce a unique sound, the hybrid of the whole, which is of course the funk/rock sound you associate with these guys.
Due to a shortage of hard cash, the next EP was recorded at home, taking us up to 2003. The positive from all this is that the band retained complete control over their mixes, which are of a high standard.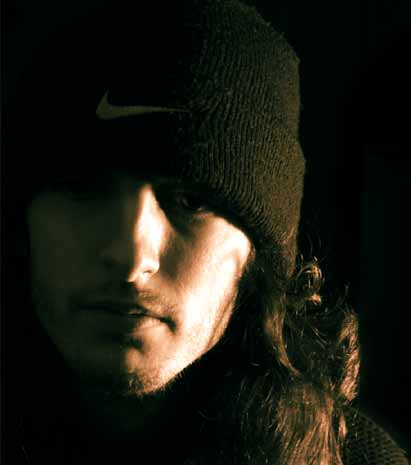 Tim Pears - drums
Bolstered by a solid EP their reputation began to grow locally, such that venues such as Concorde II Brighton, BIMM, Lion in Folkstone were played. The highlight of 2003 was a prime slot at the MMM Festival in July.
The band now regularly play at prestigious London venues such as the Hope & Anchor, Dublin Castle, The Garage, The Underworld. The band also travel north as far as Leicester & Lancaster.
Here we have a promising start for a promising band, just begging to be signed. You'd better get in soon, before someone else sees the light. I'm hoping for great things for these guys. NK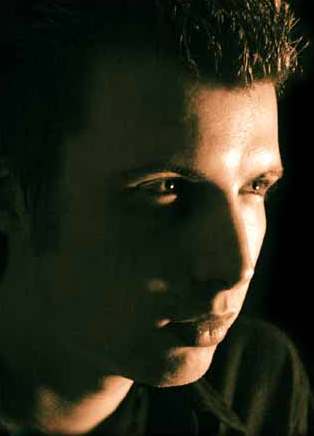 Wayne Brummer - lead guitar
INTRAVERSE HOME | BAND | GIGS | PHOTOS | GUEST | AUDIO | CONTACTS
---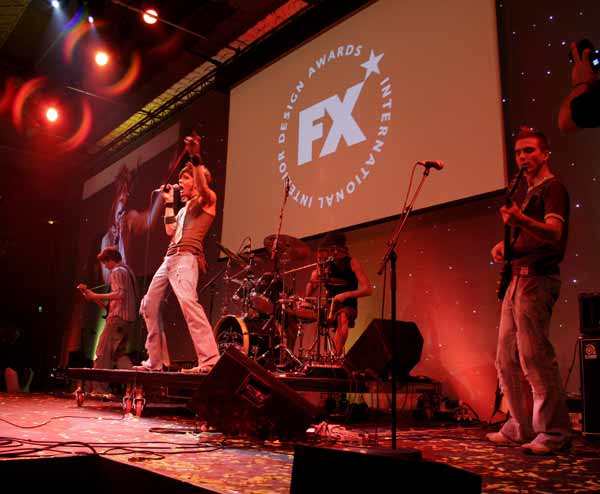 Intraverse - Interior Design Awards
WARNER MUSIC GROUP (AOL TIME WARNER)
New energy drinks for adventure capitalists
Solar Red | Solar Crush | Solar Cola | Solar Citrus | Solar Spice