Tom was a keen mountain biker as a lad. He grabed air most weekends on the Sussex downs. On landing his dad, Alex, grabbed the repair bills.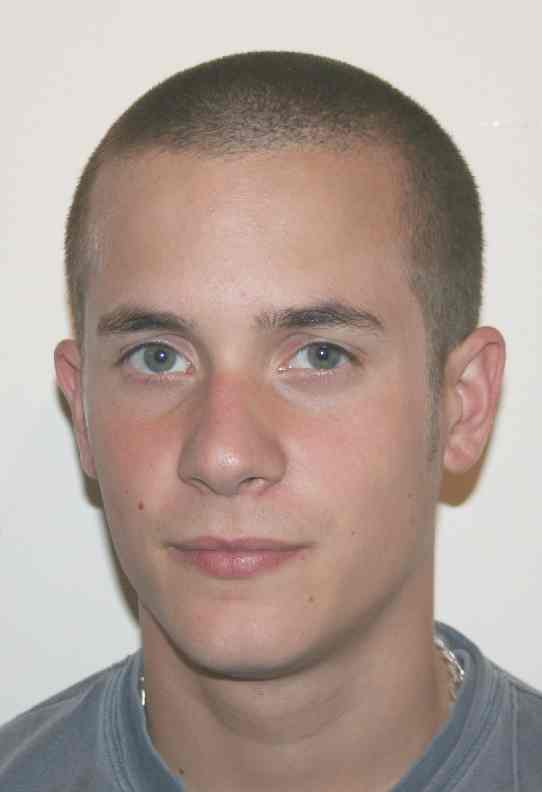 Tom Askaroff - Music producer CMP Studios Eastbourne
Tom's guitar collection grows daily as does his skill playing them. His contribution is to the rhythm and solo parts of a number of soon to be featured songs for the Kismet Girls. Tom is a music producer. He studied music technology locally in Sussex and obtained a B'tech certificate.
Currently, he is working with the Kismet Girls and other groups.
Tom also plays with other like minded friends in 'Box47' and 'Death Wish Fish'.
Nice one Tom. During the day he can be found at Bonners music store in Eastbourne, where he will demonstrate the latest techniques on the latest musical instruments.
If you are interested in learning to play the Guitar, Tom now gives lessons to a lucky few. His collection is so big, he has run out of wall space in his bedroom. That's how dedicated he is. But why stop there?
Tom boy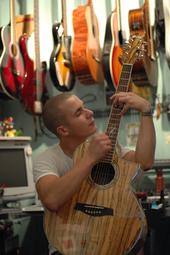 Tom in his element
Pictures by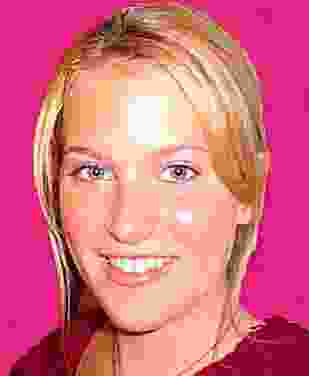 Sarah - > more to follow <
APPLE RECORDS | BMG | CBS COLUMBIA | CHRYSALIS | EMI | MOTOWN | PARLOPHONE
RCA | SONY | UNIVERSAL MUSIC GROUP | VIRGIN MUSIC GROUP
WARNER MUSIC GROUP (AOL TIME WARNER)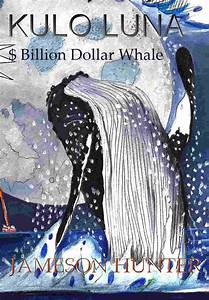 A heartwarming adventure: pirate whalers V conservationists