Santa Claus, Saint Nicholas, Saint Nick, Father Christmas, Kris Kringle, Santy, or simply Santa is a giving figure in various cultures who distributes presents to children, traditionally on Christmas Eve. Each name is a variation of Saint Nicholas, but refers to Santa Claus.
SORRY - THIS PAGE IS CURRENTLY UNDER COMPOSITION
CUSTOMS, TRADITIONS and MYTHOLOGY
LINKS
Duchesne, Louis (1889). Les origines du culte chrétien: Etude sur la liturgie latine avant Charlemagne (in French, translated to English 1903).(see Louis Duchesne)

Talley, Thomas J (1986). The Origins of the Liturgical Year. New York: Pueblo Publishing Company.

Murray, Alexander, "Medieval Christmas", History Today, Volume: 36 Issue:, pp. 31 - 39.

Durston, Chris, "Lords of Misrule: The Puritan War on Christmas 1642-60", History Today, Volume: 35 Issue: 12, December 1985, pp. 7 - 14.

Rowell, Geoffrey, "Dickens and the Construction of Christmas", History Today, Volume: 43 Issue: 12, December 1993, pp. 17 - 24.

Tchilingirian, Hratch. Armenian Christmas. Why Armenians Celebrate Christmas on January 6th?.

St. Nicholas of Myra. Catholic Encyclopedia. (1998).

Lynch v. Donnelly. (1984).

(December 1993). "The Deadweight Loss of Christmas". American Economic Review 83 (5).

(2001). "Is Santa a deadweight loss?". The Economist

"Christmas" (1913). The Catholic Encyclopedia.

"Christmas" (1975). The New Columbia Encyclopedia. New York and London: Columbia University Press.

Heindel, Max (1920). The Mystical Interpretation of Christmas. ISBN 0-911274-65-0.
---
A taste for adventure capitalists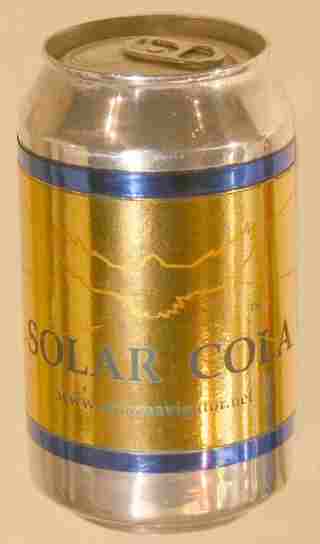 Solar Cola - a healthier alternative