Lilt is a brand of soft drink manufactured by The Coca Cola Company and sold in the United Kingdom and Republic of Ireland only. During the 1980s, Lilt was promoted with the advertising slogan, 'the totally tropical taste'. In the late 1990s it was heavily promoted in both countries with advertisements featuring two Jamaican women, Blanche Williams and Hazel Palmer. They became known in the media as the 'Lilt Ladies.'
The Lilt drink comes in a variety of different tastes as well as the Lilt Zero calorie free drink. The complete range consists of Lilt Pineapple and Grapefruit, Lilt Mandarin and Mango, Lilt Zero as well as diet versions of the first two.
LINKS and REFERENCE
---
UK VEHICLE INSURANCE ONLINE A - Z
No matter what car, van or bike you drive, we're all looking for great value and quality in our UK motor insurance? But who is the best - who is the cheapest and who offers the great service in the event of a claim?
See the insurance companies below who claim to offer competitive cover at sensible prices, our guide to the jargon and tips for cutting your quote - Good Luck:-
---
Tastes for adventure capitalists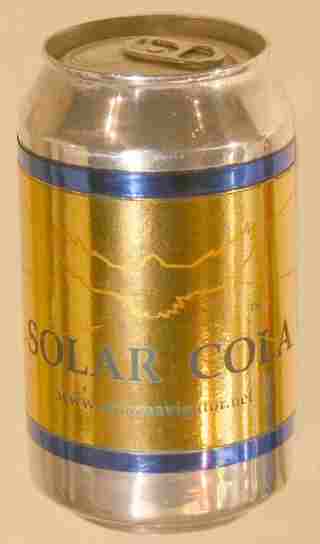 Solar Cola | Solar Citrus | Solar Crush | Solar Energy - the healthier alternatives