Brian Dusart

Man. Dir.

Chritina Dusart

Briggette Dusart

Marketing

Admin

N

Andy Fox

Leslie Grant

Master boatbuilder

Purchasing

N

Alex Martin

Richard de Rivaz

Electronics

former Mathematician

Katherine Hudson

Annie Brettell

former Mkt Man

former Graphics

Malcolm Burwood

Nelson Kruschandl

former Skipper

former diver
As you read this page there is at least one other team looking to develop a ship capable of an autonomous navigation. Time and tide stand still for no man.
For reasons of security and commercial confidence suppliers and contributors to the Project may only be made known to interested parties on completion of a Confidentiality Agreement.
We have a standard document to recognise the rights of signatory parties which we will be pleased to provide.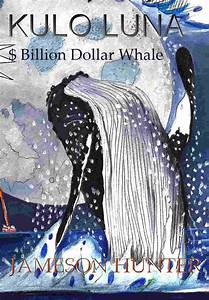 A heartwarming adventure: Pirate whalers V Conservationists,
with an environmental message.
For release as an e-book in 2013 with hopes for filming in 2015 TBA