BSDA's principal activity is to represent the interests of the soft drinks industry at UK and European level, to ensure the meaning of regulations is better understood.
BSDA Member Contacts:
Manufacturing Members UK manufacturers of soft drinks, fruit juices and bottled waters
Associate Members: Suppliers of goods and services to the soft drinks industry
Factor Members: Specialist soft drinks wholesalers and importers
COMING SOON: A delicious cola based on a traditional recipe, full of natural goodness and energy........................ Refreshment at its best.
Kola nuts have been used for years by native Africans as a health boost and calming potion. if you were given a Kola nut to chew on, it was a sign of friendship and good will.
The founders of Coca Cola and Pepsi Cola, were both pharmacists looking for a drink as a medicinal pick-you-up. Kola nuts are a natural source of caffeine and other complex energy giving compounds. They help give our Cola its distinctive flavour.
Our cola contains other health giving ingredients not found in other leading colas. They help maintain your peak physical condition - body and mind and assist energy levels.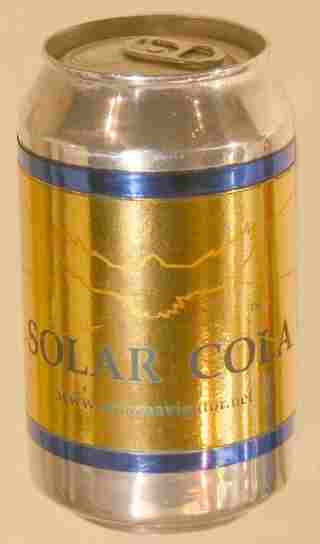 Please note: The can shown above is one of a number to help us select a design that will stand out from other leading Colas and also convey the spirit of the Solar Navigator Challenge.
We are looking for distributors in America, Australia, Canada, Europe, England and Japan. The state of the Cola market globally and in the UK is ripe for a fresh quality brand, with excellent potential for growth. According to ResearchandMarkets.com the UK drinks market is worth an estimated £53.5 billion, representing a 7% share of total consumer spending. The global soft drinks market is roughly the same percentage of total consumer spending for developed countries.
Prospective investors in our company should consult their own independent investment advisers, and please note this information is provided for general guidance only. It is not a prospectus, but is provided in response to the number of requests we have received asking for more information
Please contact us for details using the email, postal address, or telephone number provided on our contacts page: CONTACT INFORMATION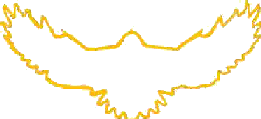 Solar Cola Limited
CONTACT TELEPHONE: +44 (0) 7905 147709 (UK)
---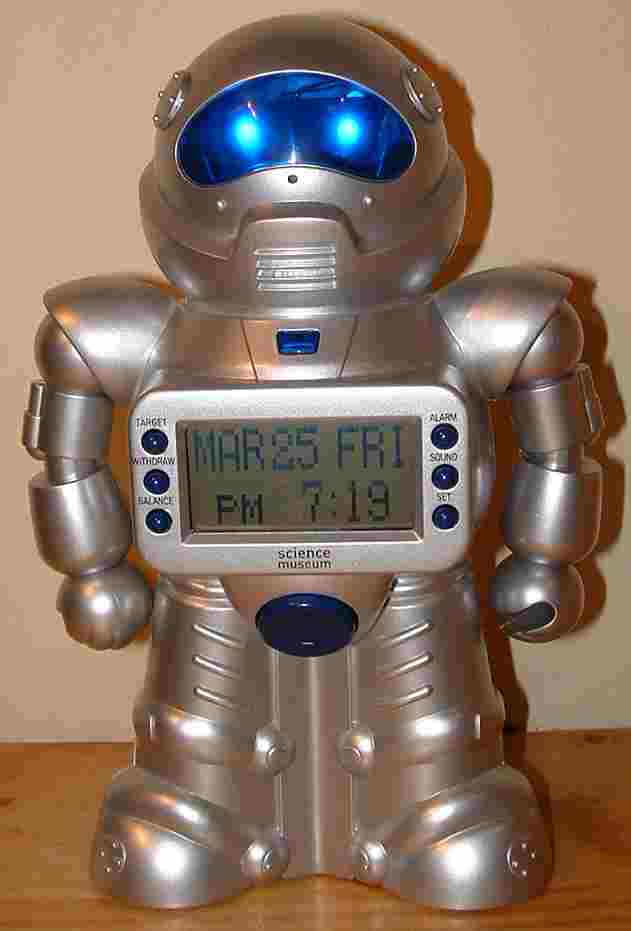 Coming soon - click on the robot to hear what he wants ?
Food & Beverage Development - Supplements, Nutrition & Healthy Foods - Food Processing & Packaging - Marketing and Retailing
Supplements & Nutrition in the USA - Beverage Technology & Markets - Dairy Processing & Markets - Safety & Quality Control

Industrial Baking & Markets - Confectionery & Biscuit Processing - Pharmaceutical Technology
Cosmetic Formulation & Packaging - Drug Discovery - Food in Central & Eastern Europe - Food and Beverage in Asia pacific
Food & Beverage Development in the US - Laboratory Equipment
---
Please note: The BSDA is neither associated with nor endorses this website. All information and links are provided in good faith. The operators of this website cannot guarantee links to other sites are correct or up to date and are not responsible for the content of other sites. If a link is broken or incorrect, please email us when we will make every effort to correct defects, as our limited resources allow.