Sun Microsystems, Inc. NASDAQ: SUNW is a vendor of computers, computer components, software, and information-technology services, founded in 1982 and headquartered in Santa Clara, California, in Silicon Valley. Sun's manufacturing facilities are located in Hillsboro, Oregon and Linlithgow, Scotland.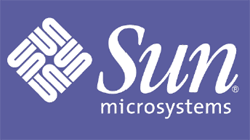 Sun's products include computer servers and workstations based on its own SPARC and AMD's Opteron processors, the Solaris operating system, the NFS network file system, and the Java platform. From June 2005, Sun also produces laptops called Ultra 3 Mobile Workstation. The pioneering OpenLook (Sun's own graphical user interface) was very stable but would now be considered minimalistic. A wide choice of windowing systems are now offered, including Open source contributions.
Sun Microsystems is headquartered in Santa Clara, California on the former west campus of the Agnews Developmental Center, which was an asylum from 1888 to 1972.

We specialise in the design and manufacture of electronic assemblies, a few examples of which are:
Qtronics can be contacted at the telephone numbers or email addresses below:
Office: +44 (0) 161 408 0917
Mob.: +44 (0) 7725615079 FAX: 0033321817086
Emaill: sales@qtronics.net or tech@qtronics.net
---
A taste for adventure capitalists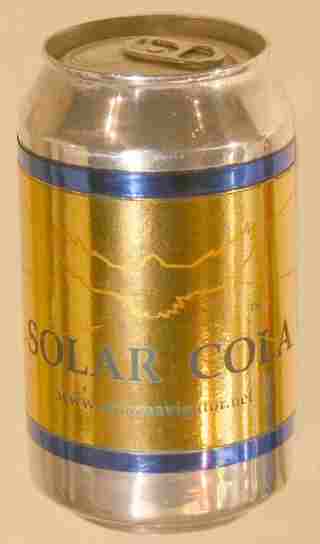 Solar Cola - the healthier cola alternative
This material and any views expressed herein are provided for information purposes only and should not be construed in any way as a prospectus or offer. Please contact the company concerned for information of any business opportunity or specific program. Before investing in any business, you must obtain, read and examine thoroughly its disclosure document or offering memorandum.