It's sad to think that one day, the planet Earth may be gone. This is despite our best efforts to save her. The good news is that provided we all work together, we can preserve the status quo on our beautiful blue world, for centuries to come. Provided that is we heed the warnings nature is sending us, such as global warming and other pollutions.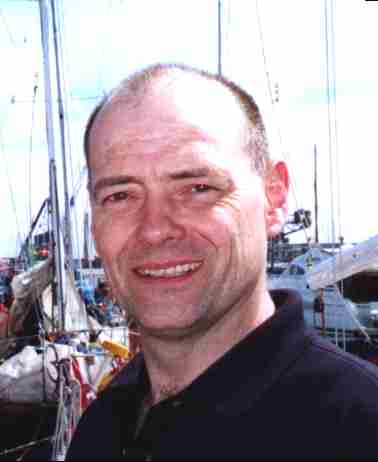 Let the animals enjoy the Earth
Arachnids are a class (Arachnida) of joint-legged invertebrate animals in the subphylum Chelicerata. Arachnids are named after the mythological figure Arachne. They are chiefly terrestrial arthropods, comprising some 65,000 to 73,000 named species including spiders, scorpions, harvestmen, ticks, and mites.
Arachnids may be easily distinguished from insects by the fact that arachnids have eight legs whereas insects have six. The chelicerae serve to macerate food particles. The first post-oral pair of appendages —pedipalps (leg-like mouthparts) — of some species have been adapted for sensory, prey capture or reproductive functions. In Solifugae, the palpi are quite leg-like and make Solifugae appear to have ten legs. The larvae of mites have only six legs; the fourth pair appears when they moult into nymphs. Arachnids are further distinguished by the fact they have no antennae and no wings. They have a two-segmented body, made up of a cephalothorax and an abdomen, the cephalothorax being derived from the fusion of the cephalon (head) and the thorax.
Tarantula on a human hand
Arachnids are mostly carnivorous, feeding on the pre-digested bodies of insects and other small animals. Many are venomous - they secrete poison from specialized glands to kill prey or enemies. Others are parasites, some of which are carriers of disease. Arachnids usually lay eggs, which hatch into immature adults.
Tarantula
Classification
Trigonotarbida - extinct

Amblypygi - "blunt rump" tailless whip scorpions with front legs modified into whip-like sensory structures as long as 25 cm or more

Araneae - spiders (40,000 species)

Mesothelae - very rare, basal spiders, with abdomen segmented and spinnerets median

Opisthothelae - spiders with abdomen unsegmented and spinnerets located posteriorly

Araneomorphae - most common spiders

Mygalomorphae - tarantulas and tarantula-like spiders

Phalangiotarbida - extinct

Opiliones - phalangids, harvestmen or daddy-long-legs (6,300 species)

Palpigradi - microwhip scorpions

Pseudoscorpionida - pseudoscorpions

Ricinulei - ricinuleids, hooded tickspiders

Schizomida - "split middle" whip scorpions with divided exoskeletons

Scorpiones - scorpions (2,000 species)

Solifugae - solpugids, windscorpions, sun spiders or camel spiders (900 species)

Haptopoda - extinct

Uropygi - whip scorpions, with first legs modified as whip-like sensory organs and with a long thin tail at end of abdomen (100 species)

Acarina - mites and ticks (30,000 species)

There is about 110,000 species of Arachnids. Many more are still yet to be discovered.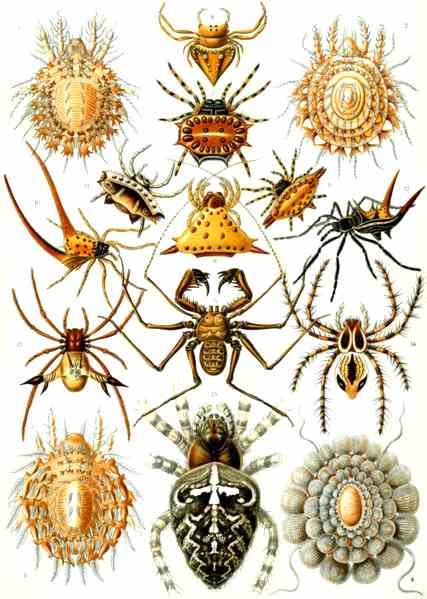 Arachnida
Arachnida in human culture
Arachnids since ancient times have captured the human imagination, for example as objects of superstitious fear. They make their appearance in the Western zodiac, in the constellation of Scorpius. They are also present in the Egyptian hieroglyphs and diverse mythological characters such as the Greek Arachné and the west African Anansi. There are a number of gods based on arachnids, such as the Egyptian Serket. Images of scorpion-men are present in Assyrian reliefs.
Arachnophobia movie trailer
LINKS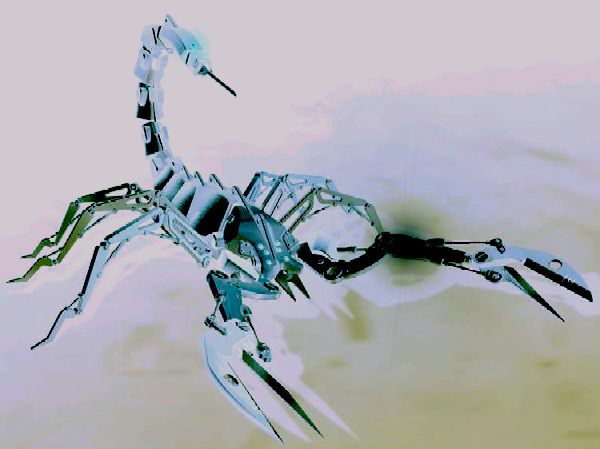 Please use the Index below to navigate the Animal Kingdom:-
| | |
| --- | --- |
| | Such as frogs (class: Amphibia) |
| ANNELIDS | As in Earthworms (phyla: Annelida) |
| | Neanderthals, Homo Erectus (Extinct) |
| | Spiders (class: Arachnida) |
| | Such as Eagles, Albatross (class: Aves) |
| | |
| CRUSTACEANS | such as crabs (subphyla: Crustacea) |
| | Tyranosaurus Rex, Brontosaurus (Extinct) |
| ECHINODERMS | As in Starfish (phyla: Echinodermata) |
| | Sharks, Tuna (group: Pisces) |
| HUMANS - MAN | Homo Sapiens THE BRAIN |
| | Ants, (subphyla: Uniramia class: Insecta) |
| | Which includes PLANTS non- animal life |
| | Warm blooded animals (class: Mammalia) |
| | Such as Kangaroos (order: Marsupialia) |
| MOLLUSKS | Such as octopus (phyla: Mollusca) |
| | Trees - |
| PRIMATES | Gorillas, Chimpanzees (order: Primates) |
| | As in Crocodiles, Snakes (class: Reptilia) |
| | such as Rats, Mice (order: Rodentia) |
| SIMPLE LIFE FORMS | As in Amoeba, plankton (phyla: protozoa) |