PLOT SUMMARY
The leader of the gang of environmental extremists from Operation Neptune is sprung from a high security prison by his fanatical followers, who then hatches a new plan to stop pollution and risks to planet earth from the disposal of plutonium waste and the damage that compromised nuclear power stations present. The extremists blow up a nuclear power station and plan more such attacks as part of a campaign to cause energy chaos. John Storm becomes involved when Charlie Temple a reporter friend of his asks for John's new found skill set to help to track down these dangerous criminals before they can destroy another power station......
Real life nuclear disasters: Chernobyl reactor core meltdown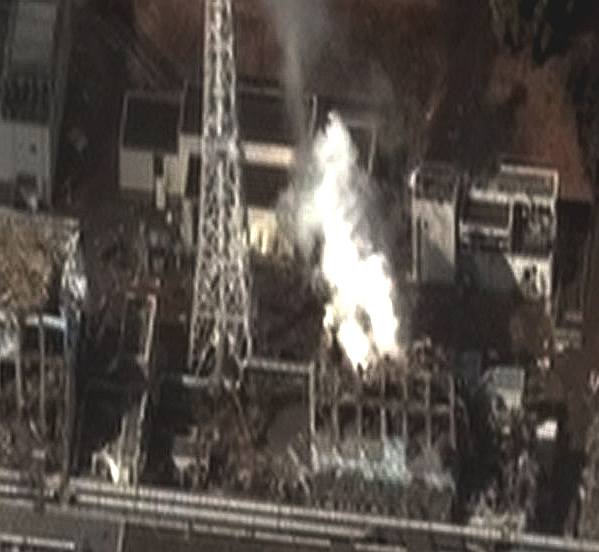 Fukushima reactor core meltdown following the tsunami
---
Copyright © Jameson Hunter 2006 and 2012.
The right of Jameson Hunter to be identified as the author of this work has been asserted in accordance with section 77 and 78 of the Copyright Designs and Patents Act 1988.
In this work of fiction, the characters, places and events are either the product of the author's imagination or they are used entirely fictitiously.
This book is sold subject to the conditions that it shall not, by way of trade or otherwise, be lent, re-sold, hired out or otherwise circulated in any form of binding or cover other than that which it it is published and without a similar condition including this condition being imposed on the subsequent purchaser.
Set in 10/11pt Palatino by
Electrick Publications, Herstmonceux, England, BN27 1RF.
ISBN:
Papers used by Electrick's Publishers are natural, recyclable products made from wood grown in sustainable forests. The manufacturing processes conform to the environmental regulations of the country of origin.
Blueplanet Netdirect Productions are looking for graphic artists, inkers and colourists to help them develop the John Storm adventure series into fully fledged graphic novels: to be printed and distributed traditionally and, if the technology permits, for download to be read on an ipad or Kindle reader. Why not take a look at the John Storm graphic novel link below to see an example chapter from the first of Jameson Hunter's books: Kulo Luna
FILM COMPANIES
Amblin Entertainment | Carolco | Castle Rock Entertainment | Columbia (Sony Entertainment) | DreamWorks
Metro Goldwyn Mayor | Miramax | Paramount (a Viacom company) | Pixar | RKO Pictures
Tristar Pictures | Twentieth Century Fox | United Artists | Universal Pictures | Walt Disney
DIRECTORS
TOP 25 DIRECTORS | GEORGE LUCAS | JAMES CAMERON | JERRY BRUCKHEIMER | STEVEN SPIELBERG
QUENTIN TARANTINO | GORE VERBINSKI | PETER JACKSON | PETER WEIR | MARTIN CAMPBELL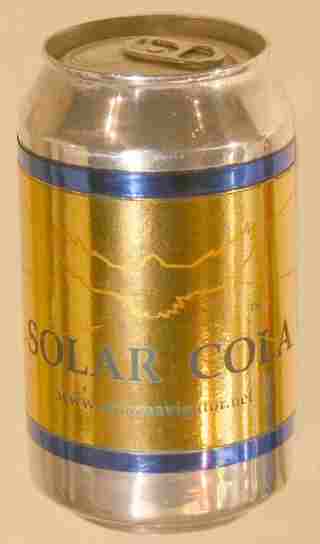 Solar Cola - a taste for adventure