A well known Italian company founded in 1990. Their main activity is the design of boats for professional and amateur boat builders. They have a catalogue with more than 60 plans for amateur boat-builders.
Design Award
Design Projects
Power
Sail
Boat Plans
Schools of Naval Architecture and Marine Engineering
Design Articles
Mast-Aft Sailing Rig
Tunnel Hull Design
History of Sailing
Yacht Masts, Rigging
and Sails
Foam Core Materials
in the Marine Industry
Design Books
Design Forum
Boat Plans Archive
Boat Design Directory
Select Projects
Power
Sail
Smaller Boats
Boatbuilders
Boat Plans
Full Directory
Free Boat Plans
Plans Archive
Boatbuilding Articles
Foam Core Materials
in the Marine Industry
Restoring the Motor
Yacht Canim
Materials and Supplies
Full Directory
Boatbuilding Schools
Books on Boatbuilding
The Boatbuilding Ring
Prev Rand List Next
Boatbuilding Forum
Boatbuilding Directory
Join the Forums
Boat Design, Option 1, Boatbuilding, Materials, Powerboats, Sailboats, Software, Education, Employment, Open Discussion,
Calendar of Events
Select Design Software
Software Directory
Carl's Sail Calculator
Software Forum
Review Software
V-Hull Manufacturers
Full Directory
Catamaran Manufacturers
Full Directory
Engines & Hardware
Full Directory
Magazines
Newsgroups
Reference & Information
Yacht Design
Boatbuilding
Canoes & Kayaks
Build your own boat
Boat Plans & Design reference
Free Boat Design Resources: Boat designs that are free, plus how-to articles. There is even stuff for amateurs.

BoatDesign.net: Designs available for power and sailing. Build anything from an aluminum boat to a house boat.

Boat and Yacht plans: Won an award at the wooden box show. Numerous information for boat and yacht plans.
| | |
| --- | --- |
| Boat design principles - Youtube | Mannequin assembly - Youtube |
| How to build a boat - Youtube | Fibreglass moulding - Youtube |
| 43 foot fishing boat resin infusion - Youtube | Classic boat construction - Youtube |
| Bordertown boatbuilders - Youtube | Tiki 26 in 180 days - Youtube |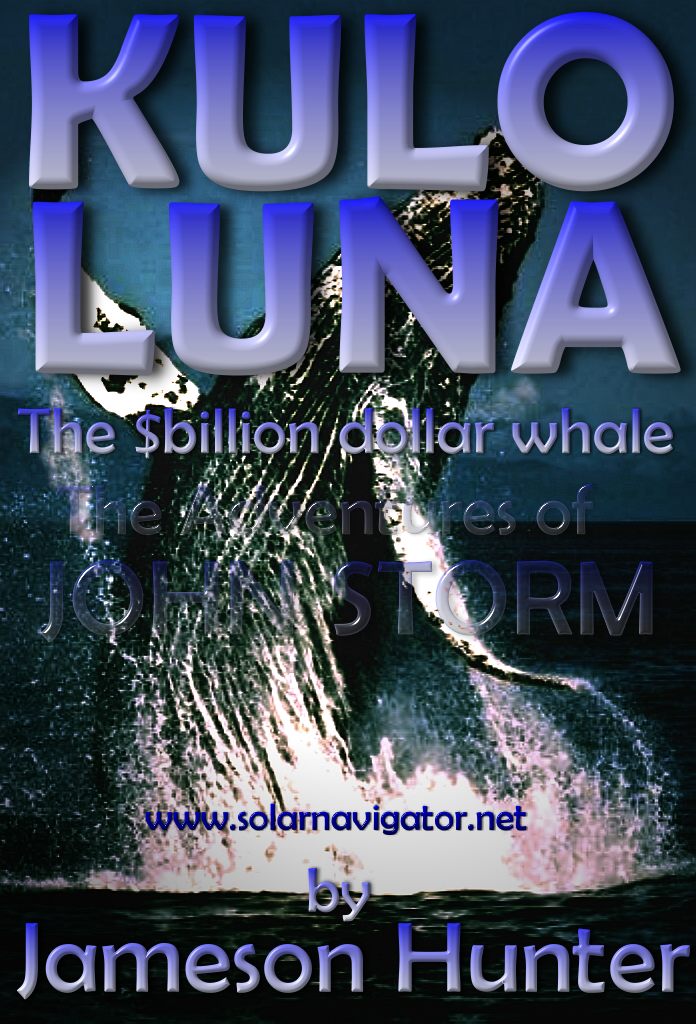 A modern Moby Dick adventure
on the high seas by Jameson Hunter