Denis Bartell was awarded the Order of Australia Medal (OAM) and the Australian Geographic Adventurer of the Year Gold Medallion. When you read his book you won't be at all surprised by this. But not many people know that Denis was also a solar car pioneer. If you click on the picture below you can read a bit more on this.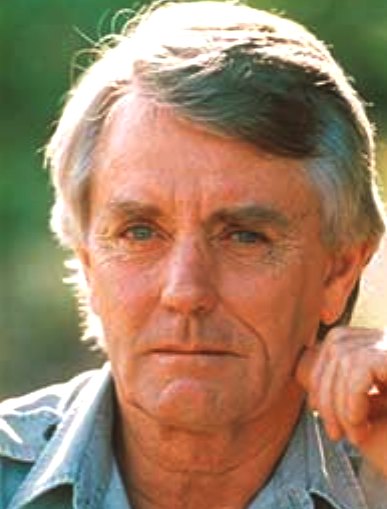 Denis was born in Adelaide South Australia in 1933. He attended Kings College (now known as Pembroke College) as became Self employed from an early age. He is now retired and living with his wife Jeanne on Bribie Island in Queensland.
It was only natural to want to catalogue his travels. According to Denis his manuscript for: 'Desert Walker," is a journey from his childhood through to his adult years. It is a true story of his many and varied exploits in the Australian Outback mixed with memories of his personal life.

The Press at various times labeled him a contemporary Australian explorer, and an Australian adventurer. We prefer the title: "Outback Legend." in the spirit of

Some of Denis' ventures were attempts to break records, others were undertaken to address personal problems, all were to reach higher goals and fulfill long held dreams.

Two of his epic journeys raised substantial sums for worthwhile causes. Desert Walker- Gulf to Gulf was for The Royal Flying Doctor Service ($70,000) and The Desert Mums was for The National Breast Cancer Foundation (NBCF) for breast cancer research. (over $120,000)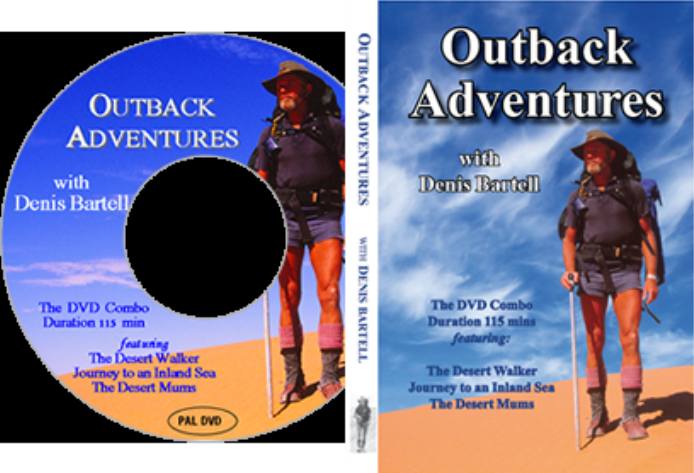 Denis admits that he was a total novice writer. He says though that his first book was a joy to finish, and that us when what he describes as a 'crushing reality' in trying to interest agents and publishers. He likened it to dealing with royalty, or just one step below God.

Frustration pushed him to self publishing, and while he found self publishing intimidating and overwhelming at first, he soon realized that he'd opened the door to the modern era. The world market was there for his taking for as long as he wanted to work it. not just for a limited run and then oblivion.
Denis says that he was lucky to find some extra urgent guidance for his publishing aspirations, and that someone was 'Captain Andy' at Publicious. See the link at the foot of this page.

Denis says that he cannot recommend Andy highly enough. Andy made the whole experience relatively worry-free and rewarding. Denis says:
"I must have driven him mad with phone calls and emails, but not once was he too busy to help. He was unfailing in his encouragement and interest in me and my project. In fact, his knowledge and advice have proven invaluable and I now have, through his substantial expertise, a finished product that I am proud of and world wide contacts to make my venture a success."

Denis says that he is indebted to Andy and Publicious. Anyone who is thinking of self-publishing should give Andy McDermott a call.
BOOK DETAILS

Title: Desert walker : outback adventures with Denis Bartell /​ Denis Bartell.

Also Titled - Desert walker : outback adventures with Denic Bartell

Author - Bartell, Denis, 1933-

Published - Banksia Beach, Qld. : Denis Bartell, 2012.

Physical Description - 346 p. : ill. col. ; 23 cm.

Subjects - Bartell, Denis, 1933-
Adventure and adventurers -- Australia -- Biography.
Australia -- Description and travel.
Australian

Summary

"In this book Desert Walker, Denis Bartell, recipient of the Order of Australia and The Australian Geographic Adventurer of the Year Gold Medallion 1994, relives many of his adventures into the outback of Australia. Tag along with him as he walks, boats, four-wheel drives and rides camels through some of the harshest terrain in the world."--Back cover.

Notes - Includes bibliographical references.

Language - English

ISBN - 9780987281005 (pbk.) :

Dewey Number - 919.404

Libraries Australia ID - 49014909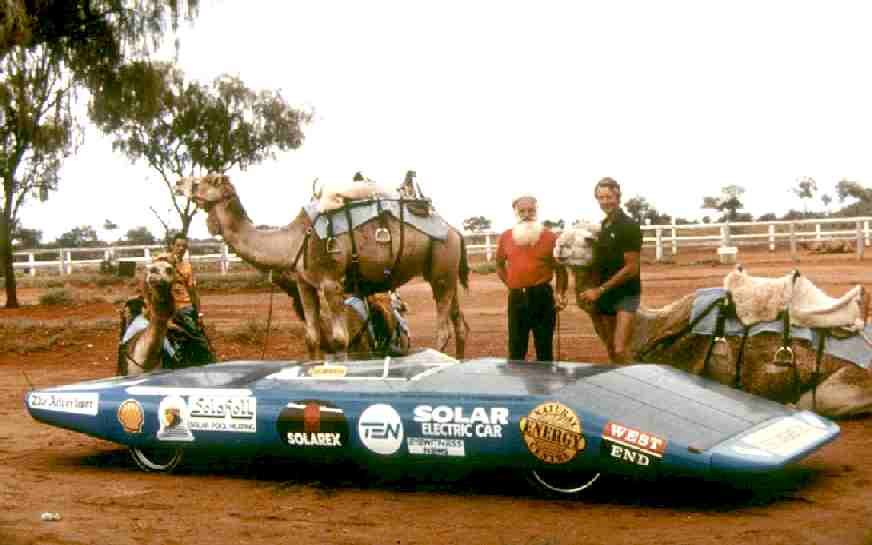 Denis Bartell and 'The Spirit of Adelaide' - Alice Springs 1986
Denis Bartell OAM / Author
ABN: 20154597283
P.O. Box 271
Bribie Island Qld 4507
Australia
| | |
| --- | --- |
| Australian inland sea - Youtube | Australian documentary - Youtube |
| Lake Eyre - Youtube | Desert Mums - Youtube |
LINKS:
http://aso.gov.au/titles/documentaries/desert-walker-gulf/clip1/
http://www.publicious.com.au/testimonials_AuthorDenisBartell.html
Adventure and adventurers - Australia - Biography.
Australia - Description and travel.
49014909 Libraries Australia ID
http://www.tagalongtours.com.au/simpson-desert.htm
A taste for adventure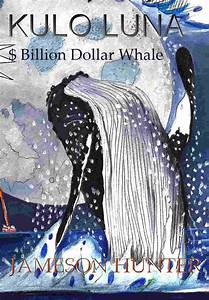 A heartwarming adventure: pirate whalers V conservationists
battling across the coral sea to Fraser Island