THESE PAGES ARE UNDER CONSTRUCTION
From the pages on this site you will learn about the components that make up a modern desktop computer. You will also learn how to build one for yourself, install an operating system and other software and how to get the best from your machine.
Modern personal computers can do anything from steering a boat to recording music. You are using one now to communicate with me - enough said!
MOTHER BOARDS PROCESSORS MEMORY HARD DRIVES GRAPHICS SOUND CD-DVD-RW CASE & POWER
MONITORS CONFIGURING OPERATING SYSTEM PERIPHERALS SOFTWARE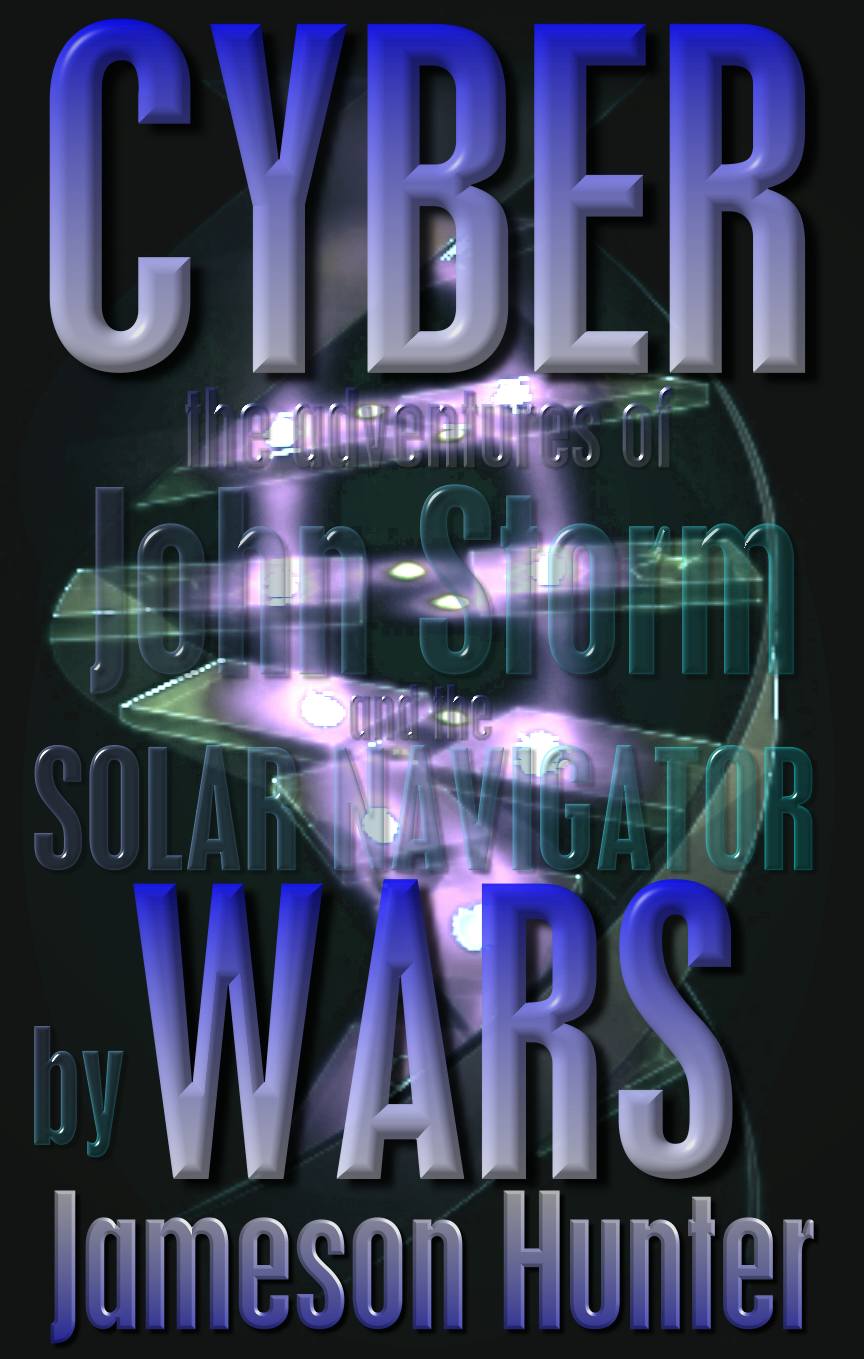 | | |
| --- | --- |
| Sony - Youtube | Dell - Youtube |
| Hewlett Packard - Youtube | Samsung - Youtube |
LINKS
---
A taste for adventure capitalists

Solar Cola - a healthier alternative