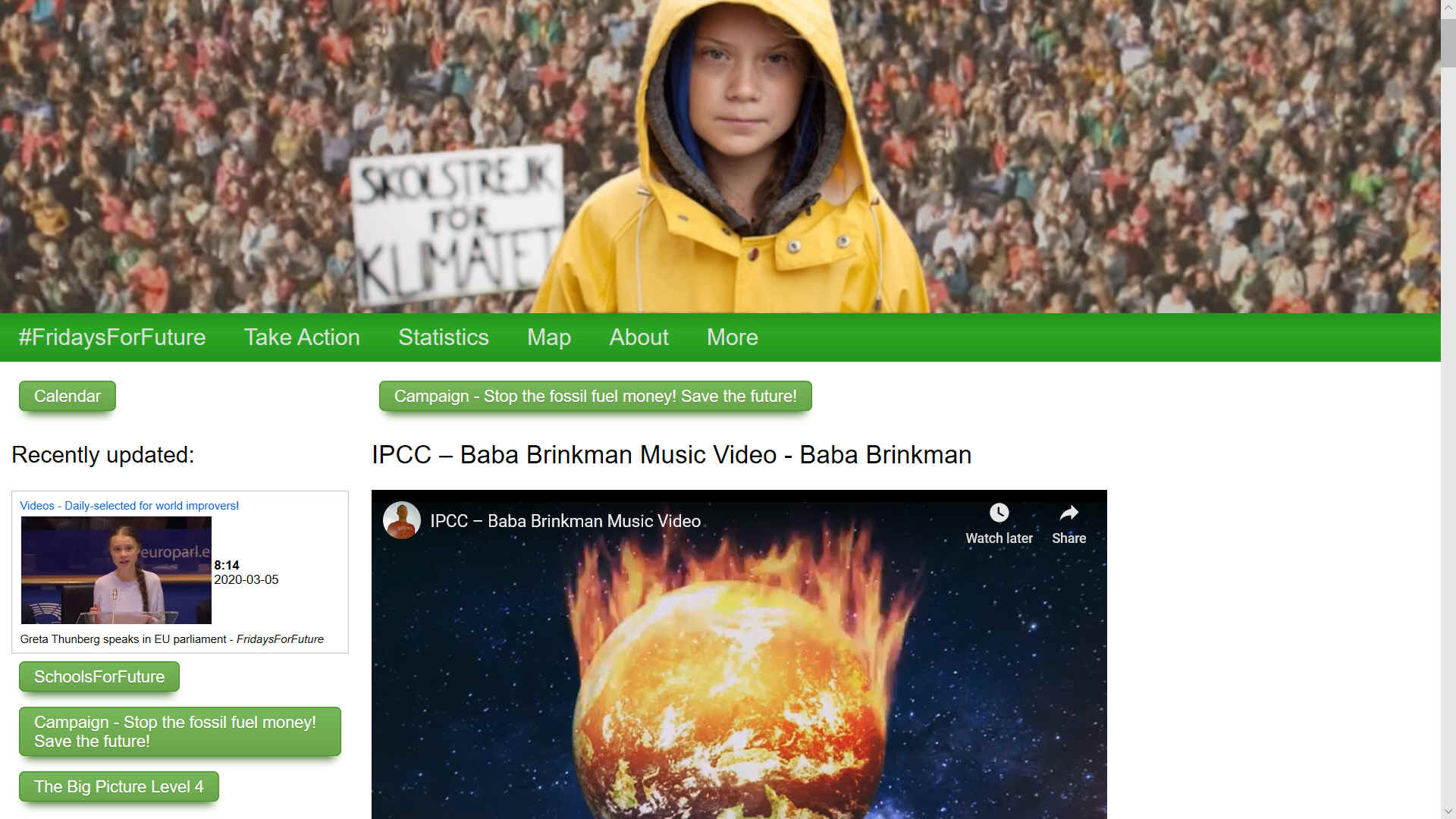 BBC NEWS JANUARY 2020 - Greta Thunberg to trademark 'Fridays for Future'

Climate change activist Greta Thunberg says she is trademarking her name and the #FridaysForFuture movement to stop people from impersonating her.
In 2018, Ms Thunberg's school strike grew into a global movement that became known as #FridaysForFuture.
Millions of people in countries such as Australia, Ghana, Germany and the UK have taken part in the protests.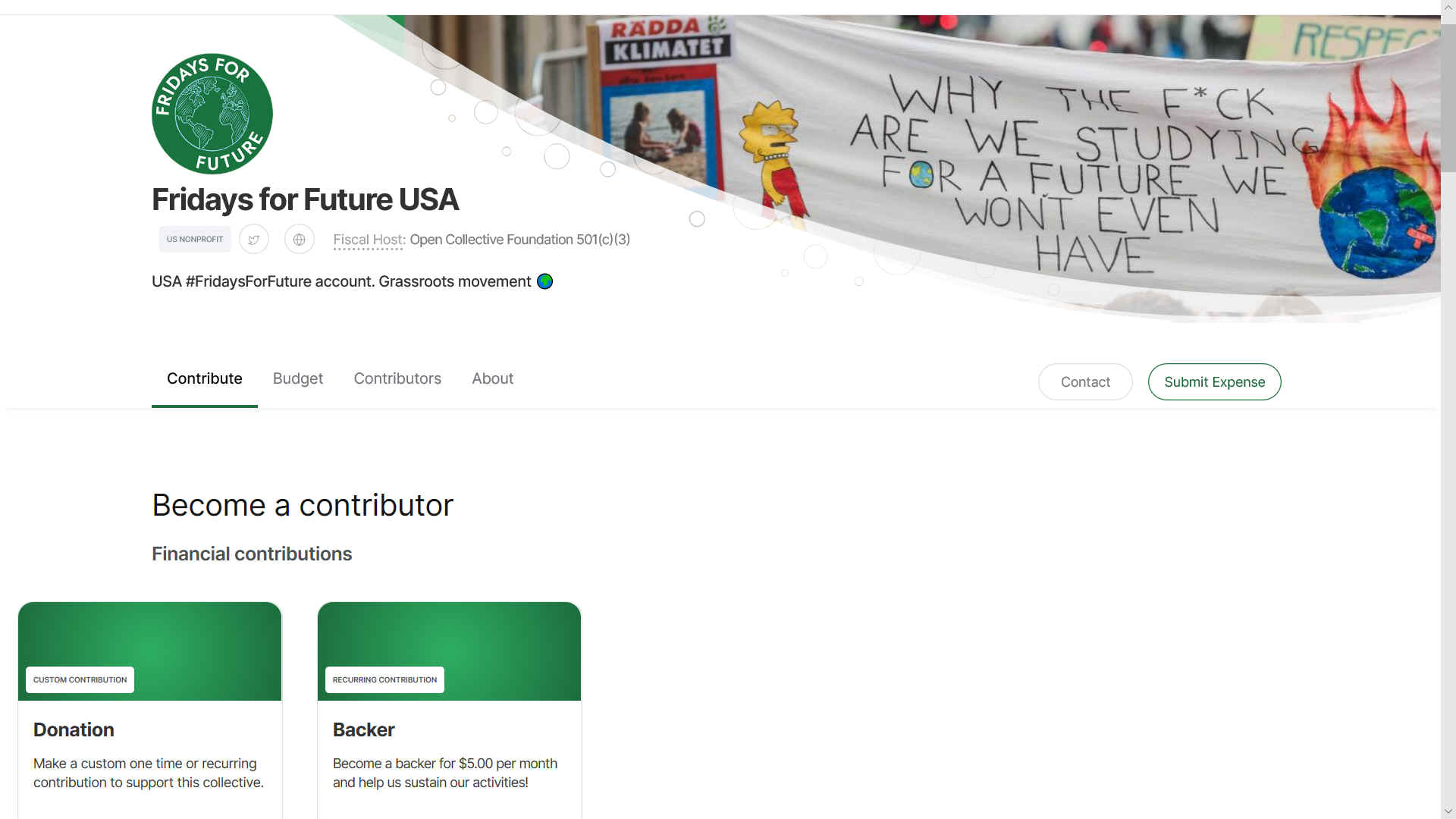 She said on Instagram that people had tried to sell products and collect money in the movement's name.
"My name and the #Fridaysforfuture movement are constantly being used for commercial purposes without any consent whatsoever," the 17 year old said.

Ms Thunberg has also applied to trademark Skolstrejk för klimatet (school strike for climate), the phrase used on her protest sign that she has carried around the world to #FridaysForFuture protests.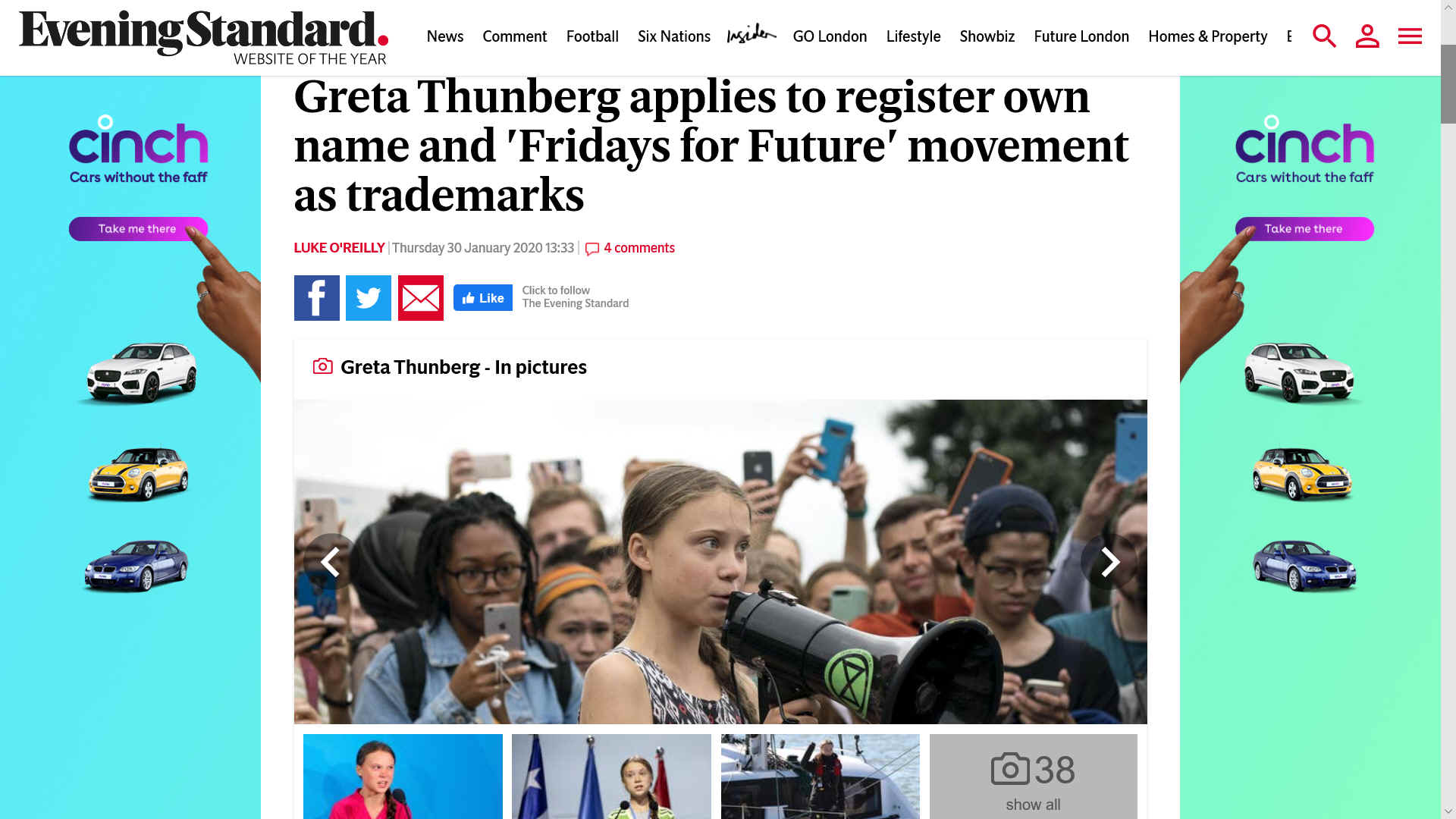 She added that people had tried to impersonate her "in order to communicate with high profile people, politicians, media and artists".

Ms Thunberg also announced she has set up a non-profit foundation to handle the financial side of #FridaysForFuture.
It will manage money raised from donations and book royalties.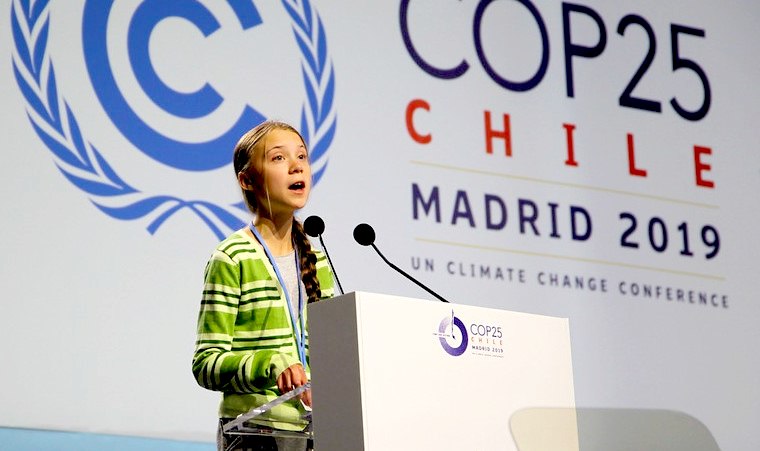 COP25 MADRID - This conference was a bit of a washout. Previous United Nations meetings have also been cop-outs. The more the G20 squabble, the more time they buy themselves to cut down more forests, make more deserts and kill more animals so that they can drive a Ferrari or Bentley. Nothing Greta can say will change that unless there is change in politics, perhaps by making the politicians accountable for their kleptocratic regimes.
"The foundation's aim will be to promote ecological, climatic and social sustainability as well as mental health," she told her Instagram followers.

Ms Thunberg has become a strong voice for action on climate change. However, her message on tackling rising temperatures has not been well received by everyone.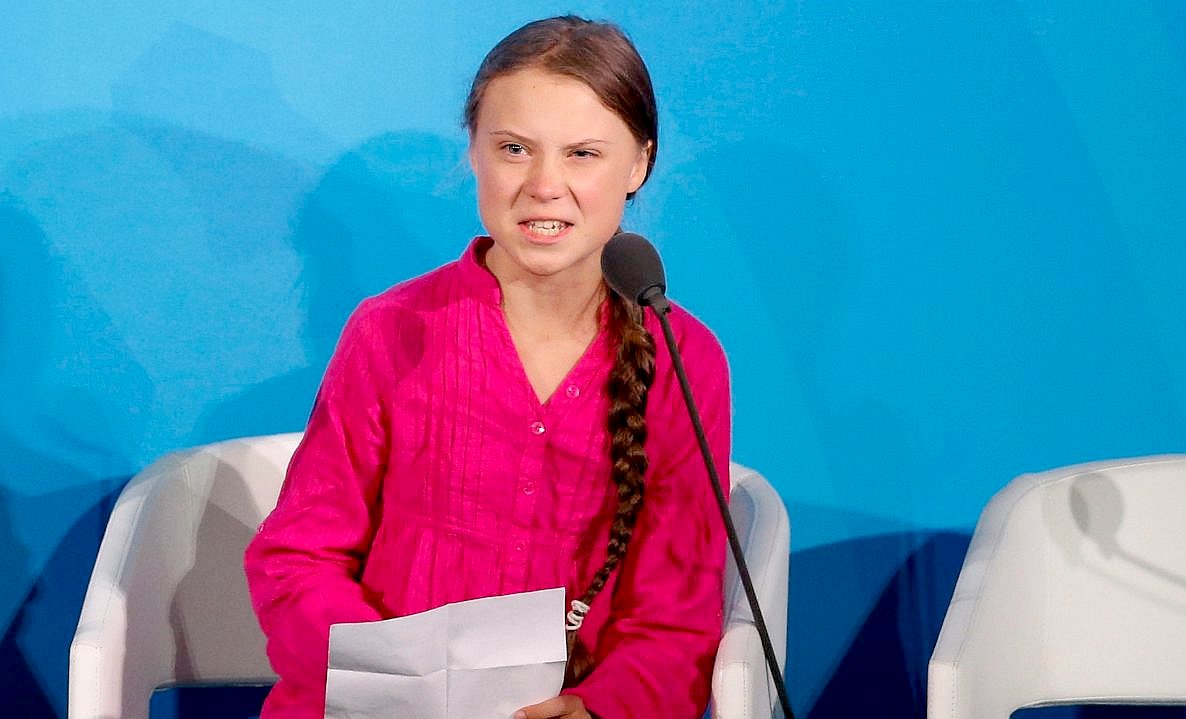 Earlier this month US Treasury Secretary Steven Mnuchin told the teenager to go away and study economics before lecturing investors.
Last December she was named Time Magazine's Person of the Year.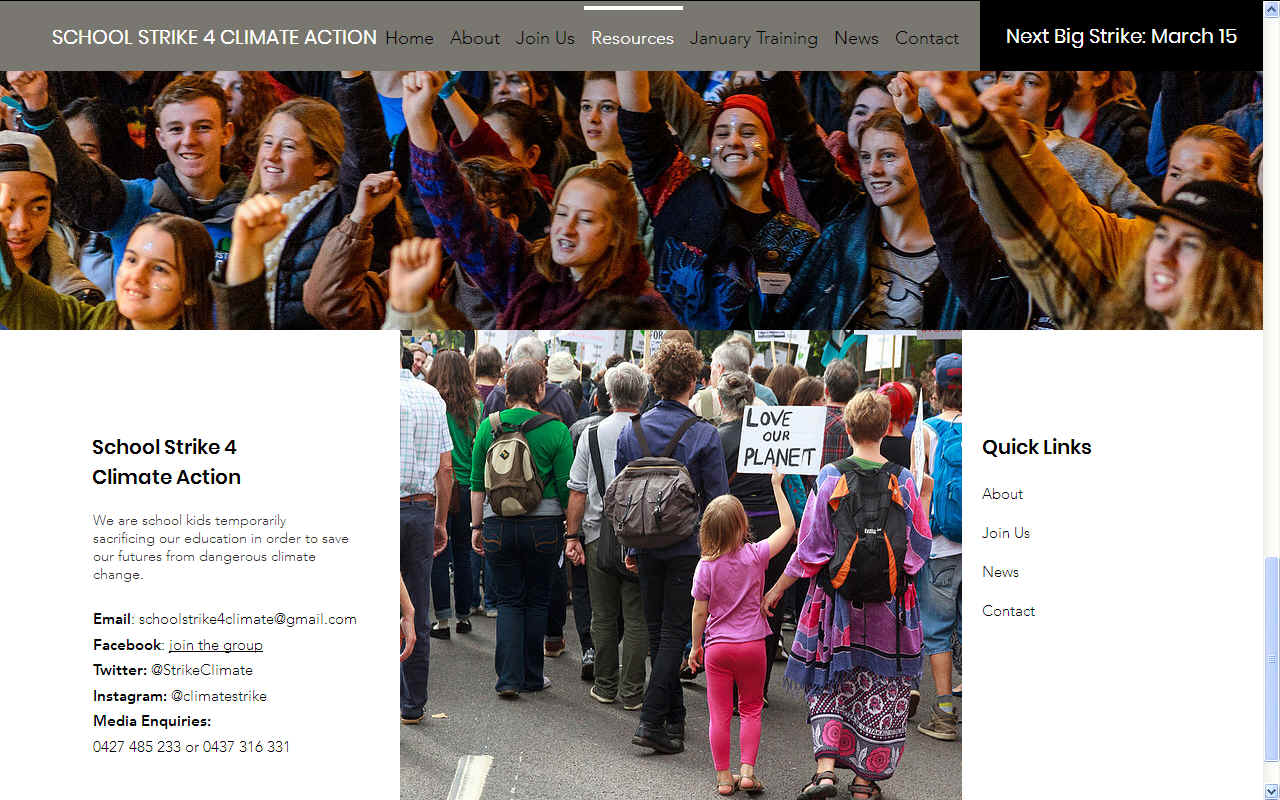 CALL TO ARMS - They are school kids temporarily sacrificing their education in order to save our futures from dangerous climate change.
On November 30, over 15,000 boys and girls went on strike from school in every capital city and over 20 regional centres across Australia.
On March 15, they are going even bigger and inviting adults to join them in solidarity for a Global Climate Strike! We ask, should that not include every country in the world?
INSTAGRAM TRADEMARKS POST 940,891 LIKES

Imposters, trademarks, commercial interests, royalties and foundation ...

First: Unfortunately there are still people who are trying to impersonate me or falsely claim that they "represent" me in order to communicate with high profile people, politicians, media, artists, etc. Please be aware that this is happening and be extremely suspicious if you are contacted by "me" or someone saying they "represent" me. I apologize to anyone who has been contacted - and even misled - by this kind of behaviour.

Second: My name and the #FridaysForFuture movement are constantly being used for commercial purposes without any consent whatsoever. It happens for instance in marketing, selling of products and people collecting money in my and the movement's name.

That is why I've applied to register my name, Fridays For Future, Skolstrejk for klimatet, etc., as trademarks. This action is to protect the movement and its activities. it is also needed to enable my pro bono legal help to take necessary action against people or corporations, etc., who are trying to use me and the movement in purposes not in line with what the movement stands for. I assure you, I and other school strikers have absolutely no interests in trademarks. But unfortunately it needs to be done.

Fridays For Future is a global movement founded by me. It belongs to anyone taking a part in it, above all the young people. It can - and must - not be used for individual and commercial purposes.

And third: together with my family I'm setting up a foundation. It's already registered and existing, but is not yet up and running. This is strictly not for profit or course and there are no interests in philanthropy. it is just something that is needed for handling money (book royalties, donations, prize money etc) in a completely transparent way. For instances, taxes, have to be paid before we can give them away to specified purposes and charities. This takes a lot of time and work, and when the foundation is fully up and running I will tell you more.

The foundation's aim will be to promote ecological, climatic and social sustainability as well as metal health.

Love/ Greta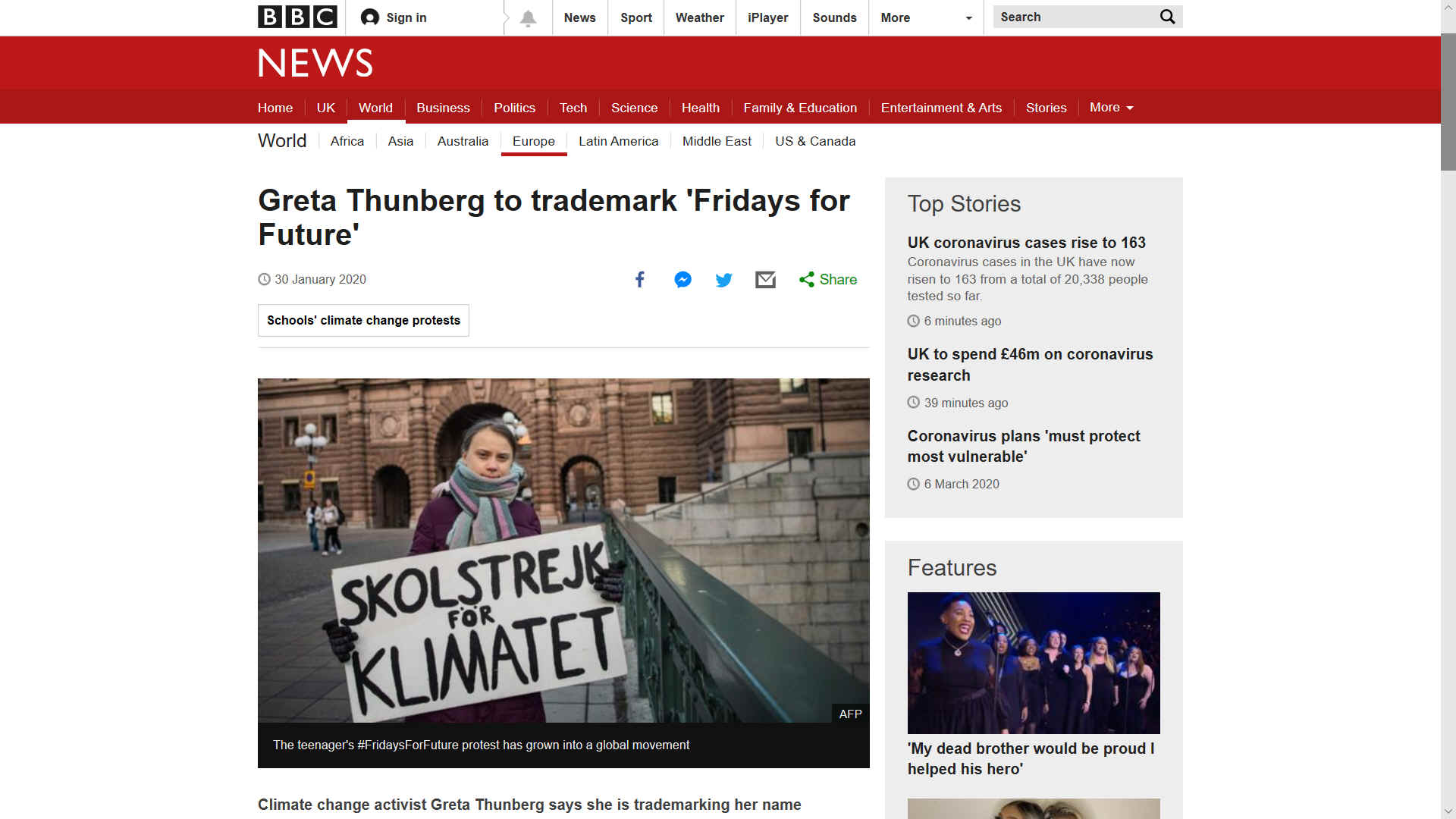 LINKS & REFERENCE:
https://www.schoolstrike4climate.com/support-us
https://medium.com/wedonthavetime/this-15-year-old-girl-breaks-swedish-law-for-the-climate-d1a48ab97e3a
https://freespeech.org/stories/you-are-stealing-our-future-greta-thunberg-15-condemns-the-worlds-inaction-on-climate-change/
https://www.heraldscotland.com/news/17349282.climate-change-school-strike-by-13-year-old-scottish-schoolgirl/
https://theunboundedspirit.com/greta-thunberg-cop24/
https://www.instagram.com/gretathunberg/
https://twitter.com/GretaThunberg
https://www.commondreams.org/news/2018/12/19/depressed-and-then-diagnosed-autism-greta-thunberg-explains-why-hope-cannot-save
http://axisoflogic.com/artman/publish/Article_82413.shtml
https://www.letelegramme.fr/monde/climat-greta-thunberg-le-visage-de-la-cop24-16-12-2018-12163430.php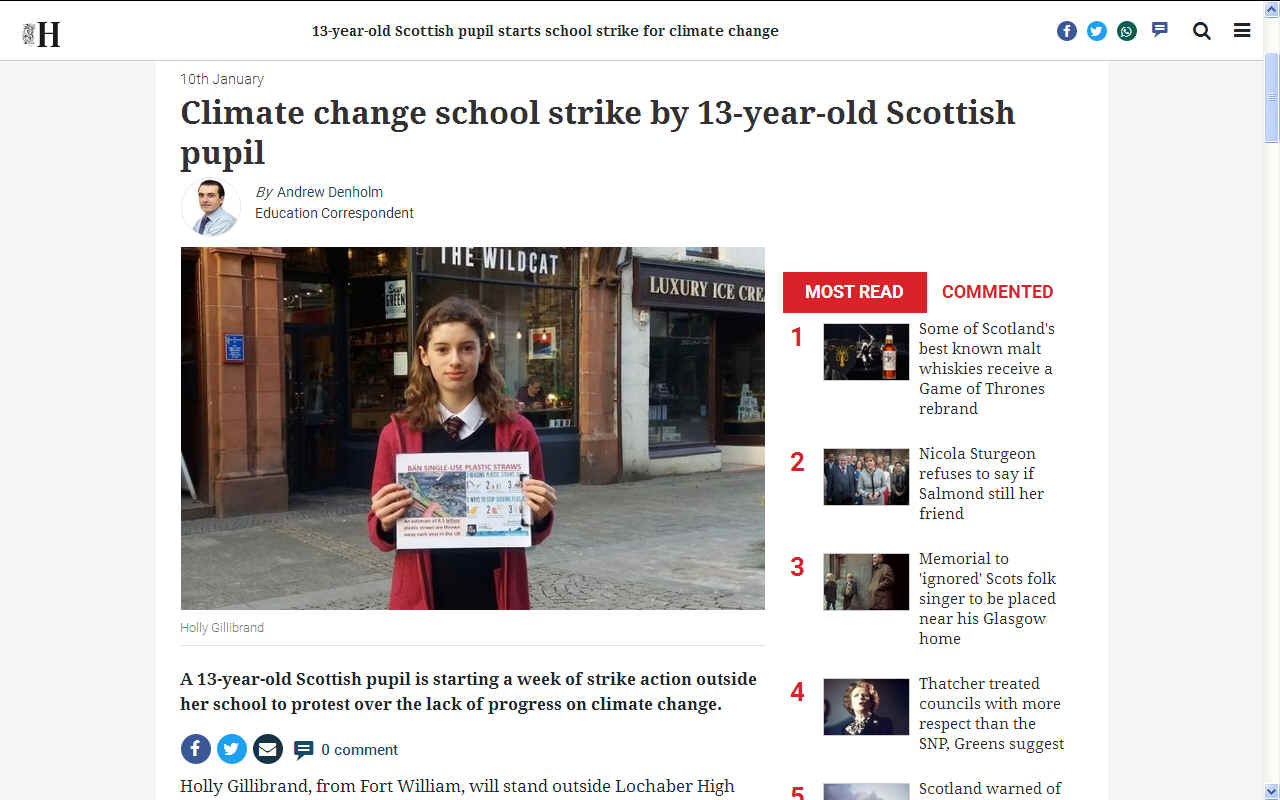 THE HERALD 10 JANUARY 2019 - A 13-year-old Scottish pupil is starting a week of strike action outside her school to protest over the lack of progress on climate change.

Holly Gillibrand, from Fort William, will stand outside Lochaber High School for an hour a day between 8.45am and 9.45am to raise awareness over the issue.

Her action has been inspired by 15-year-old Swedish student Greta Thunberg who last year went on strike from school in Sweden after a spate of heat waves and wildfires.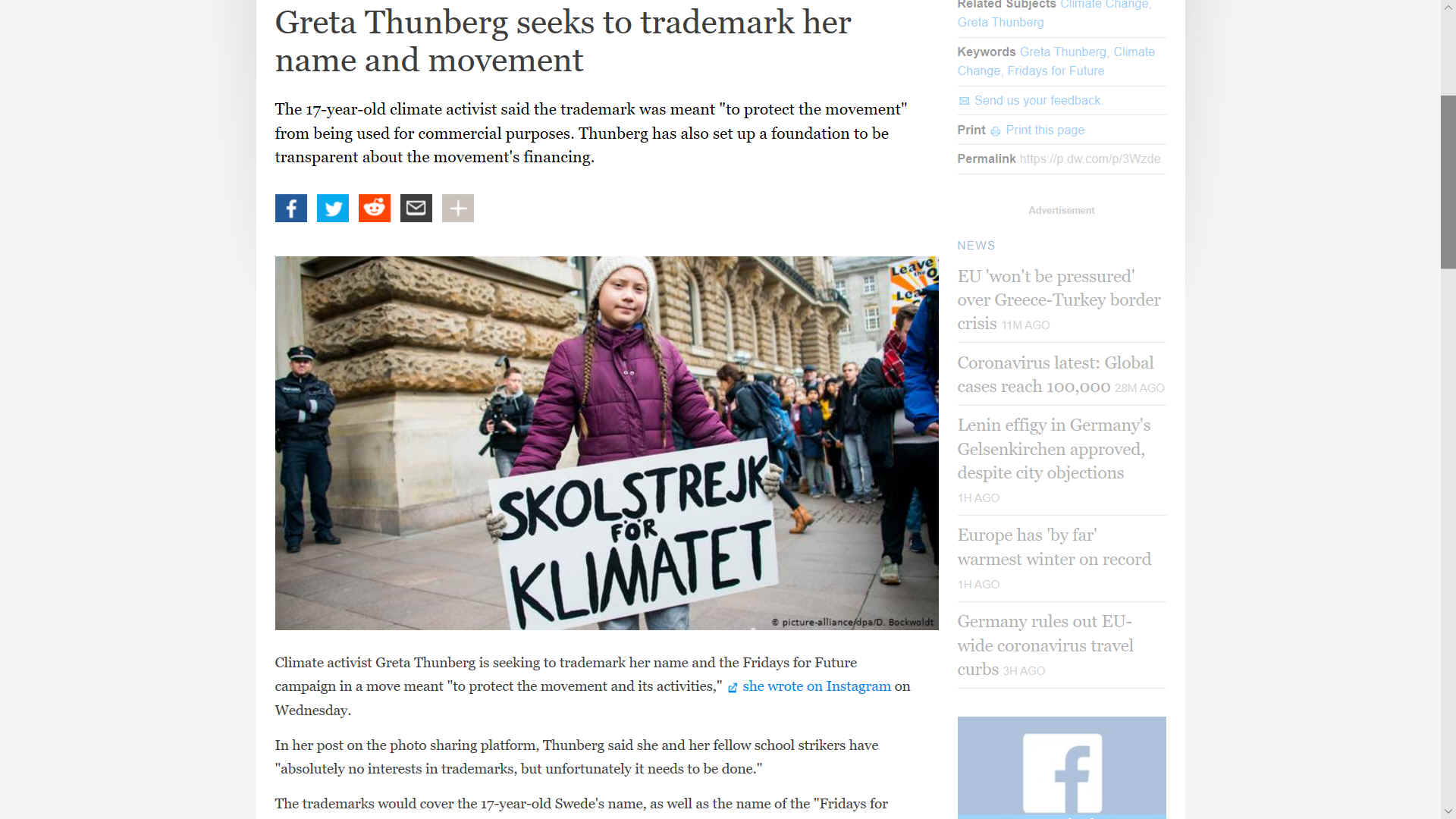 DISCLAIMER - For the avoidance of doubt, Max Energy and/or Electrick Publications is not in contact with Ms Thunberg, does not have her address, and would not give out that information without her express permission in any event. ME/EP does not represent Ms Thunberg in any way. We are though sympathetic to her causes and follow her progress as she may affect policy on climate change, even where she does not propose solutions, just calls for action, such calls are important reminders for world leaders that they are not doing enough to combat global warming. The Trust avers that it has the right to report on media articles, receive and impart information as per Articles 9 and 10 of the European Convention of Human Rights, and other articles enshrined in international law under the Universal Declaration of Human Rights. Where registered, trademarks will be respected, but this does not prevent legitimate comment on media events and articles, as per the Freedom of the Press. The public have a right to know. We are advocates of fair and balanced reporting.