A solid education is a positive advantage and essential if you are thinking of specialising in medicine, engineering, research, etc. The future of mankind depends on the quality of our scientists and other specialists. Fortunately, Schools, Colleges and Universities in the United Kingdom offer a wide range of courses to help you develop your future potential.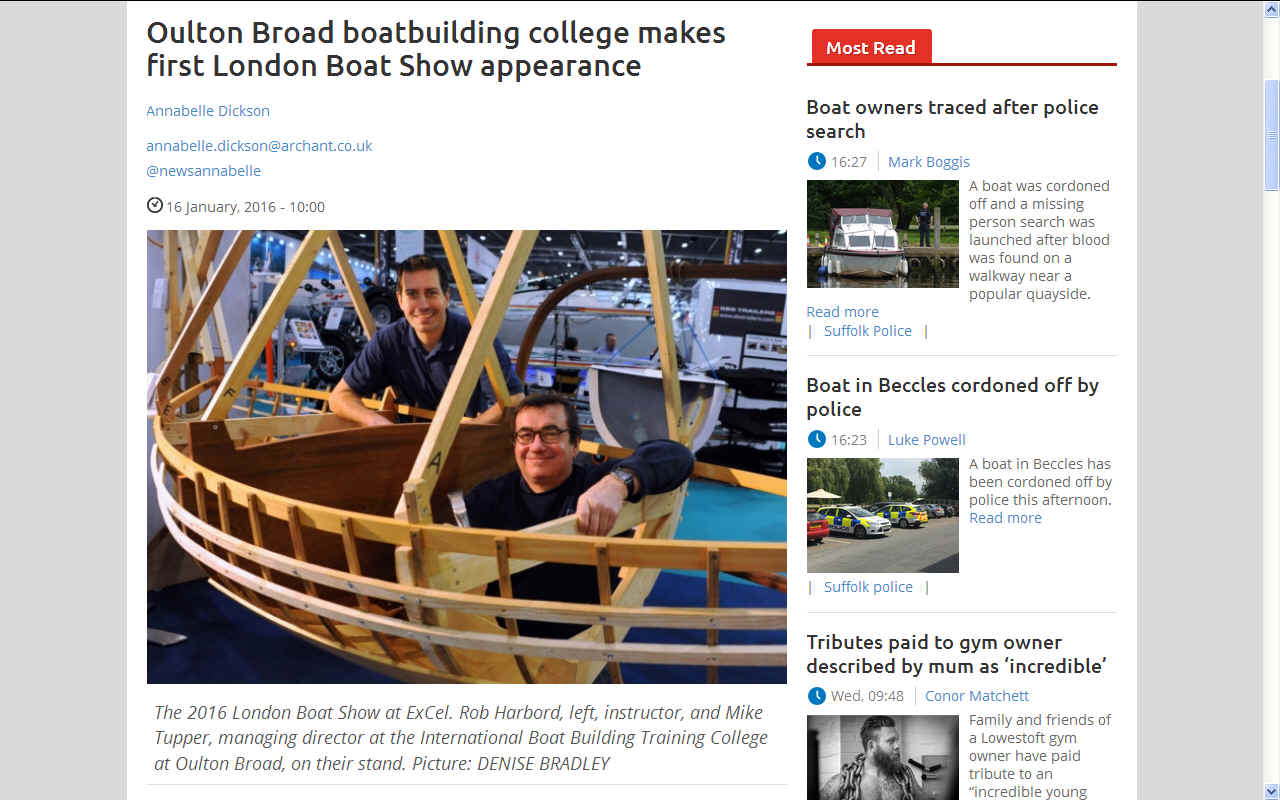 5 December 2012 - DEGREES FOR BOAT BUILDING
Roger Williams University & IYRS partner on program to offer IYRS graduates credits toward degree programs.

As part of a strategy to offer students a direct pathway from experiential training programs focused on craftsmanship and technical skills to a comprehensive college education that results in an associate or bachelor's degree, Roger Williams University and marine trades and technology school IYRS have joined forces on a partnership that will allow IYRS graduates to apply elective credits toward degree programs offered at the University's School of Continuing Studies.

"Many of our younger students, passionate about working with their hands and building things, also want a two- or four-year degree that enriches their lives and offers broad opportunities," says IYRS President Terry Nathan. "Partnering with Roger Williams achieves this goal. RWU is a great school with a beautiful campus. Importantly, we share common values and educational principles."
Through the agreement, the University will award 15 credits to students who have completed the Marine Systems or Composite Technology programs at IYRS and matriculate in the bachelor of general studies, associate in arts or associate in science programs at Roger Williams. IYRS students who complete the two-year Boatbuilding & Restoration program will be granted 30 credits toward the bachelor of general studies or associate programs at RWU.
The credits will be applied toward elective requirements in both the bachelor's and associate programs. Students who enroll in the bachelor of general studies program will be encouraged to pursue the Technology Leadership and Management concentration. In order to apply the IYRS credits, students must apply and be accepted to the University; the application fee will be waived for IYRS graduates.
Maritime Propulsion US boatbuilding students can get a college degree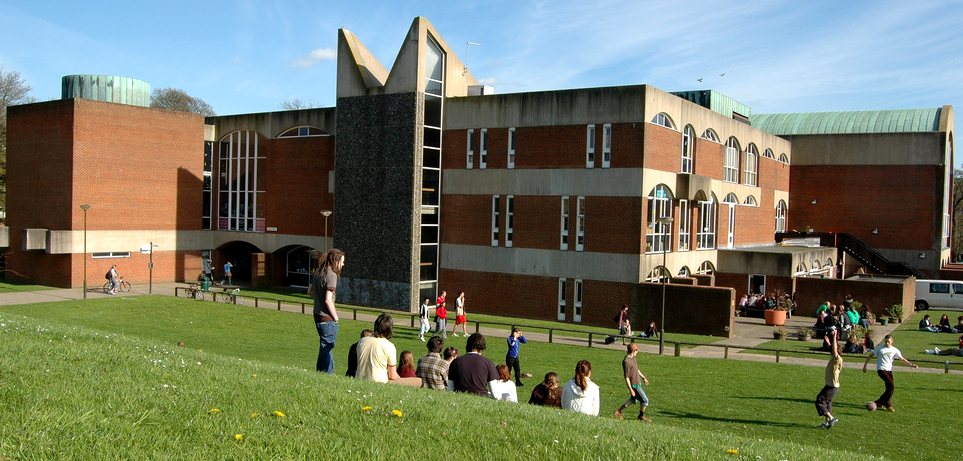 Learn while ye may!
DEGREES IN COMMUNICATIONS
University of Alabama at Birmingham
Thunderbird School of Global Management
California State University East Bay
University of California Los Angeles
University of California Sandiego
University of Southern California
Jones International University
Embry-Riddle Aeronautical University
Palm Beach Atlantic University
Chaminade University of Honolulu
Illinois Institute of Technology
Washington University in St. Louis
University of Nebraska Lincoln
Fairleigh Dickinson University
State University of New York at New Paltz
State University of New York Brockport
University of North Carolina Greensboro
Case Western Reserve University
Keller Graduate School of Management
Middle Tennessee State University
Our Lady of the Lake University
University of Texas at El Paso
University of Wisconsin System
Universities in the United States
from U of Florida (alphabetical)
EDUCATIONS LINKS:
The Bluefish Zero Carbon Cruiser (ZCC) is a SWASH (Small Waterplane Area Single Hull) designed to be capable of autonomous navigation using no fossil fuels. The Cleaner Ocean Foundation would like to hear from Robotics students who may be interested in helping with this project, for part of their degree or other courses.