Both Labour and Conservative parties will promise just about anything in the run up to the General Election to get elected. But have either party said anything genuine about tackling climate chaos? We look to Ed Miliband to lead the UK to sustainable prosperity. Also, see the proposed Green Bill and Sir Nicholas Stern's report.
Promises, Promises. Yet we are falling well behind with the targets we agreed during the Kyoto and other Agenda 21 talks.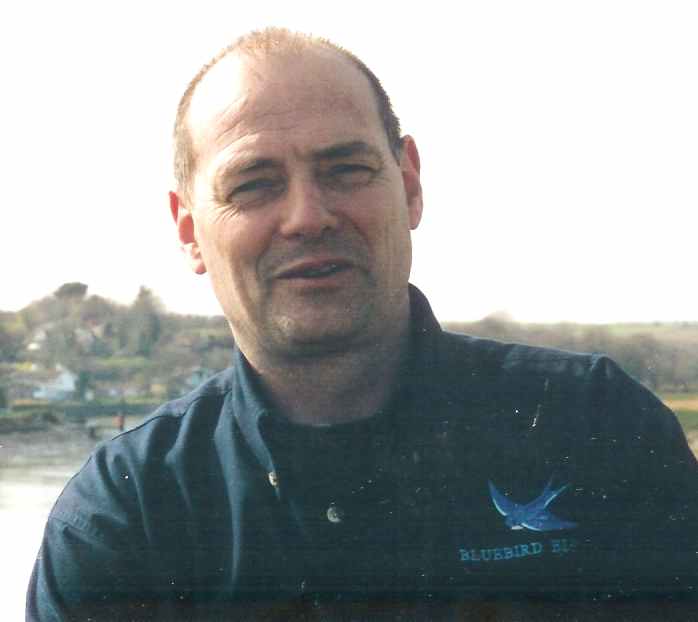 Nelson says : "It's Time for Change"
Not that we are the worst country by any means, but when talk goes to starting up another Nuclear drive, it is clear the politicians are desperate. The worst offender of all is the Bush administrations and its love affair with oil. Unfortunately, I'm not a politician, I'm an engineer - otherwise I'd be campaigning. But who would have a chap in their party, when he's likely to support unpopular party policies.
Women with suspected breast cancer will be seen by a specialist within two weeks, Labour pledged. Health minister Melanie Johnson, who fought breast cancer, said: "If you value the NHS, you need to vote for it ." More >>
David Cameron's budget shambles - Youtube
Why do you think politicians need to resort to stealth taxes?
Other issues involve stealth taxes. Take Road Tax. This tax was introduced to pay for road building, yet only about 5% actually goes to build roads. The rest is diverted to support other high spend areas, such as protecting crooked planning officers.

We need honest taxes for honest purposes? We need an efficient central government and an efficient local government. We do not need dishonest MP's and local officials milking the system for their own purposes, building empires and wasting roughly £10 million a year defending rigged decision making. We need affordable housing, decent schools, and sensibly priced services. At the moment council tax is crippling most folk. Not to mention the fact is is a grossly unfair tax aimed only at people who are sitting targets. It is the people who work the hardest, who are bailing our inept government, needlessly.
Can the Conservatives under David Cameron, deliver the goods?
Frankly, we doubt it. But he is new blood and saying all the rights things at the moment. The Conservatives have not had the opportunity to show their mettle. If they are elected to power, we should like to be able to report positively. Unfortunately, we live in a democracy of dictators - where civil servants rule! Most politicians are mouthpieces of convenience. Why? That is how to get elected. If a politician were to tell it straight they wouldn't stand a chance!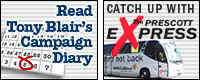 DATE: Saturday 16th April LOCATIONS: Fleetwood, Rossendale, Leeds John and local footballers Yesterday's rain gave way to a bright start in Fleetwood near Blackpo...
Maria Eagle - Shadow Secretary of State for Transport
House of Commons question backfires Youtube
The green house of the future designed to blend in.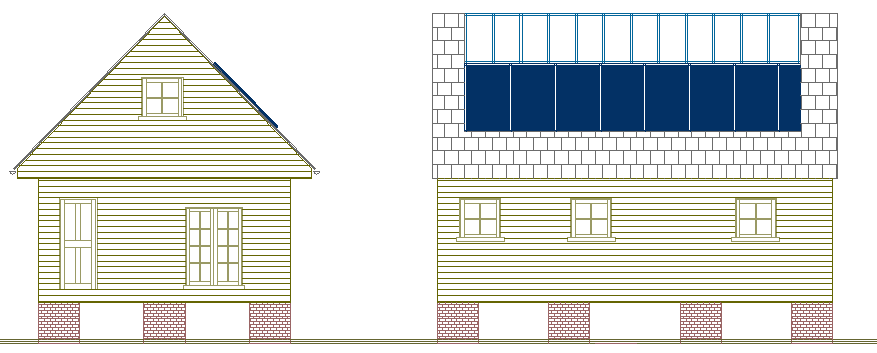 (Flood proof housing for low plains accommodation)