The Environment Agency is a leading public body set up to protect and improve the environment in England and Wales. It's their job to make sure that air, land and water are looked after by everyone in today's society, so that tomorrow's generations inherit a cleaner, healthier world.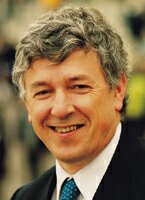 Sir John Harman, Chairman

As to "science" and the future, they use the term to refer to all scientific disciplines such as research, together with engineering and technology. Each discipline contributes in a different way.

For example, natural, social and economic sciences provide information about environmental and socio-economic processes, as well as the means of translating knowledge into practical tools, techniques and advice to support decisions and policy development. Engineering provides practical solutions to existing identified issues such as flood defense and water resources. However, this is retrospective treatment, where perhaps prevention is the better cure.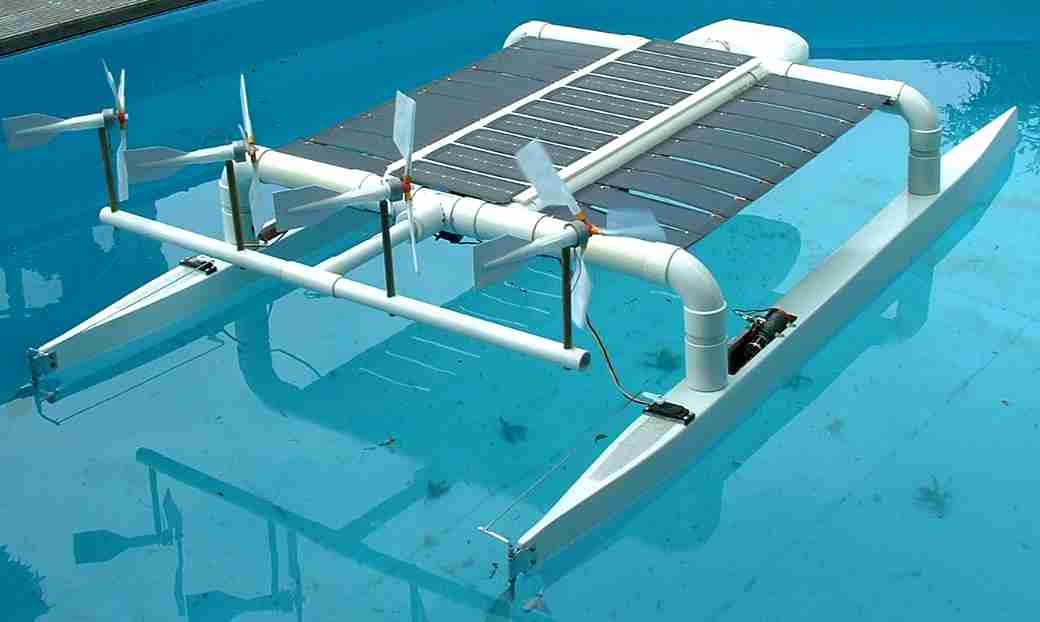 Solar Navigator research expedition
Projects such as Solar Navigator do not qualify for financial support from the EA, although the EA approves of the practical research, such as it is applied to marine transport and the possibility of clean renewable energy directly applied. One way to bring down the price of solar panels is to make their use more popular and acceptable, where fast diesel and petrol powered cars and boats are currently seen as the in thing.
We know of projects such as solar powered houses and now a hotel planned for construction in Bali as an example of the way forward. In order to implement such projects in the UK and Europe, planning policy and the mindset of local officials will have to change to reflect the move to Agenda 21 objectives. Whereas, in the USA and Australia people are actively encouraged to pursue such projects and the take up is gathering momentum.
Don't Ignore it, Report it! Details of the Agency's incident hotline.

If you have a question on another topic, use this Search facility to look for the information you need.

This section gives information on making complaints & commendation and how they handle your feedback.

You can also address your query to the nearest Environment Agency office - contact details are available here.

The Environment Agency carries out a great number of consultations with the public, business and others before they make certain decisions. Your comments are always appreciated.

Continually updated, this site is one of the most valuable sources of environmental information on the Internet. It gives easy access to details of all of the R&D outputs produced by the Environment Agency

Who are they The Agency's organisation, methods, performance review and income.

Customer Charter What standards have they set themselves and what can you expect

Publications Read and download our main publications. What do they do?
Centre for Alternative Technology
Environmental Transport Association
Joint Nature Conservation Committee
National Environment Research Council