Plot Summary
Two childhood best friends, Rafe (Ben Affleck) and Danny (Josh Hartnett), grow up wanting to fly planes. When Rafe gets the chance to join the Royal Air Force during World War II, he takes it - leaving his new love, Evelyn (Kate Beckinsale), a dedicated Navy nurse, and Danny, also a pilot, behind. Danny and Evelyn are transferred separately to the idyllic paradise of Hawaii, where they eventually meet through a connection to Rafe, who has been declared missing. But just as the love triangle begins to get complicated, Dec. 7, 1941 arrives, changing all of their lives forever.
The classic story of the Japanese attack on Pearl Harbor is told through the eyes of two boyhood friends, now serving as officers in the Army Air Corps. Rafe is an energetic young pilot who is selected to fly with the British in Europe while America is still not at war. After Rafe is shot down and presumed killed, however, Danny comforts Rafe's former lover, Evelyn, and the two draw closer. But, when Rafe turns up alive, the two former friends become enemies, and it is through the turmoil of Pearl Harbor that the two may reconcile their differences.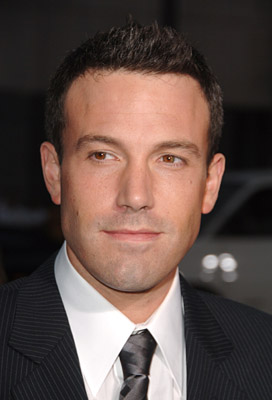 Ben Affleck
Michael Bay

(WGA) : Randall Wallace (written by)

Genre: Action / Drama / Romance / War


Tagline: December 7, 1941 - It Was A Sunday Morning...



User Rating: ***** 5.3/10 (45,379 votes)


Also Known As:

Pearl Harbour (UK) (promotional title)
Tennessee (USA) (working title)
MPAA: Rated PG-13 for sustained intense war sequences, images of wounded, brief sensuality and some language.

Runtime: 183 min / USA:184 min (director's cut)
Country: USA
Language: English / Japanese / French
Color: Color (Technicolor)
Sound Mix: DTS-8 (one 70 mm print for Tokyo Dome, Japan) / DTS / Dolby Digital / SDDS (8 channels)

Certification: Iceland:12 / Brazil:14 / Malaysia:U / Canada:PG (Alberta) / Canada:PA (Manitoba) / Canada:G (Quebec) / Canada:AA (Ontario) / Canada:14 (Nova Scotia) / Canada:14A (British Columbia) / Taiwan:PG-12 / Argentina:Atp / Australia:MA (director's cut) / Australia:M / Chile:TE / Finland:K-15 / France:U / Germany:12 (w) / Germany:16 (director's cut) / Hong Kong:IIA / India:U / Ireland:12PG (original rating) / Ireland:12 (video rating) / Netherlands:12 / New Zealand:M (original rating) / New Zealand:R16 (director's cut) / Norway:15 / Peru:PT / Singapore:PG / South Korea:12 / Spain:7 / Sweden:11 / Sweden:15 (director's cut) / Switzerland:12 (canton of Geneva) / Switzerland:12 (canton of Vaud) / UK:12 / USA:PG-13 / USA:R (director's cut)


Trivia: Adrien Brody was considered for a role.

Goofs: Crew or equipment visible: As Rafe and Danny sleep off their hangovers in the convertible, the crew is visible in the car's chrome bumper.


Quotes: President Franklin D. Roosevelt: How long is America going to pretend, that the world is not at war? From Berlin, Rome and Tokyo, were have been described as a nation of weaklings and playboys who hire British or Russian, or Chinese soldiers, to do our fighting for us. We've been trained to think we're invincible.


Awards: Won Oscar. Another 8 wins & 32 nominations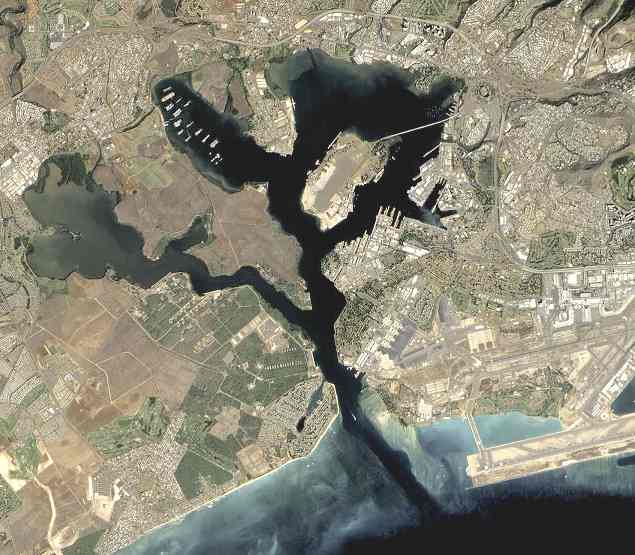 Pearl Harbour
LINKS
A - Z FILMS INDEX
A - Z ACTORS INDEX
---