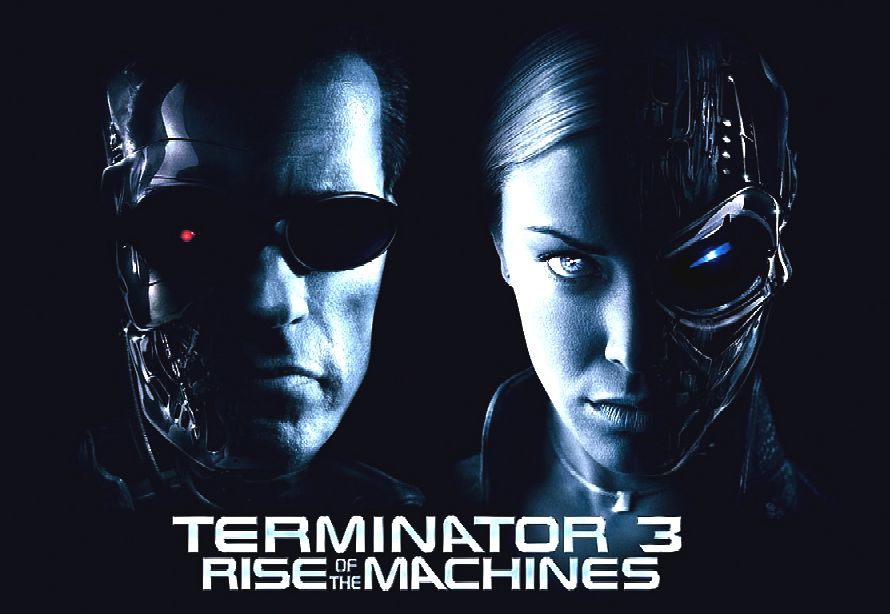 The Terminator is a 1984 American science fiction action film directed by James Cameron, co-written by Cameron, Gale Anne Hurd and William Wisher Jr. and starring Arnold Schwarzenegger, Michael Biehn, and Linda Hamilton. The film was produced by Hemdale Film Corporation and distributed by Orion Pictures, and filmed in Los Angeles. Schwarzenegger plays the Terminator, a cyborg assassin sent back in time from the year 2029 to 1984 to kill Sarah Connor, played by Hamilton. Biehn plays Kyle Reese, a soldier from the future sent back in time to protect Sarah.

Though not expected to be either a commercial or critical success, The Terminator topped the American box office for two weeks and helped launch the film career of Cameron and solidify that of Schwarzenegger. Three sequels have been produced: Terminator 2: Judgment Day (1991), Terminator 3: Rise of the Machines (2003), and Terminator Salvation (2009), as well as a television series, Terminator: The Sarah Connor Chronicles (2008–2009). In 2008, The Terminator was selected by the Library of Congress for preservation in the United States National Film Registry, being deemed "culturally, historically, or aesthetically significant."
FILM FRANCHISE
The Terminator

The Terminator is a 1984 science fiction film released by Orion Pictures, co-written and directed by James Cameron and starring Arnold Schwarzenegger, Linda Hamilton and Michael Biehn. It is the first work in the Terminator franchise. In the film, machines take over the world in the near future, directed by the artificial intelligence Skynet. With its sole mission to completely annihilate humanity, it develops cyborg assassins called Terminators that outwardly appear human. A man named John Connor starts the Tech-Com resistance to defeat them and free humanity. With a human victory imminent, the machines' only choice is to send a Terminator back in time to kill John's mother, Sarah Connor, before he is born, preventing the resistance from ever being founded. With the fate of humanity at stake, John sends soldier Kyle Reese back to protect his mother and ensure his own existence.


Terminator 2: Judgment Day

Terminator 2: Judgment Day is the 1991 sequel to the original Terminator film released by TriStar Pictures. It is co-written, directed, and produced by James Cameron and stars Arnold Schwarzenegger, Linda Hamilton, Edward Furlong and Robert Patrick. After the machines failed to prevent John Connor from being born, they try again in 1995, this time attempting to kill him as a child with a more advanced terminator, the T-1000. As before, John sends back a protector for his younger self, a reprogrammed Terminator, identical to the one from the previous film. After eleven years of preparing for the future war, Sarah decides to use the same tactics the machines used on her: prevent Skynet from being invented by destroying Cyberdyne Systems before they create it.


Terminator 3: Rise of the Machines

Terminator 3: Rise of the Machines is the 2003 sequel to Terminator 2 released by Warner Bros. domestically and Columbia Pictures internationally, directed by Jonathan Mostow and starring Arnold Schwarzenegger, Nick Stahl, Claire Danes and Kristanna Loken. As a result of the destruction of Cyberdyne at the end of T2, the Skynet takeover has been postponed, not averted. In a last attempt to ensure a victory by the machines, a new terminator, the T-X, is sent back to kill as many of John Connor's future lieutenants as possible, including John Connor and his future wife Kate Brewster. After the future Connor is terminated by a version of his previous protector, Kate reprograms it and sends it back to save them both from the T-X.


Terminator Salvation

Terminator Salvation is the fourth installment of the Terminator film series, made by The Halcyon Company and again distributed by Warner and Columbia, and with an original release on May 21, 2009. It was written by John D. Brancato, Michael Ferris, Jonathan Nolan, and Anthony E. Zuiker, directed by McG, and stars Christian Bale as John Connor. After Skynet has destroyed much of humanity in a nuclear holocaust, John struggles to become the leader, but in this future, Marcus Wright (Sam Worthington, who was personally recommended by James Cameron) has somehow altered it, and the T-800 (Roland Kickinger with CG-rendered facial likeness of Arnold Schwarzenegger) is coming online sooner than expected. The film also involves Kyle Reese (Anton Yelchin) and how he became the man he was in the first film.


FUTURE MOVIES
While Terminator Salvation was initially intended to begin a new trilogy, production of a fifth film has been halted by legal trouble, as well as The Halcyon Company filing for Chapter 11 Bankruptcy protection. While some anonymous sources insisted that Terminator 5 will be moving forward, the majority of analysts predicted that its future is in jeopardy.

In late September 2009, it was announced that the rights for the franchise are once again up for sale as The Halcyon Company tried to pull itself out of bankruptcy. In late October 2009, Halcyon announced it would auction off the rights to future Terminator material and is seeking $60–70 million, though the only offer was made by director Joss Whedon for $10,000. In December 2009, Halcyon issued a statement saying that they are looking at various options including sale and refinancing of the rights with an announcement on the outcome no later than February 1, 2010. On February 8, 2010, an auction was held to determine the owner of the Terminator rights. After studios Sony Pictures and Lionsgate bid separately from 3 PM to 8 PM, Pacificor, the hedge fund that pushed Halcyon into bankruptcy, made a deal for $29.5 million. As of June 2010, Pacificor has hired an agency to sell off the rights to the franchise.

In August 2010, it was reported that a new Terminator film was being developed. The new film was not to be a direct sequel to Salvation, but rather an animated reboot of the original series. It was to be entitled Terminator 3000 and was to be shot by Hannover House. However, Pacificor, the owner of the rights to the Terminator franchise, had not given any official license to Hannover House to develop a new movie.

On February 16, 2011, it was announced that Universal Studios was considering a fifth Terminator film with Arnold Schwarzenegger returning as the title role and with Fast Five's Justin Lin directing along with Chris Morgan as the screenwriter. Discussions for the film are in the very early stages. On April 27, 2011 it was announced that a rights package to a Terminator movie, to which Schwarzenegger, Lin and producer Robert W. Cort are attached, but no screenwriter, is circulating among the studios. Universal, Sony, Lionsgate and CBS Films are some of the interested companies. According to sources close to Schwarzenegger, he will only commit fully if a good script can be created.

It was reported on May 13, 2011, that Megan Ellison and her production company Annapurna Pictures won the rights to make at least two more Terminator films, including Terminator 5, in an auction deal that is rumoured to have hit the $20 million mark. While Schwarzenegger is said to be up for a substantial role, the film will not be anchored by him; instead a young male actor will take the lead. On December 4, 2012 a year and a half after negotiations were entered, the deal was finally closed with the possible merchandise including possible TV projects and video games. Ellison has said that she and her brother David Ellison are "starting from scratch as they seek out a screenwriter to plot the end


ARNOLD SCHWARZENEGGER
Arnold Schwarzenegger is a great actor (mainly in action movies) and this film proves it. James Francis Cameron knows how to make this film suspenseful and action packed (though the action sequences when the terminator looks like the robot seems reminiscent from Jason and the Argonauts).

The story is about a man who is sent back from 2029 (when the world is now taken over by robots) to 1984 to protect a woman from another being called the terminator who is programmed to kill her. That story sounds basic (if your Einstein) but it is the action sequences and the actors who pull this through. Linda Hamilton plays the frightened Sarah Conner who is the target, Michael Biehn plays the soldier who must save her, and Arnold plays the terminator, who is to terminate them. And I thought nothing has come close for a while (maybe the sequel). Favorite part: Arnold looks for Sarah Conner around L.A. and finds 3 others that have the same name. A+
January 6th, 2003
GOVERNOR SCHWARZENEGGER DELIVERS FIRST STATE OF THE STATE ADDRESS
Governor Schwarzenegger delivered his first State of the State address to a joint session of the California Legislature in Sacramento, Calif., Tuesday, Jan. 6, 2004. The Governor stressed economic stimulation and job creation as a few of California's top priorities. Arnie Speaks out
01/12/2005 - Governor Schwarzenegger Declares State of Emergency Following Mudslide in La Conchita and Severe Storms Across California
01/11/2005 - Governor Calls Special Election
01/10/2005 - Governor's State Budget: Education Spending to Receive Largest Increase
01/10/2005 - New This Year: State Budget To Be Made Available Online
01/05/2005 - Governor Acts on Reforming Corrections and Cutting Waste
01/03/2005 - To Honor Tsunami Victims, Governor Orders State Flags to Fly Half-Staff
12/30/2004 - Governor and First Lady Express Their Sympathies for Tsunami Victims
Growing up in a small, isolated village in Austria, he turned to bodybuilding... (show more)
Sometimes Credited As: Arnold Strong
Photo Gallery IMDbPro Professional Details
Filmography as: Actor, Producer, Director, Miscellaneous Crew, Himself, Archive Footage, Notable TV Guest Appearances
Actor - filmography

(In Production) (2000s) (1990s) (1980s) (1970s)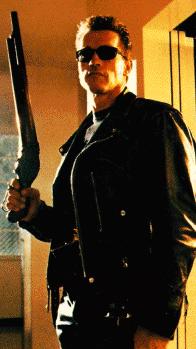 Filmography as: Actor, Producer, Director, Miscellaneous Crew, Himself, Archive Footage, Notable TV Guest Appearances
Producer - filmography
The 6th Day (2000) (producer)
... aka Sixième jour, Le (Canada: French title)



Last Action Hero (1993) (executive producer)


Filmography as: Actor, Producer, Director, Miscellaneous Crew, Himself, Archive Footage, Notable TV Guest Appearances
Director - filmography
Christmas in Connecticut (1992) (TV)



"Tales from the Crypt" (1989) TV Series (episode "The Switch")
... aka HBO's Tales from the Crypt


Filmography as: Actor, Producer, Director, Miscellaneous Crew, Himself, Archive Footage, Notable TV Guest Appearances
Miscellaneous Crew - filmography
The Making of 'The Terminator': A Retrospective (1992) (V) (special thanks)


Filmography as: Actor, Producer, Director, Miscellaneous Crew, Himself, Archive Footage, Notable TV Guest Appearances
Himself - filmography

(2000s) (1990s) (1980s) (1970s)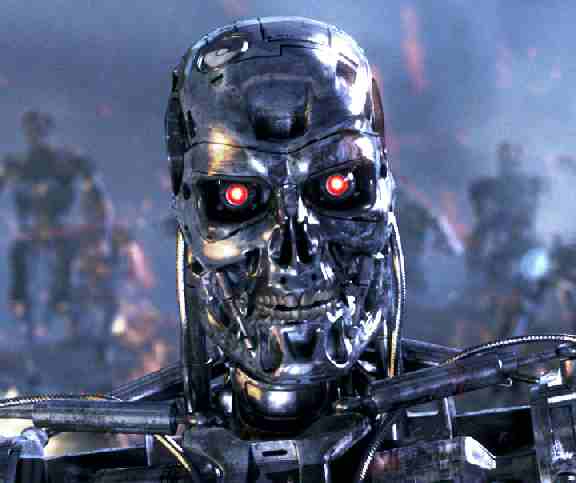 Filmography as: Actor, Producer, Director
Filmography as: Actor, Producer, Director, Miscellaneous Crew, Himself, Archive Footage, Notable TV Guest Appearances

James Cameron

In the Year of Darkness, 2029, the rulers of this planet devised the ultimate plan. They would reshape the Future by changing the Past. The plan required something that felt no pity. No pain. No fear. Something unstoppable. They created 'THE TERMINATOR'
User Rating: ***** 7.9/10 (56,662 votes) top 250: #206


The Terminator

Kyle Reese

Sarah Connor

Lieutenant Ed Traxler

Detective Vukovich

Ginger Ventura

Dr. Peter Silberman

Matt Buchanan

Pawnshop Clerk

Nancy

Desk Sergeant

Future Terminator

Punk Leader

Punk

Punk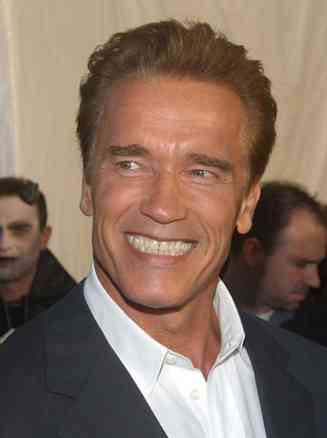 The Terminator - film trailer
A - Z FILMS INDEX
A - Z ACTORS INDEX
Dermot Mulroney

Kristen Bell

Sam Worthington

Ted Danson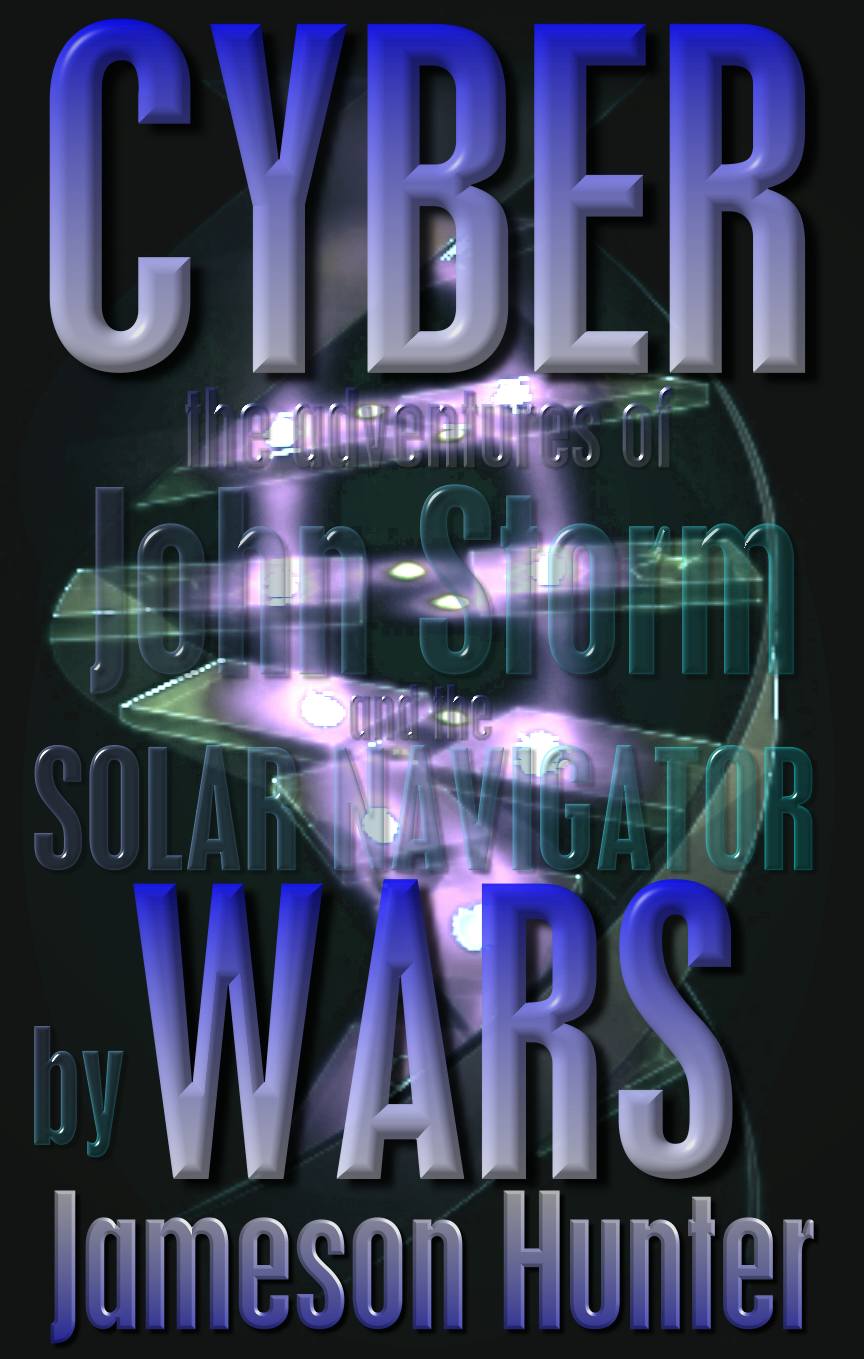 Not due for publication until 2014
BIPEDS | CYBEE | HEXAPODS | MANTIS | OCTOPODS
QUADRUPEDS | ROBOBEE | ROBOT ANT | SPIDERBOT | STOMPY | TRIPODS