TriStar Pictures (spelled Tri-Star until 1991) is a subsidiary of Columbia Pictures, itself a subdivision of Columbia TriStar Motion Picture Group, which is owned by Sony Pictures.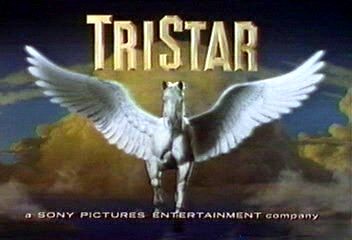 The idea for TriStar came about in 1982 when Columbia (then a subsidiary of Coca-Cola), HBO, and CBS, decided to pool resources to split the ever-growing costs of making movies. Their first release, in 1983, was The Natural. Their second movie was a flop remake of the 1960 Metro-Goldwyn-Mayer (who ironically would eventually become co-owned with Columbia and Tristar) picture, Where the Boys Are.
CBS dropped out of the venture in 1984 and in 1987, HBO did as well. That same year, Tri-Star enter into the television business as Tri-Star Television. Columbia Pictures bought their venture shares and merged Columbia and Tri-Star into Columbia Pictures Entertainment. In 1989, all of Coke's entertainment holdings were acquired by Sony, who merged Columbia and TriStar, but continued to use the separate names. Sony Pictures Entertainment later revived TriStar Television as a television production banner in 1991 and co-launched Columbia TriStar Television in 1994 with its sister television studio Columbia Pictures Television. TriStar was relaunched in 2004 as a marketing and acquisitions unit that will have a "particular emphasis on genre films". [1]
Notable films
1980s
1990s
2000s
---
LINKS
A - Z FILMS INDEX
A - Z ACTORS INDEX
---
A taste for adventure capitalists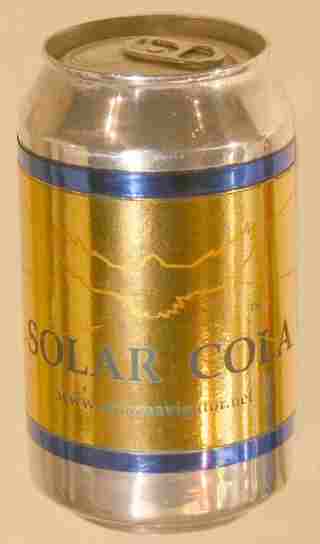 Solar Cola - a healthier alternative