The United Artists Corporation (aka United Artists Associated, United Artists Pictures, and United Artists Films) is a movie studio and a subsidiary of MGM, itself a joint venture led by Sony Pictures and Comcast. It is currently "branded" as an art-house studio.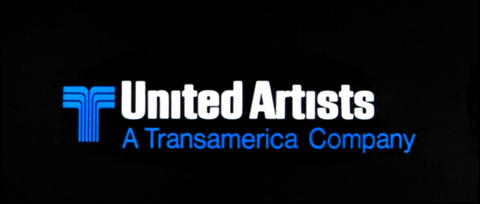 The early years
UA was incorporated as a joint venture on February 5, 1919 by four of the leading figures in early Hollywood: Charles Chaplin, Douglas Fairbanks, Mary Pickford, and D. W. Griffith. The idea for the venture originated with Fairbanks, Chaplin, Pickford, and cowboy star William S. Hart a year earlier as they were traveling around the U.S. selling Liberty bonds to help the World War I effort. Already hardened veterans of Hollywood, the four film stars began to talk of forming their own company to better control their own work as well as their futures. With the addition of Griffith, planning began, but Hart bowed out even before things had formalized. When he heard about their scheme, Richard A. Rowland, head of Metro Pictures, said, "The inmates are taking over the asylum." The four partners, with advice from former Secretary of the Treasury William G. McAdoo (son-in-law of then-President Woodrow Wilson), formed their distribution company, with Hiram Abrams as its first managing director.
The original terms called for Pickford, Fairbanks, Griffith and Chaplin to produce five pictures each year. But by the time the company got under way in 1920-1921, feature-films were becoming more expensive and more polished; running times had settled at around ninety minutes (or eight reels). It was soon clear that no one, no matter how popular, could produce and star in five films a year. By 1924, by which time Hart and Griffith had dropped out, the company was facing a crisis: either bring in others to help support a costly distribution system or concede defeat. The veteran producer Joseph Schenck was hired as president; not only had he been producing pictures for a decade, but he brought along commitments for films starring his wife, Norma Talmadge, his sister-in-law, Constance Talmadge, and his brother-in-law, Buster Keaton. Contracts were signed with a number of independent producers, especially Samuel Goldwyn, Alexander Korda and Howard Hughes. Schenck also formed a separate partnership with Pickford and Chaplin to buy and build theaters under the United Artists name.
Still, even with a broadening of the company, UA struggled. The coming of sound ended the careers of Pickford and Fairbanks; Chaplin, rich enough to do what he pleased, worked only occasionally. Schenck resigned in 1933 to organize a new company with Darryl F. Zanuck, Twentieth Century Pictures, which soon provided four pictures a year to UA's schedule. Pickford herself produced a few films, and at various times Goldwyn, Korda, Walt Disney, Walter Wanger and David O. Selznick were made "producing partners" (i.e., sharing in the profits), but ownership still rested with the founders. As the years passed and the dynamics of the business changed, these "producing partners" drifted away, Goldwyn and Disney to RKO, Wanger to Universal, Selznick to retirement. By the late 1940s, United Artists had virtually ceased to exist as either a producer or distributor.
TO BE CONTINUED.......
---
LINKS:
A - Z FILMS INDEX
A - Z ACTORS INDEX
---
A taste for adventure capitalists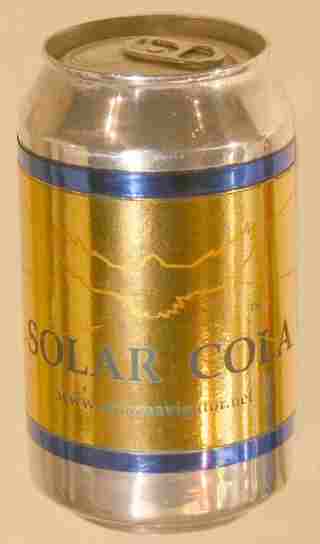 Solar Cola - a healthier alternative