Fancy learning how to cast a fly for salmon or trout? Why not spend a few hours on a tranquil lake in Sussex learning how!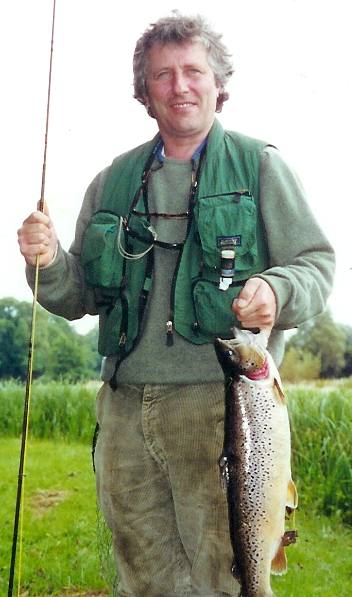 A 7lb brown trout caught using dry fly on the river Test
I've caught well over a thousand salmon on the fly and many more sea, rainbow and brown trout. I can teach you how to cast a fly on a one-to-one basis for £45 per hour - all equipment is included. Children under the age of 16 must be accompanied by an adult. There is a spacious cabin for refreshments for those accompanying fishing students.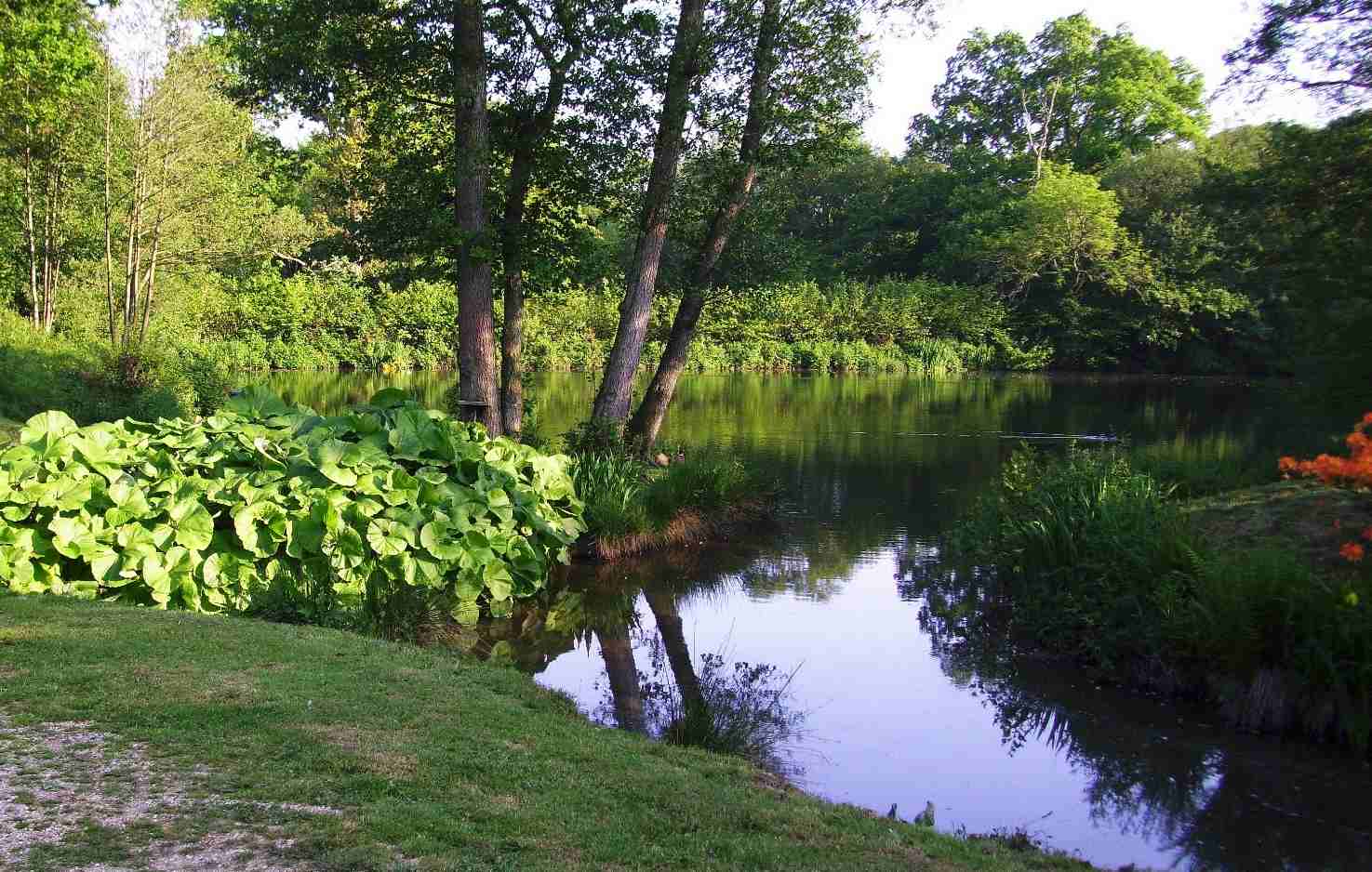 This is the lake you'll be learning to cast on in Sussex
Distance from major towns: Brighton 28 miles - Tunbridge Wells 17 miles - Eastbourne 17 miles - Uckfield 10 miles.
If you wish to enquire about lessons, or would like to come and see the location, please telephone 01435 867178 when full directions will be given.
Alternatively, email: wigginstrust @ hotmail . co . uk
LINKS:
HOLIDAY CABIN RENTAL
FILM LOCATION