The earliest lighthouses were simply bonfires built on hillsides to guide ships. The first light served the old world city of Alexandria in 285 B.C. The first American light came to life in 1716 at Boston Harbor. This links on this page lead to websites exploring the history, legends, lore and workings of lighthouses.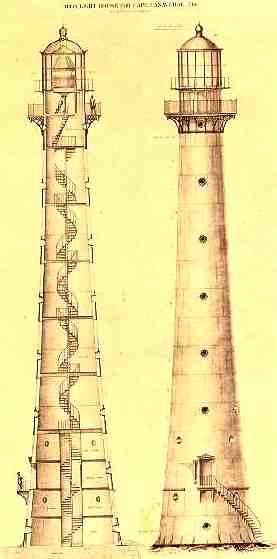 LIGHTHOUSES
Lighthouse Organizations
Lighthouses with their own Web pages
Lighthouses, internationally
Lighthouse historic and research resources
Lighthouse-related publications
Lighthouse photographic displays
Lighthouse art and collectibles
Lighthouse personal pages
Lighthouse Miscellanea
LIGHTSHIPS
LIFESAVING STATIONS
RELATED ORGANIZATIONS & FIELDS
Light Stations: Information and Photography
Sea Going & Coastal Buoy Tenders, A Historic Photo Gallery
Inland, River & Construction Tenders, A History Photo Gallery
Historically Famous Lighthouses
U.S. Lighthouse Service Chronology, 1716-1939
Interesting Lighthouse Facts
U.S. Lighthouse Service Uniforms
Light Stations (Alphabetical Listing)
Lighthouse Evolution & Typology
Lighthouses, Lightships, & Aids to Navigation Bibliography
Five lightship sailors describe what life was like on the Chesapeake
Lightship during the 1930's.
Remaining Lighthouses: Provided by the U.S. Lighthouse Society
LORAN: Early Electronic History and the Bridging of the North Atlantic and North Pacific
Teachers: a Guide to Teaching About Lighthouses,
Kindergarten Through the Fourth Grade
Teachers: A Gallery of Lighthouse Images
Researching Lighthouses & Keepers?
So you'd like to buy a lighthouse or become a lighthouse keeper?
Light House Connection to the Wright Brothers 1903 Flight???
SUSSEX INDEX A - Z
BEACHY HEAD - BELL TOOT (BELLE TOUT) LIGHTHOUSE
CHIDDINGLY - HORSE SHOW and GYMKHANA
CUCKMERE VALLEY - EXCEAT
EAST SUSSEX
EASTBOURNE - EASTBOURNE PIER
HERSTMONCEUX - CASTLE - CE SCHOOL - LINKS - FESTIVAL
TWISSELLS MILL, OLD HEATHFIELD
---
A taste for adventure capitalists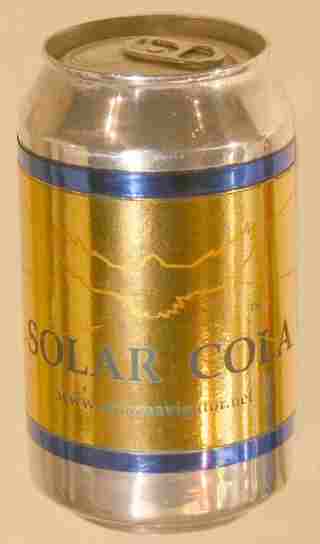 Solar Cola - a healthier alternative