Do you expect me to talk? Many James Bond Villains have tried to kill the world's most famous secret agent but few have come close. This immense section highlights 115 of the best James Bond Villains ever.

JamesBond.com. The official James Bond Web Site by MGM/UA.
Kimberly Last's James Bond, Agent 007 OHMSS Page. Lots of infos and links.
007 News by James Rumley and MKKBB. Current infos on James Bond. For his Pierce Brosnan biography click here.
Mr. Kiss Kiss Bang Bang! The Web Magazine of the Ian Fleming Foundation. Original articles and extensive info.

MKKBB is also the home of the alt.fan.james-bond FAQ. (Note: You should read the FAQ before you go to the James Bond newsgroup)
BondisBack.com - The World is Not Enough. Great page, constantly updated.
Nuvs' 007 shrine has a large collection of video clips, sounds and images.
James Bond: 007 Forever by Michael "Icebreaker" Kersey.
Another Pierce Brosnan Biography is on Nathan Smith's Bond, James Bond Page.
Yet another Pierce Brosnan Biography at Sakari Lehtonen's James Bond Page.
For links to more Bond pages visit Kimberly Last's Ultimate Collection of James Bond Fan Pages.
---

Remmert van Braam, is a James Bond fan, and self-employed webdesigner. Remmert has recently started up a website (2005) that shows you how to live like James Bond: http://www.jamesbondlifestyle.com
On this website you will find information about Bond's clothes, gadgets, cars, travel destinations and habits. The website features a special section devoted to the upcoming movie Casino Royale, with news, events, the original book, and (when available) artwork. Why not have a look. You too can live in the Bond lifestyle. You only live once!

---
Feature Articles | News | Fan Fiction | Product Reviews | F.A.Q | The Films
The Novels | Win With ajb007 | Special Features | What's On Guide | More Links
Posters Are Forever The James Bond Posters are increasingly becoming sought-after collectables for James Bond fans. This section showcases posters from the hand drawn style of earlier posters to the digitally designed modern posters.
Licence to drive James Bond isn't the only person to use modified Vehicles throughout the series. This section features 79 vehicles James Bond has driven, been driven in, encountered or merely blown up!
James Bond | Bond Girls | Q Branch | Posters | Vehicles | Bond Villains | Bond Allies
Each page link below contains a synopsis of the story, a review and factual details - including song lyrics and cast lists. In addition there are screenshots and sound clips. Whilst the reviews are those of the writer he has tried to incorporate fan supported opinion - where this differs - in an attempt to give a balanced view of the book or film.
On Her Majesty's Secret Service
The Bond Film Informant is a comprehensive guide to the Bond films for the discerning fan. It is concerned with both factual details associated with the films, and the fictional world that they created. So if you already know a little about the Bond films and you would like to learn more about such things as continuity, recurring characters and actors and the famous gunbarrel sequence then this could be the Bond guide for you.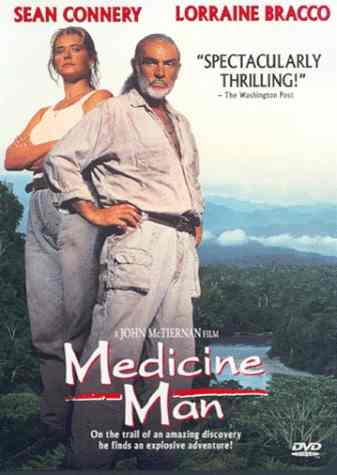 Healthier alternative tastes for adventure capitalists
Solar Red | Solar Crush | Solar Cola | Solar Spice | Solar +