This page originally related to a solar circumnavigation project that is no longer live that dated from 2008 until 2010, partially revamped in 2014 and finally put to rest in 2015. The team at that time were seeking corporate backers, but cancelled the then proposed expedition for lack of interest and the team parted company.
There is an alternative and more advanced vessel in the offing that is likely to be in tank test model form from 2019, but this is only a feasibility exercise should there be sufficient interest at any time in the future to warrant additional time expenditure developing the concept in the interests of furthering low carbon shipping. Please follow the links for a different proposed route for a possible start in 2024-25.
The development team for what would be an ocean awareness campaign will consist of several European companies, to include UK and European academic institutions. Due to the charitable constitution of the lead, Horizon 2020 European funding and other UK government incentives are unlikely to be applicable under existing rules - and in any event would not cover administrative and premises overheads. Crowd funding might then become a viable alternative at some point in time - as would philanthropic donations.
| | | |
| --- | --- | --- |
| 1. | | |
| 2. | | DAY 14 UPDATE |
| 3. | | DAY 28 UPDATE |
| 4. | | DAY 42 UPDATE |
| 5. | | DAY 56 UPDATE |
| 6. | | DAY 70 UPDATE |
| 7. | | DAY 84 UPDATE |
| 8. | | DAY 98 LATEST |
| 9. | | DAY 112 UPDATE |
| 10. | | DAY 126 UPDATE |
| 11. | | DAY 140 UPDATE |
| 12. | | DAY 154 UPDATE |
| 13. | | DAY 168 UPDATE |
| 14. | | DAY 182 UPDATE |
| 15. | | DAY 196 LATEST |
| 16. | | DAY 210 UPDATE |
| 17. | | DAY 224 UPDATE |
| 18. | | DAY 238 UPDATE |
| 19. | | DAY 252 UPDATE |
| 20. | | DAY 266 UPDATE |
| - | | HOMECOMING |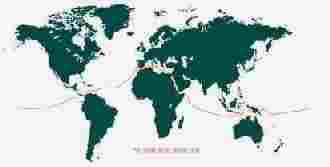 WORLD WIDE COVERAGE
By Post:
By Email:
| | |
| --- | --- |
| Shuttle landing - Youtube | Shuttle launch - Youtube |
| Space mission - Youtube | Jumbo piggyback - Youtube |
A taste for adventure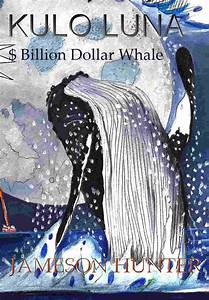 A heartwarming adventure: pirate whalers V conservationists