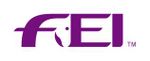 e Fédération Equestre Internationale (commonly known as the FEI, or informally in English as the International Equestrian Federation) is the international governing body of equestrian (horse) sports. Its remit includes eventing, show jumping, dressage, carriage driving, endurance riding, reining, vaulting, and paraequestrianism. It also recognises tent pegging and horseball as regional equestrian disciplines. It is not concerned with horse racing or polo.
The FEI has a code of conduct that protects the welfare of the horse, as well as strict rules protecting horses from abuse or drug-related enhancement.
Its headquarters are in Lausanne, Switzerland and its president is H.R.H. Princess Haya Bint al-Hussein.
LINKS
---
A - Z SPORTS INDEX
---
A taste for adventure capitalists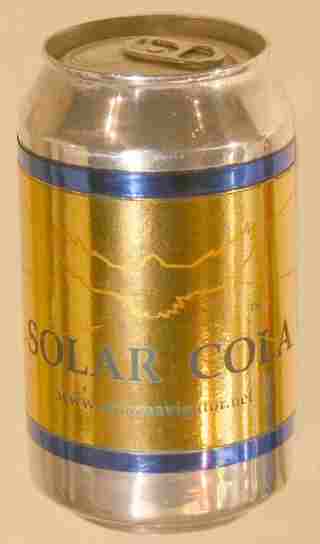 Solar Cola - a healthier alternative