These are the happy faces of the gold medallists of the 2012 London Olympic Games:-
Heptathlon - Jesssica Ennis

Gymnastics - Gabriele Douglas

Tennis - Ryan Serena Williams

Cycling - Laura Trott

200 meters - Usain Bolt

10,000 meters - Mo Farah

Swimming - Ryan Lochte

Tennis - Andy Murray

Hurdles - Sally Pearson

Cycling - Chris Hoy's 6th win

Swimming - Missy Franklin

Swimming - Allison Schmitt

Cycling - Victoria Pendleton

S
| | | | | | | |
| --- | --- | --- | --- | --- | --- | --- |
| 1 | | | 41 | 26 | 27 | 94 |
| 2 | | | 37 | 25 | 19 | 81 |
| 3 | | | 25 | 15 | 17 | 57 |
| 4 | | | 15 | 21 | 27 | 63 |
| 5 | | | 13 | 7 | 7 | 27 |
| 6 | | | 10 | 18 | 14 | 42 |
| 7 | | | 9 | 9 | 12 | 30 |
| 8 | | | 8 | 4 | 3 | 15 |
| 9 | | | 7 | 14 | 10 | 31 |
| 10 | | | 7 | 6 | 8 | 21 |
MEDAL TOP TEN
THE TORCH RELAY
The Olympics torch relay ran from 19 May to 27 July 2012, before the Games. Plans for the relay were developed in 2010–11, with the torch-bearer selection process announced on 18 May 2011. The Olympic flame arrived on flight BA2012 on 18 May 2012 from Greece. The relay lasted 70 days, with 66 evening celebrations and six island visits, and involved about 8,000 people carrying the torch a distance of about 8,000 miles (12,800 km), starting from Land's End in Cornwall. The torch had one day outside of the United Kingdom when it visited Dublin on 6 June.
The relay was focusing on National Heritage Sites, locations and venues with sporting significance, key sporting events, schools registered with the Get Set School Network, green spaces and biodiversity, Live Sites (city locations with large screens), festivals and other events.
Opening ceremony

Main articles: 2012 Summer Olympics opening ceremony and 2012 Summer Olympics Parade of Nations
The opening ceremony of the 2012 Summer Olympics was held on 27 July and called "Isles of Wonder".
Oscar-winning director Danny Boyle was its artistic director, with the music directors being the electronic music duo Rick Smith and Karl Hyde of Underworld.

The Games were officially opened by Queen Elizabeth II, accompanied by Prince Philip, Duke of Edinburgh. It was the second Games the Queen had opened personally, the first being the 1976 Summer Olympics in Montreal. All successive Olympics held in Canada or Australia have been opened by their respective governors-general.
A short comic film starring Daniel Craig as secret agent James Bond and the Queen as herself was screened during the ceremony, as was a gentle mockery of the event in the shape of Rowan Atkinson playing Chariots of Fire.
Sir Paul McCartney performed the song "Hey Jude" at the end of the ceremony.

The official BARB ratings give the opening ceremony a rating of 24.24 million viewers, the highest audience for any British television broadcast since 1996.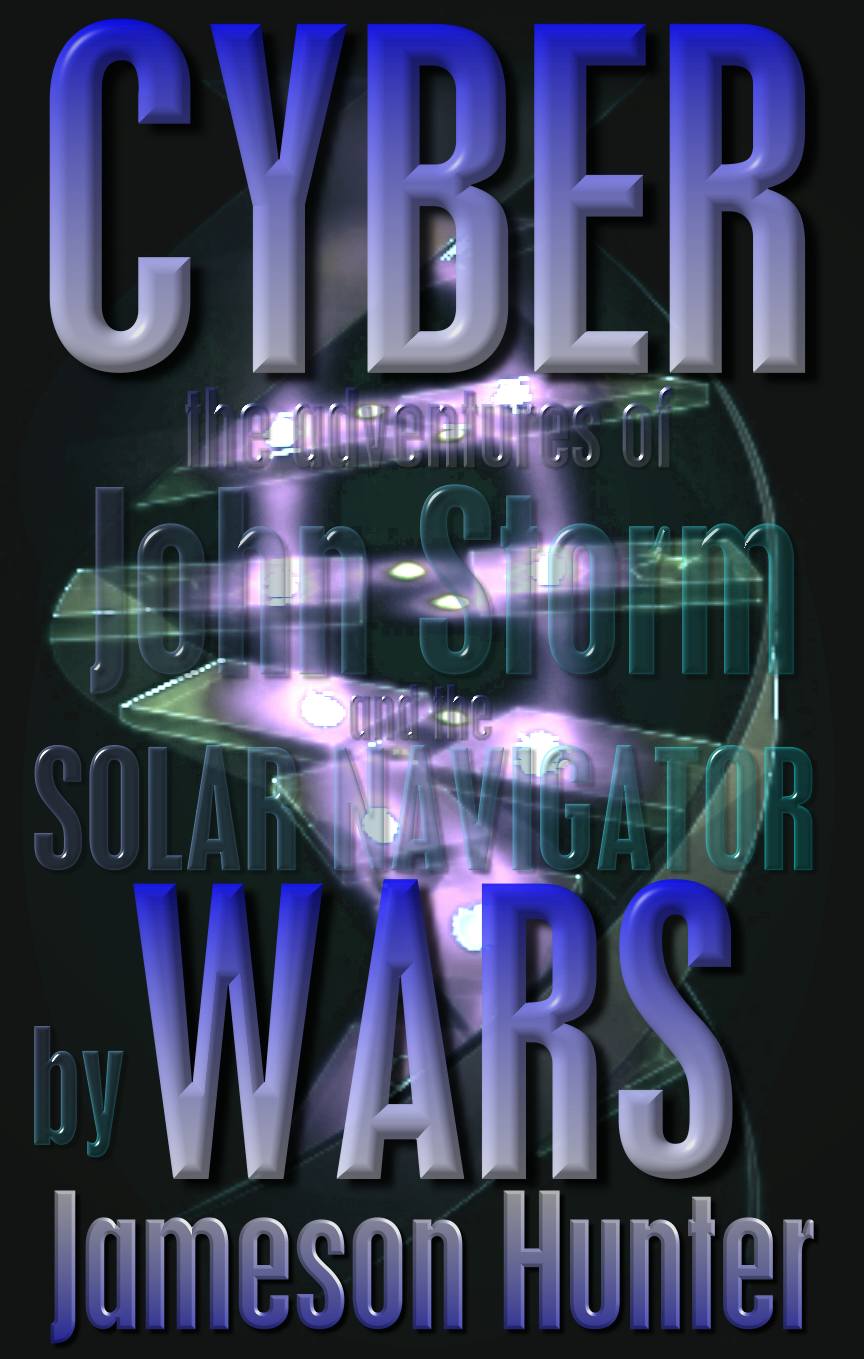 DNA experimenters produce super athletes
to infiltrate all walks of life.

Closing ceremony

The closing ceremony of the London 2012 Summer Olympics is scheduled to take place on 12 August 2012. The ceremony is planned to include a handover of the Olympic flag by Boris Johnson, Mayor of London, to Eduardo Paes, Mayor of Rio de Janeiro, the host city of the 2016 Summer Olympics.
The Games


Participants

Around 10,500 athletes from 204 National Olympic Committees (NOCs) are expected to participate,[5] surpassing the 1948 Summer Olympics in London and the 2002 Commonwealth Games in Manchester as the largest multi-sport event ever to be held in the United Kingdom.

Three athletes from the Netherlands Antilles Olympic Committee, which had its membership withdrawn by the IOC Executive Committee at the IOC session of June 2011, and one athlete from South Sudan, which has no recognized NOC, participated independently under the Olympic flag.
Olympic Games - Proctor - Gamble 2012 - Youtube
Olympic Games - Lighting the Torch - Youtube
Olympic Games - Proctor - Ariel 2012 - Youtube
Calendar
The final official schedule was released on 15 February 2011
| | | | | | | | |
| --- | --- | --- | --- | --- | --- | --- | --- |
| OC | Opening ceremony | ● | Event competitions | 1 | Event finals | CC | Closing ceremony |
July / August
25
Wed
26
Thu
27
Fri
28
Sat
29
Sun
30
Mon
31
Tue
1
Wed
2
Thu
3
Fri
4
Sat
5
Sun
6
Mon
7
Tue
8
Wed
9
Thu
10
Fri
11
Sat
12
Sun
Events
Ceremonies
OC
CC
Archery
●
1
1
●
●
●
1
1
4
Athletics
2
6
6
5
4
4
5
6
8
1
47
Badminton
●
●
●
●
●
●
1
2
2
5
Basketball
●
●
●
●
●
●
●
●
●
●
●
●
●
●
1
1
2
Boxing
●
●
●
●
●
●
●
●
●
●
●
●
3
●
5
5
13
Canoeing
●
●
1
1
2
●
●
4
4
●
4
16
Cycling
1
1
2
2
2
1
1
1
3
●
●
2
1
1
18
Diving
1
1
1
1
●
●
1
●
1
●
1
●
1
8
Equestrian
●
●
●
2
●
●
●
●
1
1
1
1
6
Fencing
1
1
1
1
2
1
1
1
1
10
Field hockey
●
●
●
●
●
●
●
●
●
●
●
●
1
1
2
Football
●
●
●
●
●
●
●
●
●
●
1
●
1
2
Gymnastics
●
●
1
1
1
1
1
1
3
3
4
●
●
1
1
18
Handball
●
●
●
●
●
●
●
●
●
●
●
●
●
●
1
1
2
Judo
2
2
2
2
2
2
2
14
Modern pentathlon
1
1
2
Rowing
●
●
●
●
3
3
4
4
14
Sailing
●
●
●
●
●
●
●
2
2
2
1
2
1
10
Shooting
2
2
1
1
1
1
2
2
1
2
15
Swimming
4
4
4
4
4
4
4
4
1
1
34
Synchronized swimming
●
●
1
●
1
2
Table tennis
●
●
●
●
1
1
●
●
●
●
1
1
4
Taekwondo
2
2
2
2
8
Tennis
●
●
●
●
●
●
●
2
3
5
Triathlon
1
1
2
Volleyball
●
●
●
●
●
●
●
●
●
●
●
1
1
●
1
1
4
Water polo
●
●
●
●
●
●
●
●
●
●
●
1
●
1
2
Weightlifting
1
2
2
2
2
2
1
1
1
1
15
Wrestling
2
3
2
2
2
2
3
2
18
Total events
12
14
12
15
20
18
22
25
23
18
21
16
22
17
32
15
302
Cumulative total
12
26
38
53
73
91
113
138
161
179
200
216
238
255
287
302
July / August
25
Wed
26
Thu
27
Fri
28
Sat
29
Sun
30
Mon
31
Tue
1
Wed
2
Thu
3
Fri
4
Sat
5
Sun
6
Mon
7
Tue
8
Wed
9
Thu
10
Fri
11
Sat
12
Sun
Events
A - Z SPORTS INDEX
LINKS :