who are Stop Climate Chaos?
The UK Government, like most others, is failing to take the necessary action to prevent the chaos that climate change will cause. Only massive public pressure will ensure that it lives up to its responsibilities. That's why Stop Climate Chaos has been formed.
Our growing coalition, which contains most of the UK's leading environmental and international development organisations as well as women's organisations, activist groups and faith-based campaigns, aims to build irresistible popular pressure on politicians to act.
Stop Climate Chaos will strive to ensure that the UK Government does everything it must at home and abroad - with the utmost urgency - to halt climate change. Combining with like-minded bodies in other countries we will work to ensure that other Governments do the same.
You can download the Stop Climate Change Manifesto here. Plus, you can find out more about our members by clicking on their logos below.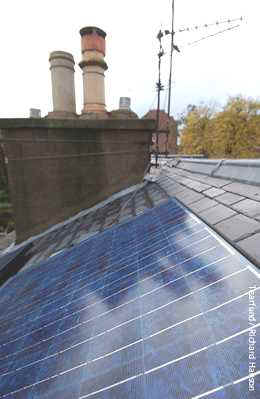 We want to build a diverse, open and inclusive movement. If you are an activist-based organisation and would be interested in joining our coalition please contact the Stop Climate Chaos office.
Stop Climate Chaos is the campaign of the Climate Movement, a registered UK charity (no. 1109973).

LINKS:
MORE LOCAL AGENDA 21 UK PARLIAMENT A-Z HOUSE OF LORDS A-Z UK COUNCIL'S AGENDA 21
THIS PAGE IS UNDER CONSTRUCTION
---
A taste for adventure capitalists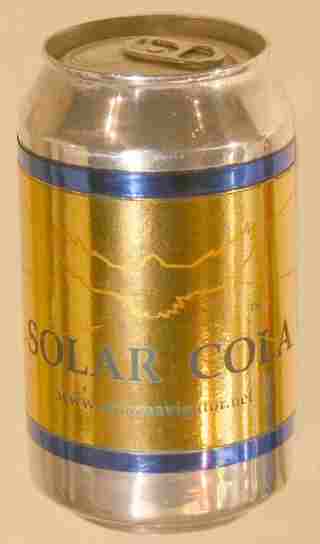 Solar Cola - a healthier alternative