A solid education is a positive advantage and essential if you are thinking of specialising in medicine, engineering, research, etc. The future of mankind depends on the quality of our scientists and other specialists. Fortunately, Schools, Colleges and Universities in the United Kingdom offer a wide range of courses to help you develop your future potential.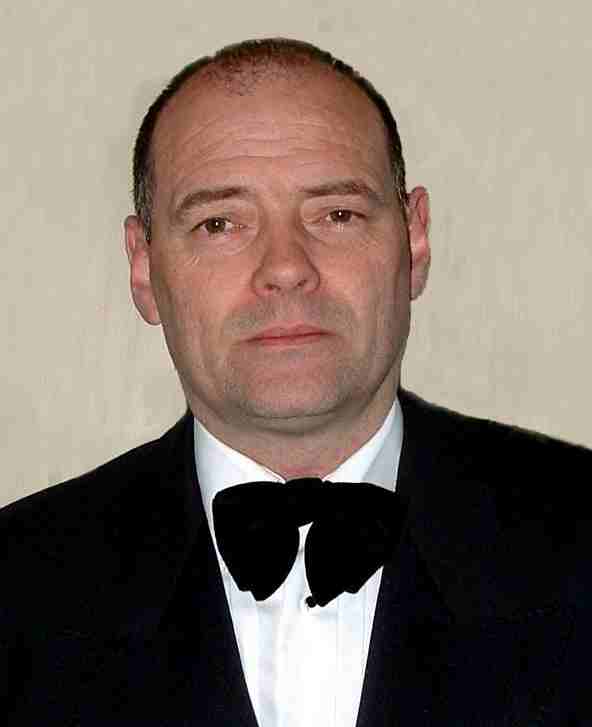 Nelson Kruschandl - Learn while ye may!
Nelson only partly completed his higher education. He admits that he regrets not pursuing a formal education. The problem for most students setting out in life is choosing what they want to do. Nelson simply wished to build the creations he frequently penned. This required several skills, such as welding and drawing, which came naturally.
His advice to anyone unsure of the direction to develop, is to "follow your heart." Most people follow the money. However, we all need money and without the creation of wealth to pay for the exotic, man's achievements would be that much reduced.
Other educational marine institutions
CONTACT: nelson@solarnavigator.net +44 (0) 7905 147709 (UK)