Unless you live on a desert island, you could not survive in the modern world without money - though I'm sure it may have crossed your mind once or twice to escape the rat race. Ignoring for now that thought, you should perhaps consider that money has made it possible to develop society and improve the quality of life.
Although we'd all like to go native from time to time (and do our level best to emulate that happy state during the annual holiday) the reality is that we want our televisions and cars. We want our modern houses and the conveniences that come with them. In fact, many of us would not know how to cope without them. So make the most of it. Learn how to earn money and spend money wisely. If you are lucky and live in a caring society, the state (your government) should have made a level playing field to give everyone the chance to enjoy modern living. If not, vote them out and get a new bunch that understand the needs of the people.
Please use the links below to find out more about savings, pensions, mortgages, loans and investments - with our compliments.
International Accumulation of Foreign Reserve currencies
HISTORY
Money has developed over the years from the likes of conch shells to being managed by complex international banking systems.
The history of money has generally seen commodity money replaced by more formal systems, as money has been progressively brought under the control of governments.
In economics, there are various definitions for money, though it is now commonly considered to be any good or token that fulfills the money functions: to be a medium of exchange, store of value, and unit of account. Some authors explicitly require money to be a standard of deferred payment, too. In common usage, money refers more specifically to currency, particularly the many circulating currencies with legal tender status; deposit accounts denominated in such currencies are also considered part of the money supply.
The use of money provides an alternative to bartering, which is often inefficient because it requires a coincidence of wants between traders. The emergence of some form of money is a natural market phenomenon observed repeatedly across civilizations and is not dependent on any central authority or government. Indeed, the division of labour in any but the most basic of forms cannot occur without it.
Commodity money was amongst the earliest forms of money to emerge. Under a commodity money system, the object used as money has inherent value. It is usually adopted to simplify transactions in a barter economy; thus it functions first as a medium of exchange. It quickly begins functioning as a store of value, since holders of perishable goods can easily convert them into durable money. In modern economies, commodity money has also been used as a unit of account. Gold-backed currency notes are a common derivative form of commodity money.
FEATURES
To function as money, the monetary item should possess a number of features:
To be a medium of exchange:
It should have liquidity, easily tradable, with a low spread between the prices to buy and sell, in other words, a low transaction cost

It should be easily transportable; precious metals have a high value to weight ratio. This is why oil, coal, vermiculite, or water are not suitable as money even though they are valuable. Paper notes have proved highly convenient in this regard.

It should be durable. Money is often left in pockets through the wash. The Mexican 20 peso note is made of plastic for durability.
To be a unit of account:
It should be divisible into small units without destroying its value; precious metals can be coined from bars, or melted down into bars again. This is why leather, or live animals are not suitable as money.

It should be fungible: that is, one unit or piece must be exactly equivalent to another, which is why diamonds, works of art or real estate are not suitable as money.

It must be a specific weight, or measure, to be verifiably countable.
To be a store of value:
It should be long lasting, durable, it must not be perishable or subject to decay. This is why food items, expensive spices, or even fine silks or oriental rugs, are not generally suitable as money.

It should have a stable value.

It should be difficult to counterfeit, and the genuine must be easily recognizable. Platinum and Palladium are not as widely recognized by the general public, and are not as suitable for use as money.
To be anonymous:
Money should not be subject to government tracking

It should be useable for purchases in a black market

It should not require equipment, tools or electricity to use
For these reasons, gold and silver have been chosen again and again throughout history as money in more societies and in more cultures and over longer time periods than any other items. Although, diamonds are used as an international arms currency.
One key benefit of these features of money is that it facilitates and encourages trade; because barter is inefficient.
Modern forms of money
Banknotes (also known as paper money) and coins are the most liquid forms of tangible money and are commonly used for small person-to-person transactions. Today, gold is commonly used as a store of value, but is not directly used as a medium of exchange and thus is no longer a form of money.
There are also less tangible forms of money, which nevertheless serve the same functions as money. Checks, debit cards and wire transfers are used as means to more easily transfer larger amounts of money between bank accounts. Electronic money is an entirely non-physical currency that is traded and used over the internet.
MONEY FINDER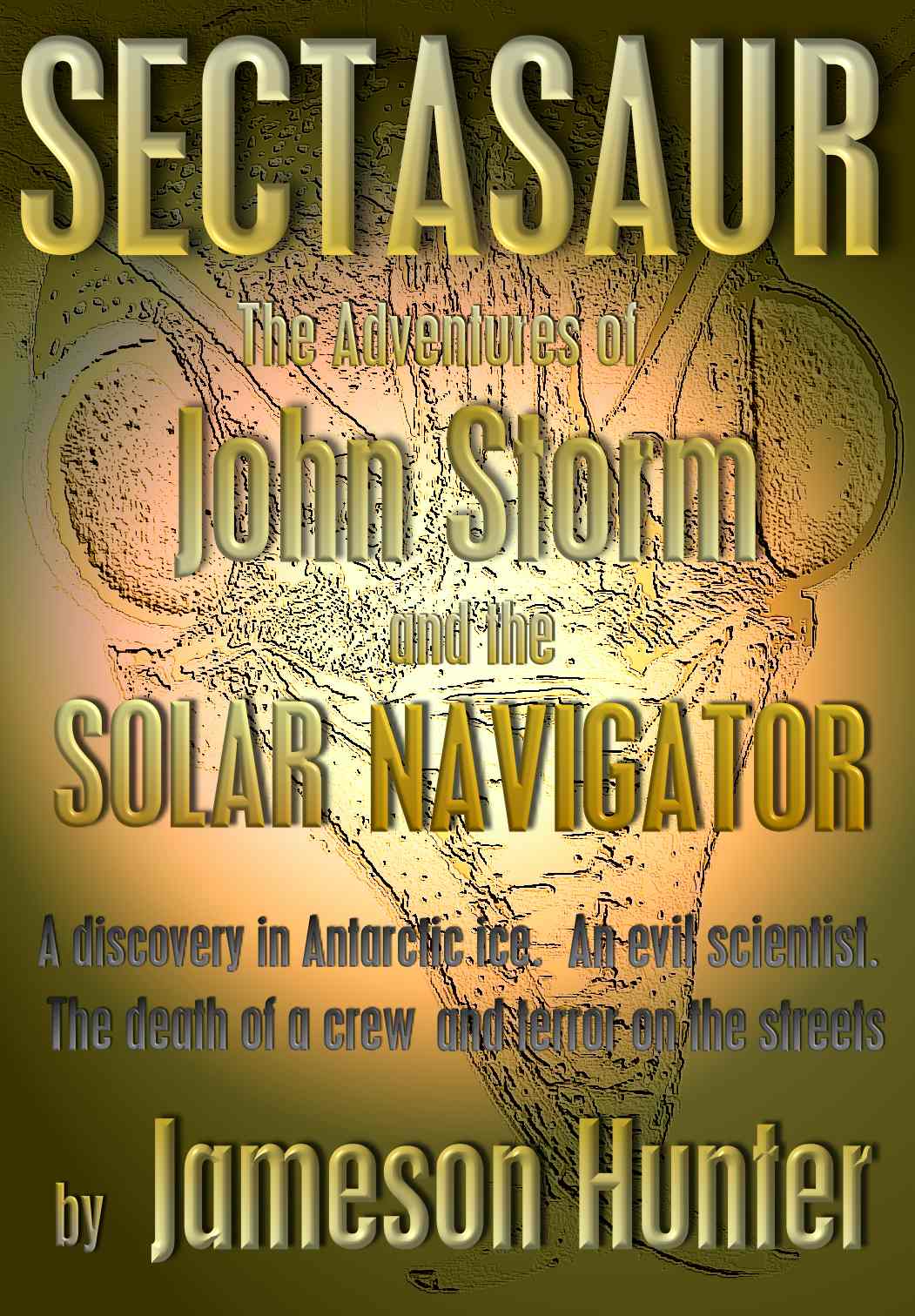 A low budget British sci-fi adventure to be shot in HD 3D digital format. A discovery in the ice scientists would die for leads our hero to the Antarctic, but the archaeological expedition soon turns into a fight for survival of the human race.