A prospectus is a legal document that institutions and businesses use to describe what they have to offer for participants and buyers. A prospectus is commonly used to detail mutual funds, stocks, and other investments. The documents go into detail about a business, providing a history of the company, lists of officers who operate such a business, any litigation that is taking place, financial data, and a list of operations. These documents, when used by businesses, are usually given out to potential investors as part of the Initial Public Offering. Although usually very detailed, the public prospectuses are usually very condensed compared to the registration statements filed with the U.S. Securities and Exchange Commission.
In the United States, prospectuses are used by countless industries outside of the stock investment world as well. Having been a standard in the film business since the early years of the motion picture industry, a prospectus is regarded by most producers as the practical catalyst for financing a project.
Prospectuses are generally prepared by an Issue Manager. The Issue Manager prepares the prospectus with the help of information supplied by the issuer (the Company). The Issue Manager may also take part in discussions with the Chairman, Managing Director and other executives of the company in preparing the prospectus.
Registration process
In general, securities sold in the U.S. must be registered. The registration forms companies file provide essential facts about the securities and the company issuing them. In general, registration forms call for:
a description of the company's properties and business;

a description of the security to be offered for sale;

information about the management of the company; and

financial statements certified by independent accountants.
All companies, both domestic and foreign, must file their registration statements electronically. These statements and the accompanying prospectuses become public shortly after filing, and investors can access them using EDGAR. Registration statements are subject to examination for compliance with disclosure requirements.
Not all offerings of securities must be registered with the U.S. Securities and Exchange Commission ("SEC"). Some exemptions from the registration requirement include:
private offerings to a limited number of persons or institutions;

offerings of limited size;

intrastate offerings; and

securities of municipal, state, and federal governments.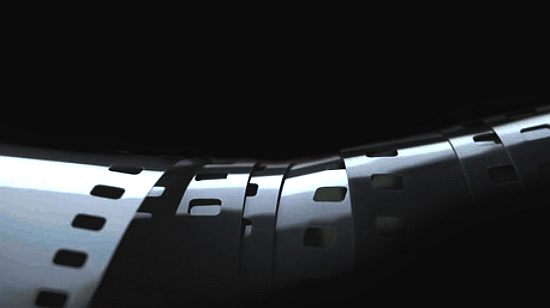 This material and any views expressed herein are provided for information purposes only and should not be construed in any way as an endorsement or inducement to invest in any specific program. Before investing in any program, you must obtain, read and examine thoroughly its disclosure document or offering memorandum.
LINKS
MONEY FINDER
Kulo Luna $billion dollar whale
When a pirate whaler kills a small humpback whale, her giant friend sinks the pirate ship to avenge the death, but is itself wounded. The pirates put a price on the whale's head, but an adventurer in an advanced solar powered boat races to beat the pirates and save the wounded animal.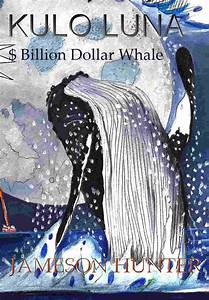 A heartwarming action adventure: Pirate whalers V Conservationists, with an environmental message and a $Billion dollars riding on the winner. For release as an e-book in 2013 with hopes for a film in 2015 with a provisional budget of £

80m including risk share, TBA