It is a little known fact that more money has been expended on war and waging war, than on tackling grass-root poverty. The reasons for this are many and I will try to highlight a few. First of all, we are still encumbered by our caveman instinct to protect ourselves against outsiders. In a modern world in this still necessary? Well, judging from the fact there has never been a time of absolute peace since the turn of the century - it is. The solution to this one is not NATO or the United Nations, since they are largely ineffective. One possible solution is a Global Alliance - an effective international peace keeping initiative. Of course as I speak, there is no such thing.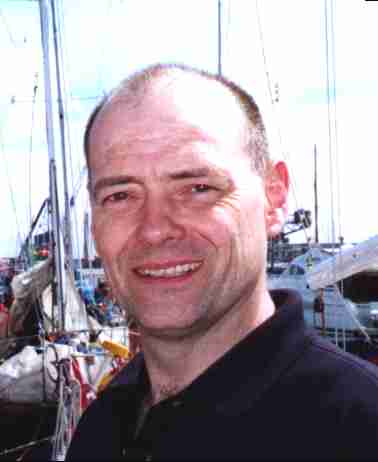 Nelson Kruschandl - on poverty
However, let us assume for the sake of argument that the Global Alliance was in place and working.
THIS PAGE IS UNDER CONSTRUCTION
LINKS
---
A taste for adventure capitalists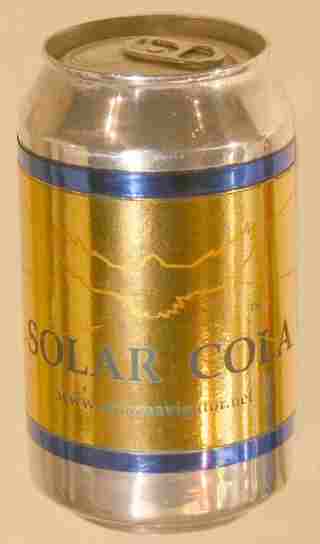 Solar Cola - a healthier alternative