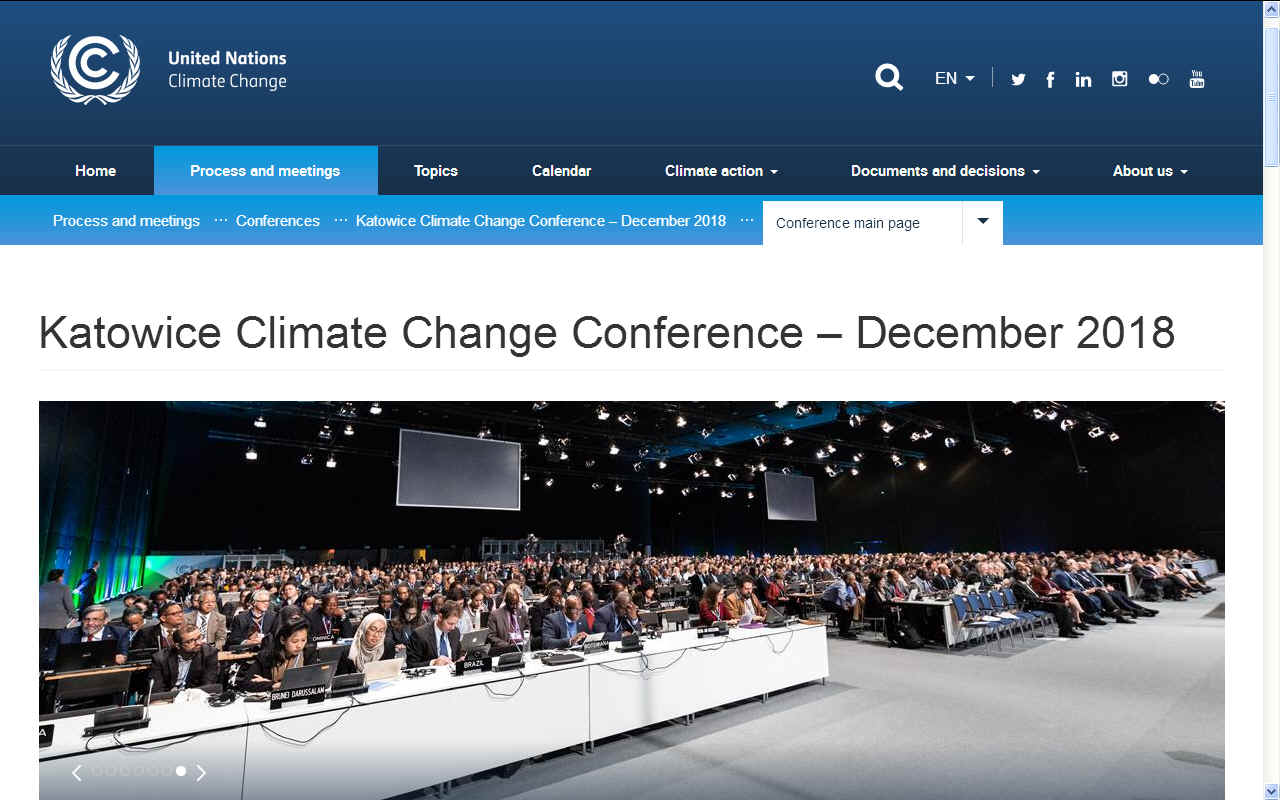 COP 24 - The UN climate change summit for 2018 took place in December at Katowice. 50 companies published an open letter to the UN calling for more action to curb global warming.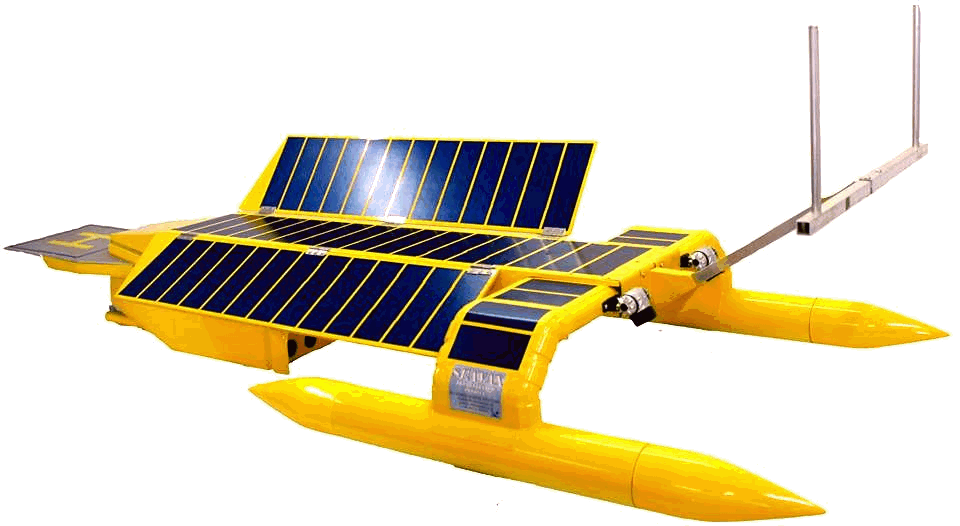 PLASTIC - ocean waste pollution solution. This autonomous ship could be the answer that the many organizations seeking to draw attention to the problem - are looking for.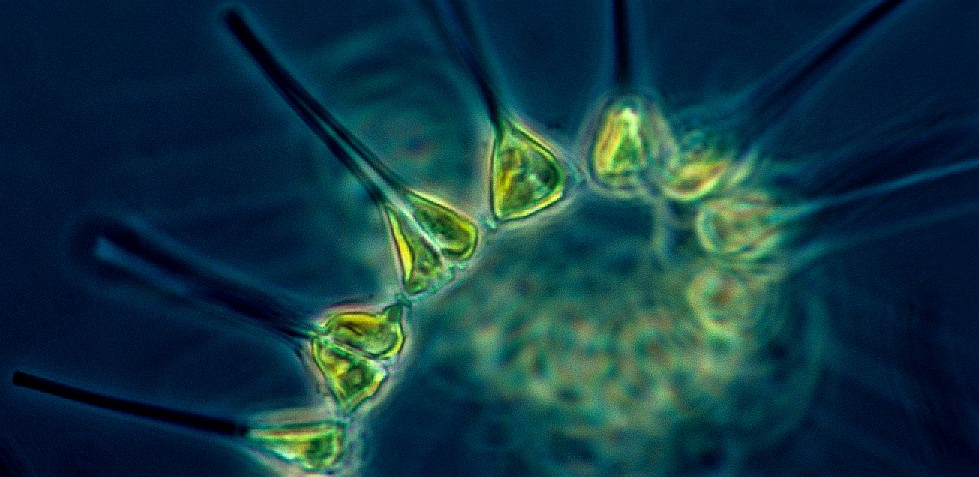 ENERGY - for life begins with photosynthesis in the sea and on land. Our planet can only support life from the energy thus generated.
This website is to do with all things sustainable, to educate and influence those who will go out into the world to find new cures or develop new machines and processes. Man has come a long way - but still has a long way to go and you can help.
Sustainability is about protecting life as we know it. In order to do that we have to understand where we have come from, where we are, and where we want to be in 50 or 500 years. But, humans do not think that far ahead. Politicians in particular are really only thinking about their next term, and unfortunately, they steer life on earth - only listening to the people many years in hindsight - but people power is able to influence world leaders.
Sustainability is about caring for life and the planet we live on. This takes many forms. We are concerned about climate change and extinction. We are worried about poverty, hunger and disease. For these reasons we follow the latest trends and report on subjects from a positive point of view.
This site began as a project to send a fifty foot boat around the world on solar power. The objectives were noble in 1995 and many years ahead of their time. Then in May of 2012 the Turanor PlanetSolar completed the first solar powered circumnavigation, proving the concept.
Since then wind turbines and solar panel rooftops have become everyday sights. Electric cars are now a reality in every showroom. We are though concerned about the almost complete lack of infrastructure for electric vehicles that has to be addressed. And we are supporters of affordable zero carbon housing. Once again promoting progression for all of mankind, thus in turn for all life on earth.
Robotics and computers can help us in all of these quests - such as for ocean regeneration duties, to help restore our precious seas to their former state and to prevent over-fishing from degrading our oceans further. Our oceans provide oxygen, food security, and allow us to transport goods internationally for the good of the global economy. Blue growth is therefore vital to the health of planet earth and an area of human advancement that needs all of our attention, along with medical research searching for cures for cancer and other diseases.
Thank you for visiting us; live long and prosper. COF Ltd