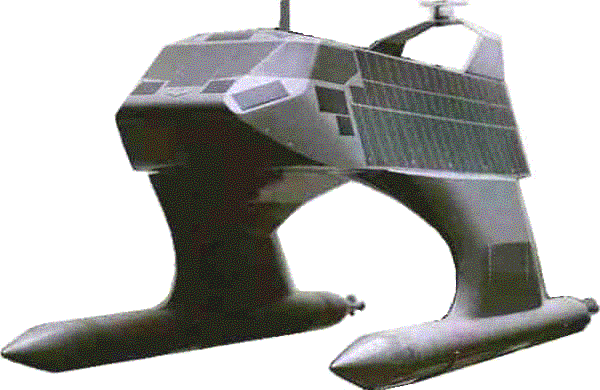 Solar Navigator: 2nd (SWATH)
development model 1997 - Manned ship
WELCOME - History was made on the 4th of May 2012 at 2:15pm local time when the Tūranor PlanetSolar successfully completed a manned voyage around the World on solar power. Building on that success, an autonomous robot ship called SolarNavigator will attempt the 1st ever unmanned circumnavigation (with human observers onboard only during key voyage legs).
Development of the hull is under way aiming for a launch in 2015. The new design is currently at the tank-test model stage, with build of three hull configurations, to test the active ride optimization and an automatic launch and recovery system for ROVs, for a commercial variation of the patent energy harvesting hull. The ship may be crewed normally for diving and other recreational purposes.
The ultra lightweight hull is designed for continuous operation at 6-7 knots, 365 days a year 24 hours a day. maximum speed is 16 knots. The ship is very economical to run without any fossil fuel costs, the savings in diesel alone over 10 years is estimated to be more than the cost of the ship.
MORE - This site stated out 10 years ago to showcase the solar boat project. But, it takes a lot of skills and knowledge to build an advanced vessel like this. Then there is the route to plan, which involves geography, the history of inventions and astrology, and so on, and before you know where you are, you have a website this size featuring the latest robotic and other technological developments, articles on films and actors, music and more, supported by Youtube videos and photographs where available. We hope the site is of interest to you generally and thankyou for visiting. We need people to visit us to spread the knowledge that we gain.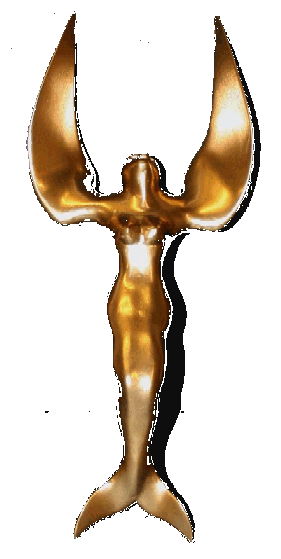 Osirus, Horus maybe? No, the Solar Lady is our guardian angel - the Angel of the South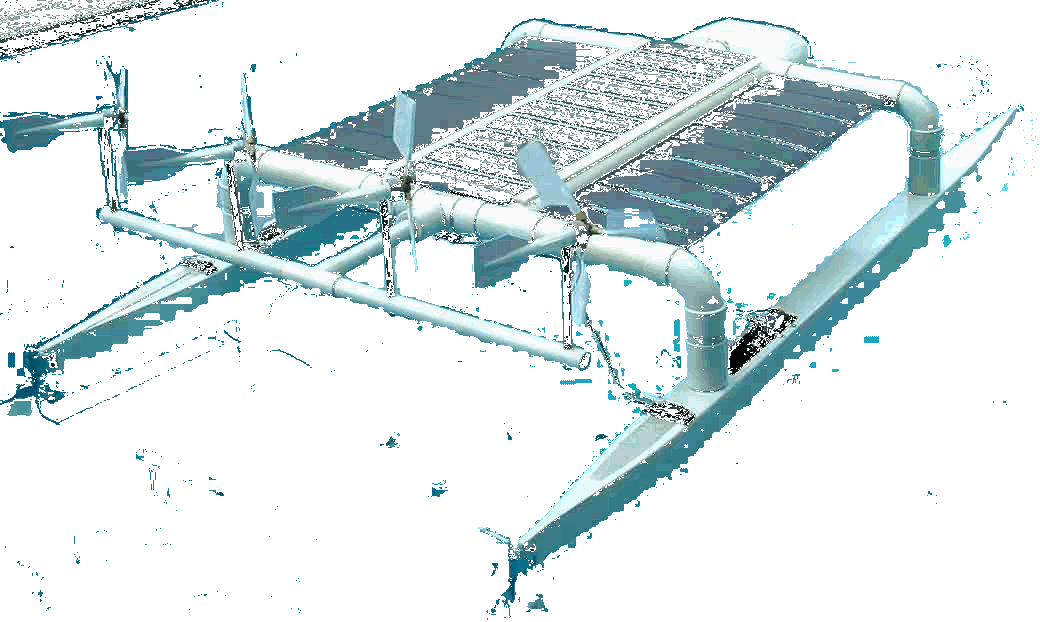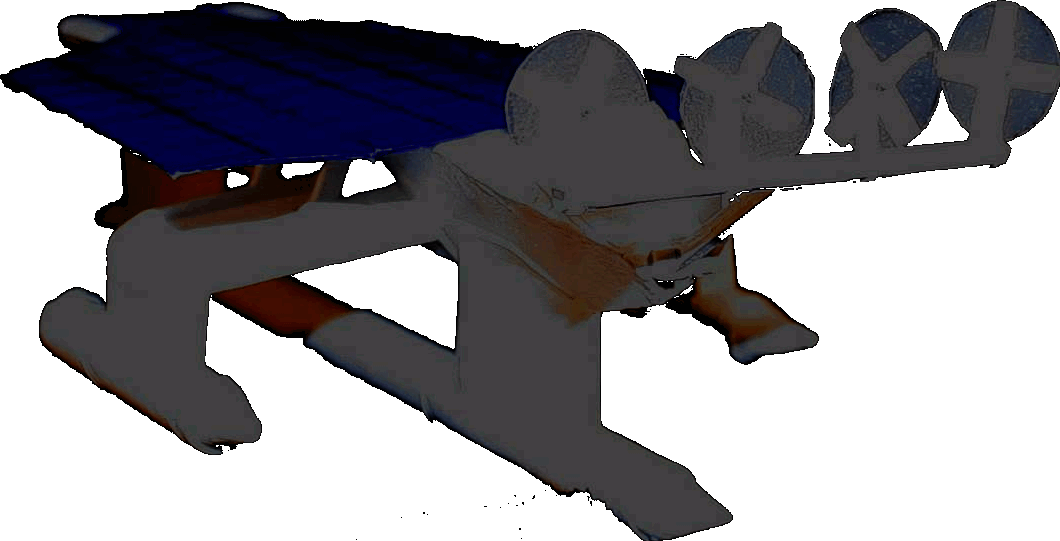 Solar Navigator: 6th (SWASH)
development model 2012
Unmanned robot ship.
Patent published September 2014