Exploration can take many forms. Early explorations were men on foot. Then boats were invented, animals tamed and carts built to extend man's abilities to explore - to travel greater distances. The Great Age of Exploration involved sailing ships that allowed man to discover uncharted lands. Imagine what it must have been like to sail across the oceans and discover a new land. Mostly these lands were already inhabited, but were not known to other countries - and so our knowledge of the known world grew until we knew so much about our planet that we wanted to go further.
Eventually, man wanted to know more about the stars. He we fitted into the Universe. but man is not well equipped for space exploration. Nearly all expeditions are carried out by machines working for man autonomously. Deep sea exploration is now mostly done by autonomous robots.
Hundreds of sailors have now circumnavigated the globe, many single handed, but no ship has yet circumnavigated the globe autonomously. And yet satellites do it every day in space. But there has never been a robot world navigation. This then is another challenge for man in his quest to explore his world. you can follow this latest adventure by clicking on the boat at the foot of this page.
GREAT HISTORIC EXPLORERS
As technology improved ships were scheduled not only for cargo but passages were possible. Cargo could be delivered on time and cheaper than before. Luxury passenger cruises followed. All of this was only possible because of the successes of the early explorers and marine architects. This period of discovery is known as the Great Age of Exploration. Solar Navigator heralds a new age of technological discovery aiming to prove electric passages can be a reality.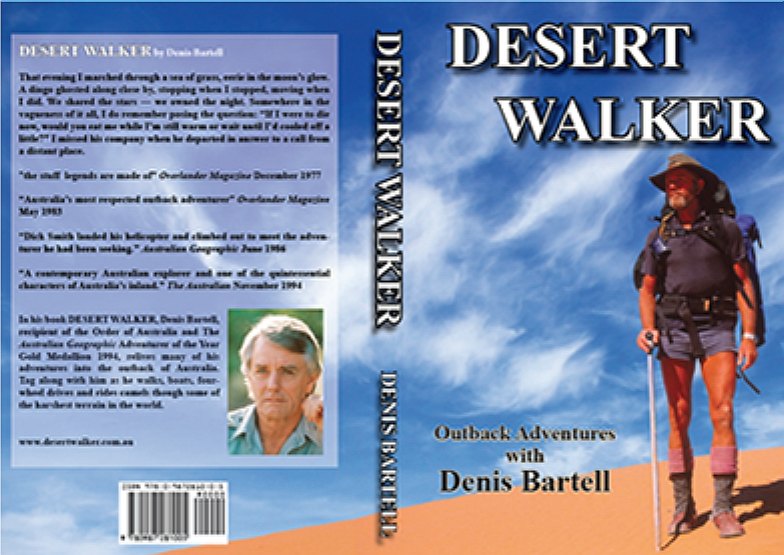 On of the breed of bipedal explorers - a very interesting read
This page contains links to educational sites around the world under the headings provided. Content on those sites may be the subject of author copyright, which is hereby acknowledged.
Solarnavigator is designed to carry the Scorpion anti pirate weapon. A fleet of such autonomous vessels could be the basis of an international peacekeeping, and/or emergency rescue force.