TURN KEY - production units at affordable prices.
For an investment of around €800,000 it is possible to set up an automated production line to produce 16 million 330ml cans a year (not including land or buildings cost) during an 8 hour shift and 5 days a week (40hrs).
Water treatment system

Chiller unit

Where applicable (Blow moulding machine)

Can filling and capping machine

Can checking machine

Blowing dryer

PET can warmer

Shrink wrap labeling machine

Conveyor system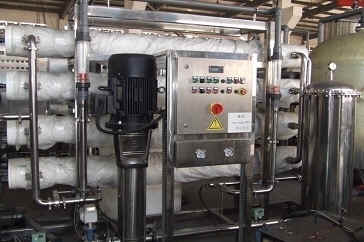 Water treatment system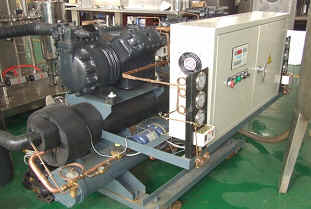 Chiller plant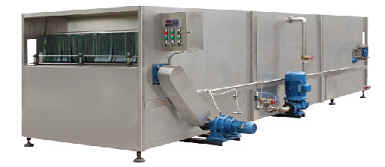 PET blow drying machine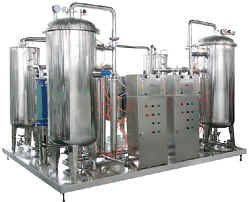 CO2 aeration unit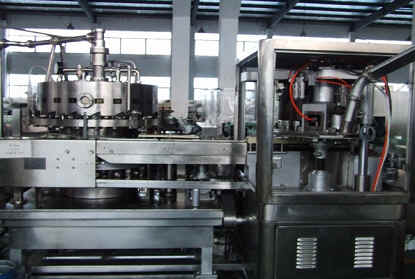 Can filling/capping machine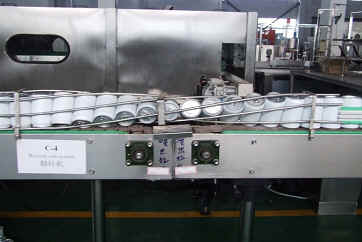 Can checking machine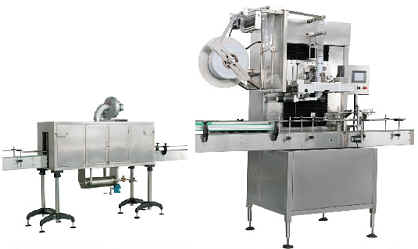 Shrink wrap labeling machine
This plant comes with a 12 month warranty and parts.
Plant depreciation is approximately €0.048 cents per can, for complete write off of your initial investment in the first year of trading. This is far more economical than co-packing and you have complete control over production timing, provided you have the orders for these volumes, otherwise see the low cost manual PET bottle plant. You could offset standing time by co-packing for other firms and reduce your costs accordingly.
Please contact Leslie Grant for details:
Solar Cola UK Ltd
The Old Steam House
Herstmonceux
BN27 1RF
United Kingdom
By Email: leslie@solarnavigator.net

By Mobile Phone: +44 (0) 7852 602116
Or leave a message: 0044 1323 831727
Should you be considering significantly higher volumes, we would recommend the automated machine solution TURNKEY canning plant.
500ml PET bottles
330ml Cola Earth Can and 250ml energy drink can