The World Electric Navigation Challenge
3. CANNES
1. Stockholm, Sweden: Stockholm Floating Boat Show, Aug 30-Sep 2
2. Amsterdam Seaport, Netherlands: HISWA in-water boat show, Sep 4-9
3. Cannes, France: Festival International de la Plaisance, Sep 12-17... OR
Southampton, UK: Southampton International Boat Show, Sep 14-23
4. Genova, Italy: Genoa International Boat Show, Oct 6- 14
5. Fort Lauderdale, USA: Fort Lauderdale International Boat Show, Oct 25-29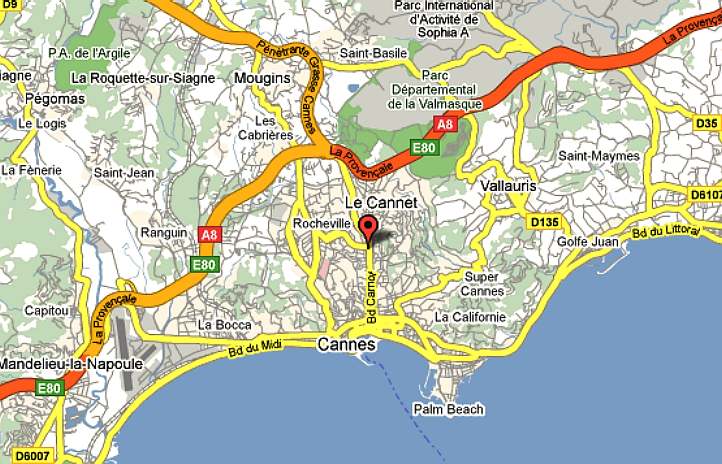 Cannes is a city located in the French Riviera. It is a busy tourist destination and host of the annual Cannes Film Festival. It is a commune of France located in the Alpes-Maritimes department.

The city is also famous for its various luxury shops, restaurants, and hotels. On 3 November 2011 it played host to the G20 organisation of industrialised nations.
Cannes has a Mediterranean climate and the city enjoys 12 hours of sunshine per day during summer (May to September), while in winter (December to February) the weather is mild. Both seasons see a relatively low rainfall and most rain occurs during October and November, when 110 mm falls.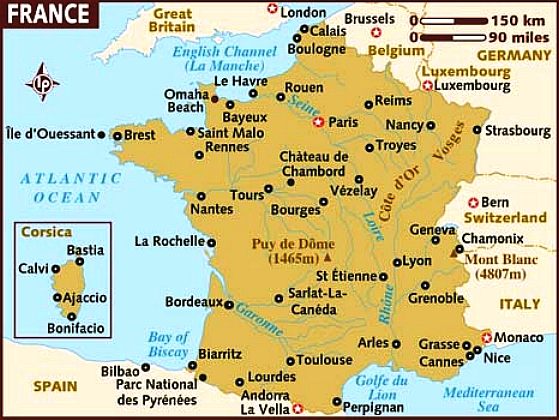 Cannes summers are long and warm, with summer daytime temperatures regularly hitting 30 °C (86 °F), while average temperatures are about 25 °C (77 °F). Temperatures remain high from June to September, the busiest time of the year. Despite the hot daytime temperatures, a Mediterranean breeze keeps summer evenings comfortably cool.

Temperatures drop below 10 °C (50 °F) for only three months of the year (December to February). The spring and autumn are also warm, although more suited to those who prefer slightly cooler weather.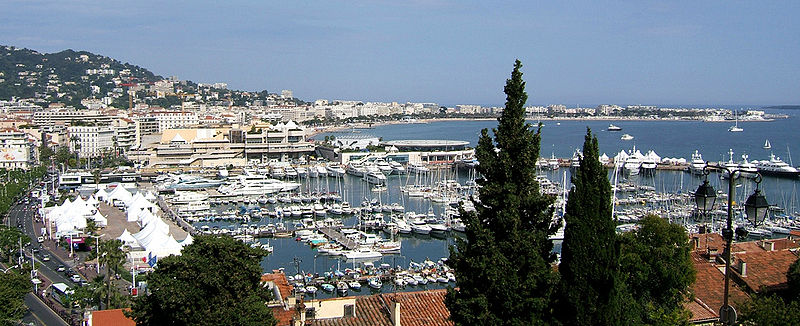 Galley | Paints | Screens | Diving
Project Estimates | Record Attempt | PR Events
Batteries | Alloys | Timber | Composites | Navigation | Hydraulics
Motors | Electronics | Solar Panels | Propeller | Transmission | Tooling | Life Support
Tank Testing (Model Construction)& Results