A CAREER IN ROBOTICS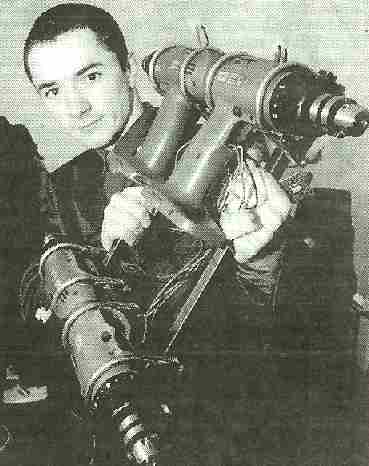 Alex Martin (Al's Robotics)
Alex R Martin, 'I'm heavily into robotics and have built many robots before, including some which think for themselves, so maybe, you could say I've headed for A. I.! I'm also web master of http://alsrobotics.co.uk which is a huge robotics web site that I have built, it has loads of tutorials and ideas for those of you interested in robotics. With my previous experience, I bring the technical knowledge to the group.'
Rockets also interest Al, as do remote control cars and planes. But, he is rather more serious when it comes to electronic design. If you want some ideas for your own projects why not check out the links below.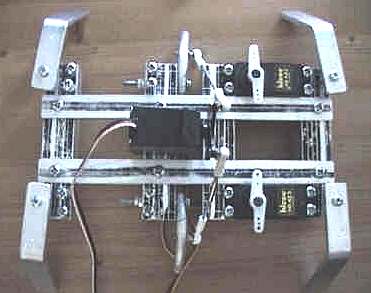 Al's Robotics - Insect tri gate walker
We hope to introduce you to the amazing world of Robotics. The links contain a number of tutorials for those that need info on building their Robot, to include: servo modifications, PIC Micro controlled Robots and lots, lots more. Oh and check out FMM , see below.
Al supports local robotic events such as that held at the observatory science centre at Herstmonceux in February This event that was open to the public and roboteers alike. The event was so successful that it will held again in 2005 and will be bigger and better. if you would like more information on next years event (2005) then please contact me the organiser at: tech@alsrobotics.co.uk
You can also check out the observatory web Site at the following address:
http://www.the-observatory.org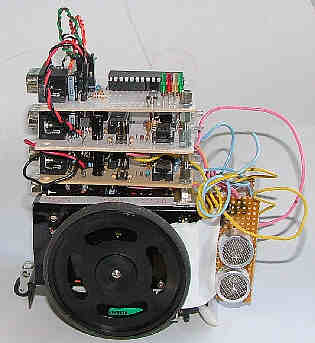 Al's Robotics - S-Core micro mouse robot
Al is part of Solar navigator's design team about which you can see more from the links below.
Al currently runs Rambo Auto Tools and Qtronics Design.
TECHNICAL DESCRIPTION SOLAR WINGS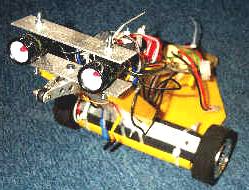 Al's Robotics - Gonzo fun-bot
New energy drinks for performers
.. Thirst for Life
330ml Earth can - the World in Your Hands