Atlantic City In-Water Power Boat Show
Boot Düsseldorf
Düsseldorf, Germany
www.boot.de
Boot & Fun Berlin
Berlin, Germany
www.bootundfun.de
Dubai International Boat Show
Earls Court Boat Show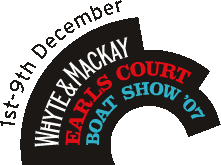 Festival International de la Plaisance Cannes
Cannes, France
Quai Max Laubeuf QML-135
Link: www.salonnautiquecannes.com

Hanseboot
Hamburg, Germany
Link: www.hanseboot.de
Hanseboot Hamburg
International Boat Show
Hamburg, Germany
www.hamburg-messe.de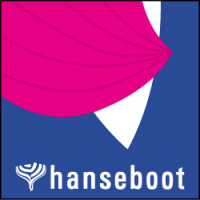 HISWA in-water Boat Show
IJmuiden, Netherlands
www.hiswa.nl
HISWA RAI Amsterdam
Amsterdam, Netherlands
www.hiswa.nl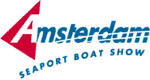 Interboot Friedrichshafen
Friedrichshafen, Germany
www.interboot.de
International Boat Show Barcelona
Barcelona, Spain
www.salonnautico.com
London Boat Show
Monaco Yacht Show
Monaco
www.monacoyachtshow.com
Ocean Business 2013
http://www.ocean business_2013
Oceanography International China 2013
http://www.oceanography_international_china_exhibition_2013
Palma Boatshow
Palma de Mallorca, Spain
Salón Náutico de Madrid
Madrid, Spain
Feria de Madrid
Salón Náutico
International Barcelona Boat Show
Spain - Espana

Salon Nautique Cannes
Cannes, France
www.salonnautiquecannes.com
Scandinavian Sail & Motorboat Show
Hall A, Stockholm International Fairs, Sweden

Seawork 2013
Southampton Boat Show
Southampton, GB
www.southamptonboatshow.com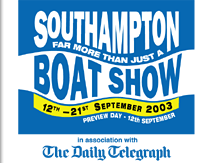 Yacht Vision in-water Boatshow
Bataviahaven - Lelystad, Netherlands
www.yachtvisionplaza.nl
In order to view the Appendices and other confidential information, investors will need to complete a Non Disclosure Agreement, which is available on request.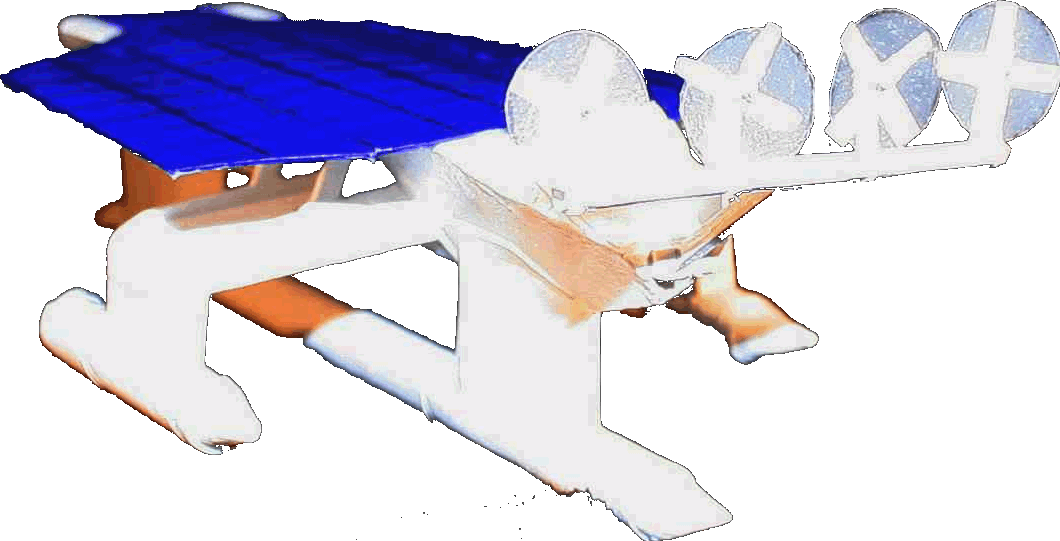 Solarnavigator is a battery electric ASV (Autonomous Solar Vessel), a trimaran with an extremely efficient
active hull that runs on solar power = energy from nature. This hull form has never been
attempted before, nor has the use of wind energy been used in such manner for crew comfort.