This page is under construction - sorry.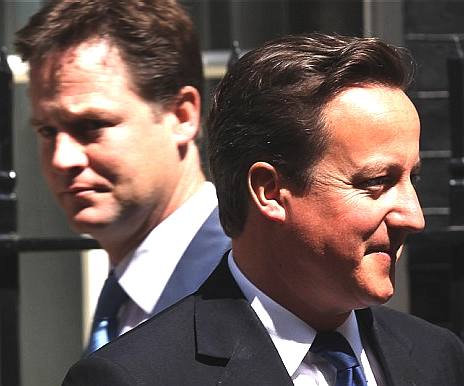 Nick Clegg and David Cameron
Nick Clegg on I.D. cards: I'll see you in court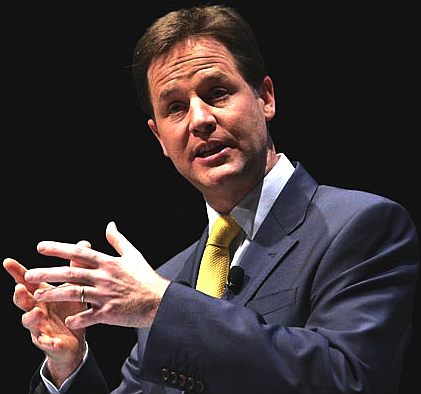 Nick Clegg - it goes like this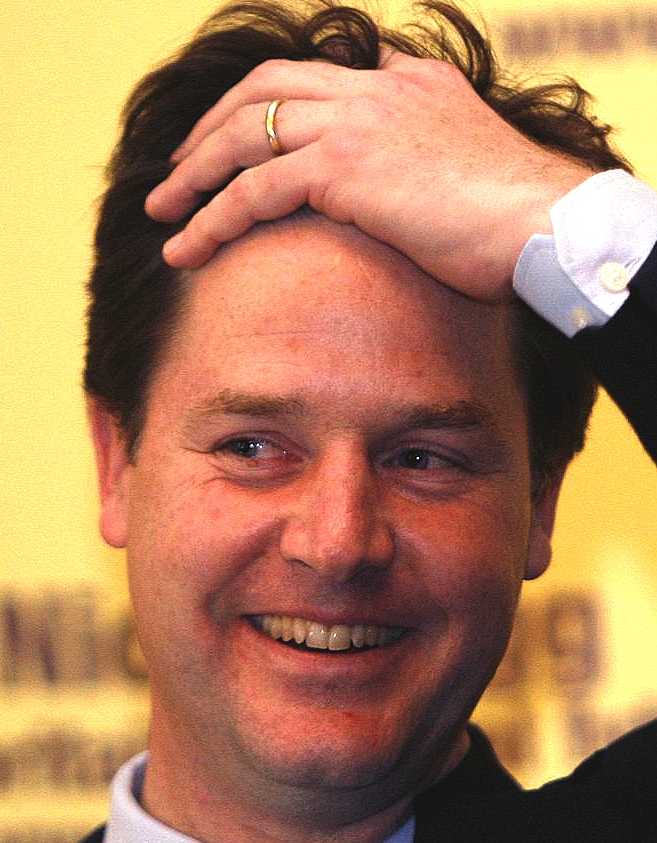 Nick Clegg - a near miss perhaps
Nick Clegg v Gordon Brown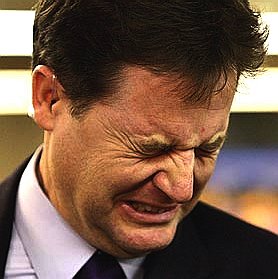 Nick Clegg, ouch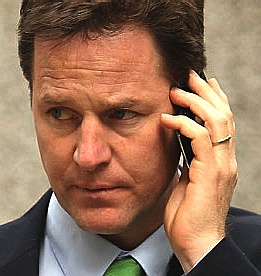 Nick Clegg, beam me up Scotty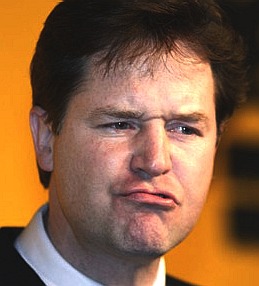 Nick Clegg, ummm, err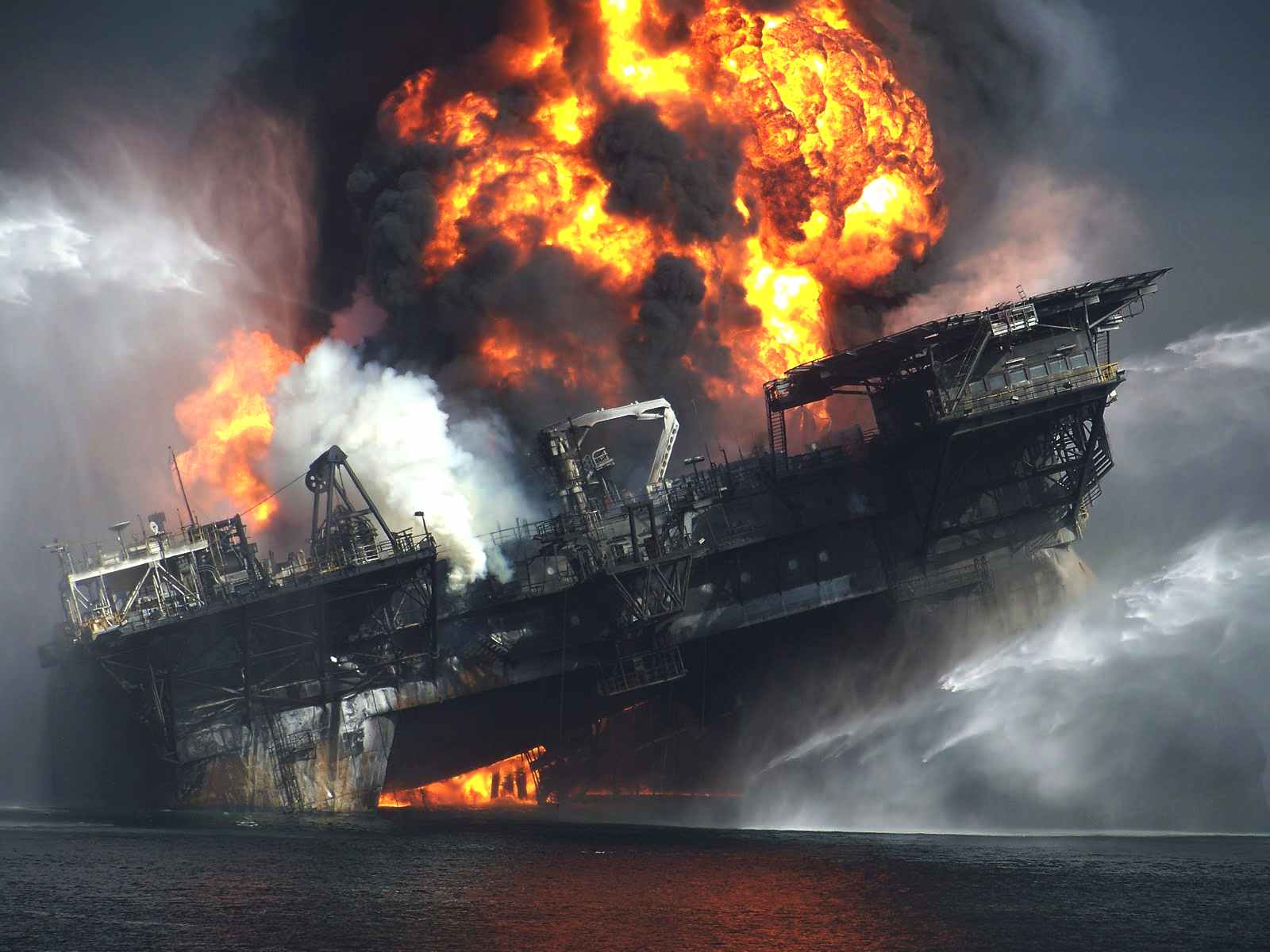 BP's Deepwater Horizon ablaze in the Gulf of Mexico
Nick Clegg - Spanish interview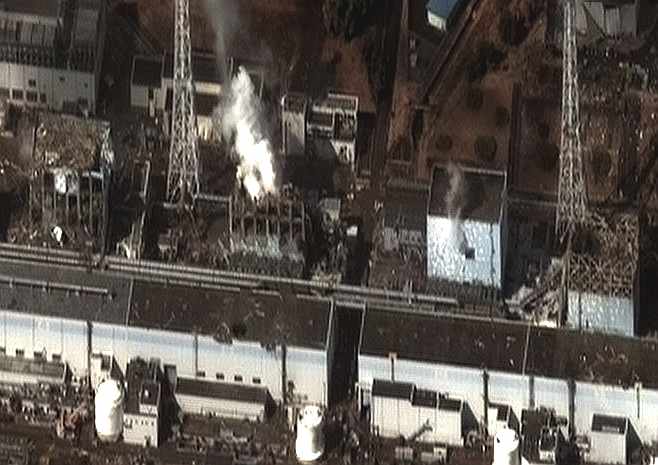 Fukushima nuclear power stations after the tsunami
LINKS and REFERENCE
This site is protected under Article10 of the European Convention on Human Rights and Fundamental Freedoms.
The greener cola for people who care about climate chaos ......
....... Environmental refreshment

(330ml Earth Can aluminum recyclable)