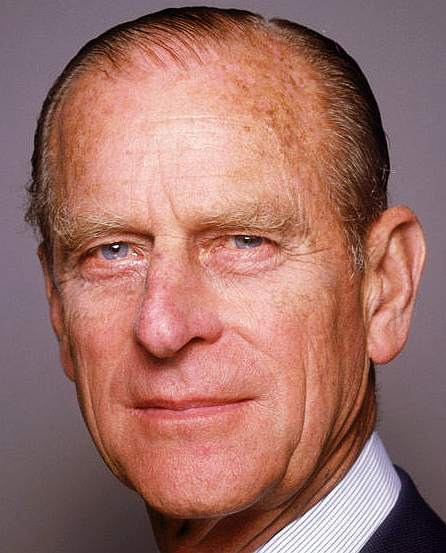 Philip Duke Edinburgh
THE MONARCHY RESTORED

In 1649, following the execution of King Charles I and the abolition of the monarchy, almost every piece of the existing English regalia was sold off or melted down. Only four items of the ancient coronation regalia - 3 swords and the Coronation Spoon - were to find their way back into the collection after the restoration of the monarchy.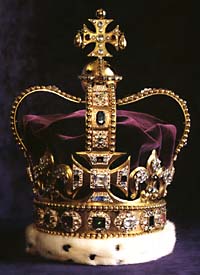 St Edward's Crown, 1661
For over 600 years kings and queens of England have stored crowns, robes and other valuable items of ceremonial regalia at the Tower of London. Since the 17th century, at least, this collection has been known as the 'Crown Jewels' and has been shown to visitors to the Tower.
Further information about the Crown Jewels can be found in the Official Crown Jewels Guidebook.
Andrew - Anne - Catherine - Charles - Dianna - Edward
Elizabeth - Harry - Philip - William - Zara
A heartwarming adventure: Pirate whalers V Conservationists,
with an environmental message.