The Roman Empire is the name given to both the domain obtained by the city-state of Rome and also the corresponding phase of that civilization, characterized by an autocratic form of government. It succeeded the 500 year-old Roman Republic (510 BC - 1st century BC), which had been weakened by the conflict between Gaius Marius and Sulla and the civil war of Julius Caesar against Pompey. Several dates are commonly proposed to mark the transition from Republic to Empire, including the date of Julius Caesar's appointment as perpetual dictator (44 BC), the victory of Caesar's heir Octavian at the Battle of Actium (September 2, 31 BC), and the Roman Senate's granting to Octavian the honorific Augustus (January 16, 27 BC).
The Latin term Imperium Romanum ("Roman Empire"), probably the best-known Latin expression where the word "imperium" denotes a territory, indicates the part of the world under Roman rule. From the time of Augustus to the Fall of the Western Empire, Rome dominated Western Eurasia, comprising the majority of its population. Roman expansion began long before the state was changed into an Empire and reached its zenith under emperor Trajan with the conquest of Dacia in AD 116. During this territorial peak the Roman Empire controlled approximately 5 900 000 km² (2,300,000 sq.mi.) of land surface. Rome's influence upon the culture, law, technology, arts, language, religion, government, military, and architecture of Western civilization continues to this day.
The end of the Roman Empire is traditionally placed on 4 September 476 AD, when the Western Roman Empire fell to Germanic invaders. Contrary to the western part, the Eastern Roman Empire, known today as the Byzantine Empire, survived, maintaining Roman legal and cultural traditions and combining them with Greek and Christian elements, for another thousand years.
LINKS and REFERENCE
John Bagnell Bury, A History of the Roman Empire from its Foundation to the death of Marcus Aurelius, 1913

J. A. Crook, Law and Life of Rome, 90 BC–AD 212, 1967, ISBN 0-8014-9273-4

Suzanne Dixon, The Roman Family, 1992, ISBN 0-8018-4200-X

Donald R. Dudley, The Civilization of Rome, 2nd ed., 1985, ISBN 0-452-01016-0

Edward Gibbon, The History of the Decline and Fall of the Roman Empire, (1776–1788)

A.H.M. Jones, The Later Roman Empire, 284–602, 1964, ISBN 0-8018-3285-3

Andrew Lintott, Imperium Romanum: Politics and administration, 1993, ISBN 0-415-09375-9

Ramsay Macmullen, Roman Social Relations, 50 BC to AD 284, 1981, ISBN 0-300-02702-8

Michael Rostovtzeff, The Social and Economic History of the Roman Empire 2nd ed., 1957

Ronald Syme, The Roman Revolution, 1939, ISBN 0-19-280320-4

Colin Wells, The Roman Empire, 2nd ed., 1992, ISBN 0-00-686252-7
GENERAL HISTORY LINKS
MARITIME HISTORY
---
A taste for adventure capitalists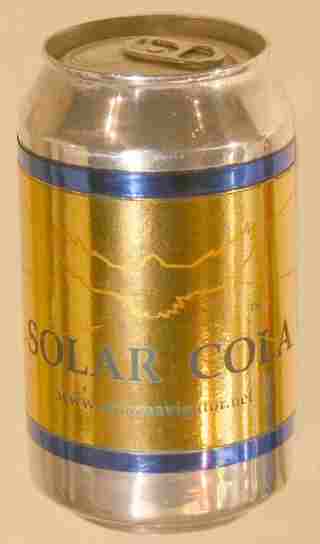 Solar Cola - the healthier cola alternative