Robots are working all over the world almost every day to make the lives of humans easier. Since the advent of microprocessors and computers, the possibilities for Robots to improve our civilisation are that much more.
We already have robot factories churning out cars to a higher standard, than those produced in manned factories. Simple domestic robots are finding their way onto the market to relieve us of tedious tasks. This is sure to mean more complex robots will be designed and become cheaper, to in turn, free humans more and more from everyday chores. Put this emerging technology together with renewable energy, such as solar cells, and the possibilities are endless. Not only could the world rely on plentiful renewable energy, but we'd have more time to devote to other problem areas in our society. We could build a higher society where food, energy, healthcare and transport are available to all.
For the above reasons I believe that we should encourage our children to become the engineers of tomorrow, to build on the current state of the art, to produce practical robotic solutions for our future. JH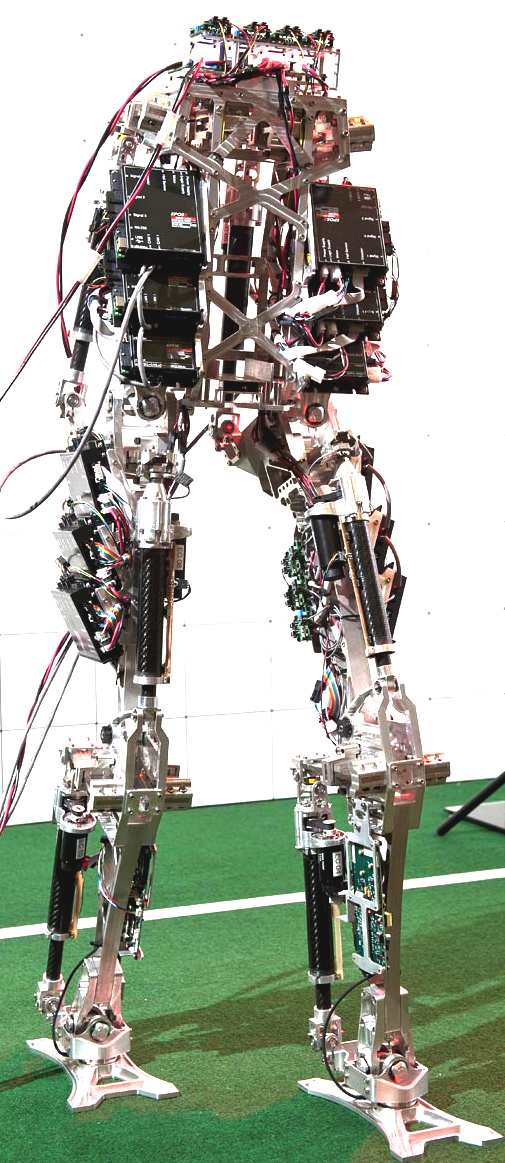 LINK and REFERENCE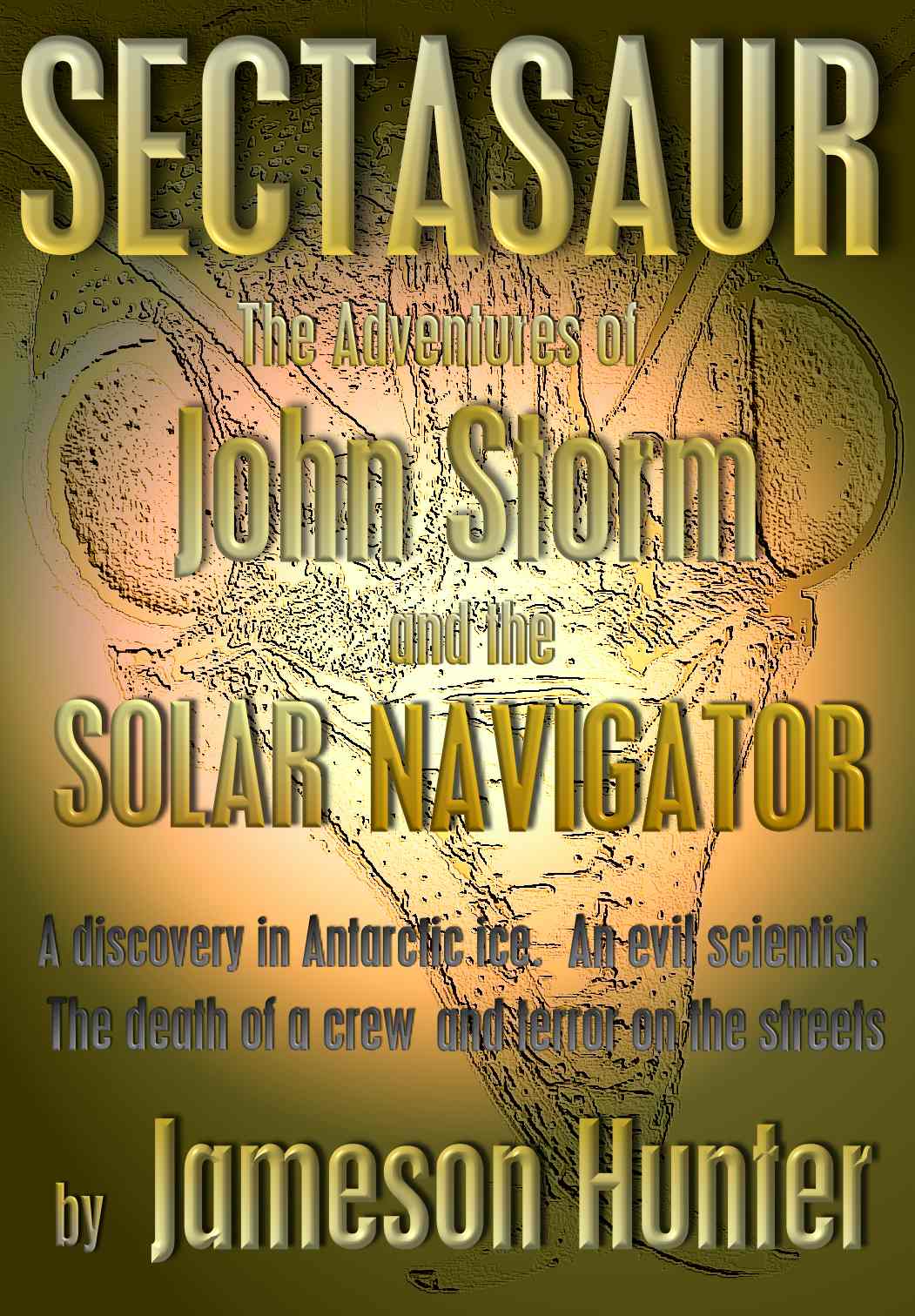 Lurking beneath the Antarctic ice is a discovery that scientist will die for.
BIPEDS | CYBEE | HEXAPODS | MANTIS | OCTOPODS
QUADRUPEDS | ROBOBEE | ROBOT ANT | SPIDERBOT | STOMPY | TRIPODS
....... The World in Your Hands