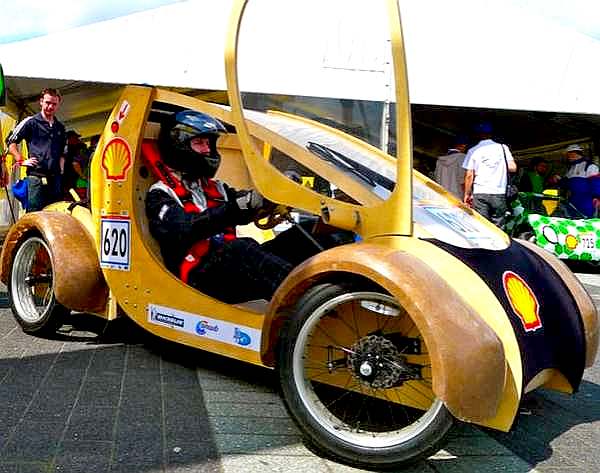 Shell Directory Shell for Businesses Shell for Motorists Shell for the Home Contact Shell
Royal Dutch/Shell Group Fourth Quarter and Full Year 2003 Financial Results
05/02/2004 - The Royal Dutch/Shell Group of Companies today announced its financial results for the fourth quarter and full year of 2003.
Shell chemicals companies generate green energy solutions Visit Shell's business websites around the world.
04/02/2004 - Shell chemicals companies have dramatically reduced their greenhouse gas emissions by changing the way that they generate the electricity required to run their manufacturing plants.
Shell offers oils, fuels, financial services, dynamic business solutions and more to businesses of all sizes.
Shell offers a range of products and services for the home - from natural gas and electricity to fuels and lubricants.
Contacts for institutional shareholders
Amoco | British Petroleum | Chevron | ESSO | Exxon | Mobil | Shell
This website is Copyright © 1999 & 2014 MEL. The bird logos and name Solar Navigatorô are trademarks. All rights reserved. All other trademarks are hereby acknowledged. Max Energy Limited is an educational charity working hard for world peace.