Make the most of your time on earth. There's so very little of it since we occupy only 70 - 90 short years, if we're lucky. This may seem like an age when you're young, but as you mature you realise just how little time we have to be able to achieve your goals.
Yet in that time you will probably make a home, raise a family and in between do other things, important, or enjoyable. Who knows how lucky you will be. For sure you will have to put many hours in to earn a living, to pay for all the things you will need, or perceive you need, to make life more bearable.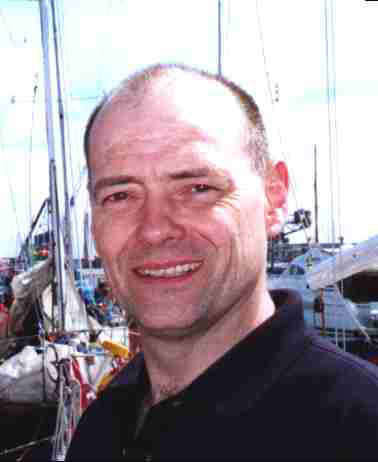 WHAT TIME DO YOU MAKE IT?
THE GIFT OF TIME
For all these reasons time should be very special to you and you should make time to learn a little more about it. What is it? Why are we affected by different times of the year? How does when we're born steer our lives - if at all? Who knows for sure. Not me. However, you may pick up some useful information from our pages on this subject, to help you make the most of your brief interaction with others in the same boat.
Time for a cuppa - just a second - hold on a minute - another day another dollar. Do you have time for a cuppa and a bite to eat? What about sleep? We all need to sleep to repair our bodies. That's a third of our life wasted. So we've only got 46 - 60 years of useful time and we use more than half of that earning a living. That takes us down to 23-30 years of free time. Crikey. Why bother? If that's all we have, why bother to try and build a life?
TIME TO LEARN
By the time we've left school, college and if you're lucky, university, a third of your life is gone - just learning the basics. Imagine if that could be uploaded in couple of days. One day that will be possible. The technology exists today. We are just not applying ourselves.
One day, automation will free up the majority of humans to enjoy life more. When that day comes, working will be a privilege for very few.
TELLING THE TIME
ZodiacBOATS
LONDON PARIS CAIRO DELHI SYDNEY HONOLULU NEW YORK RIO DE JANEIRO
TIME OF RECKONING
The inevitable is that our bodies fail and we die. All too soon for some, not soon enough for others. But it is such a shame to flush all that learning and experience down the pan; into an incinerator or in a grave. We hope that you enjoy your time on earth and maybe, that while you were on earth, you did something to make you proud. Maybe even advanced the human race.
CALENDAR | SIGNS OF THE ZODIAC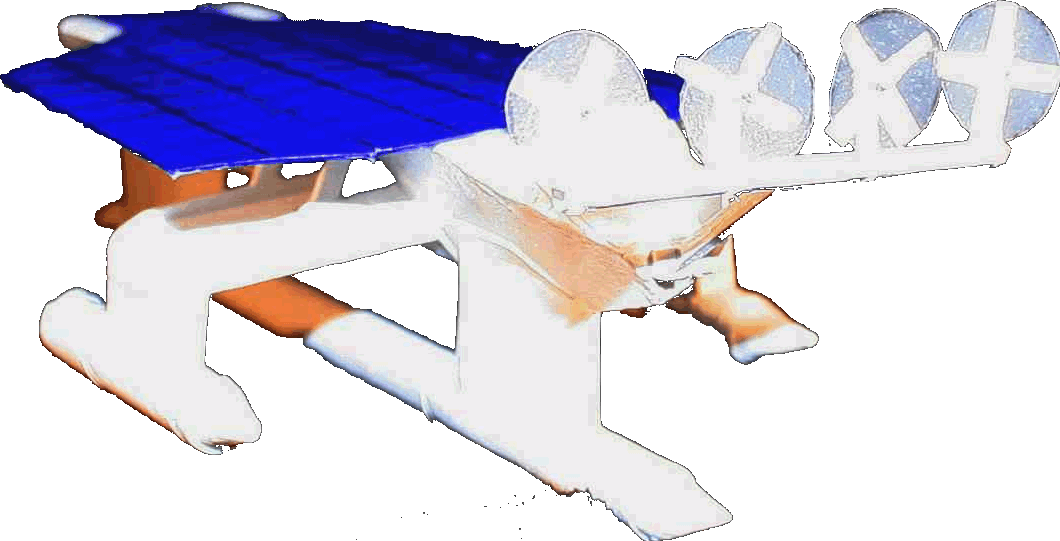 Solarnavigator is

to attempt the world's first Autonomous circumnavigation, set for 2015. This robot ship is cost effective, never needs to refuel and can carry the Scorpion laser weapon system or oceanographic survey equipment for persistent surveillance. With this expedition, the project team hope to advance navigation and improve safety at sea.