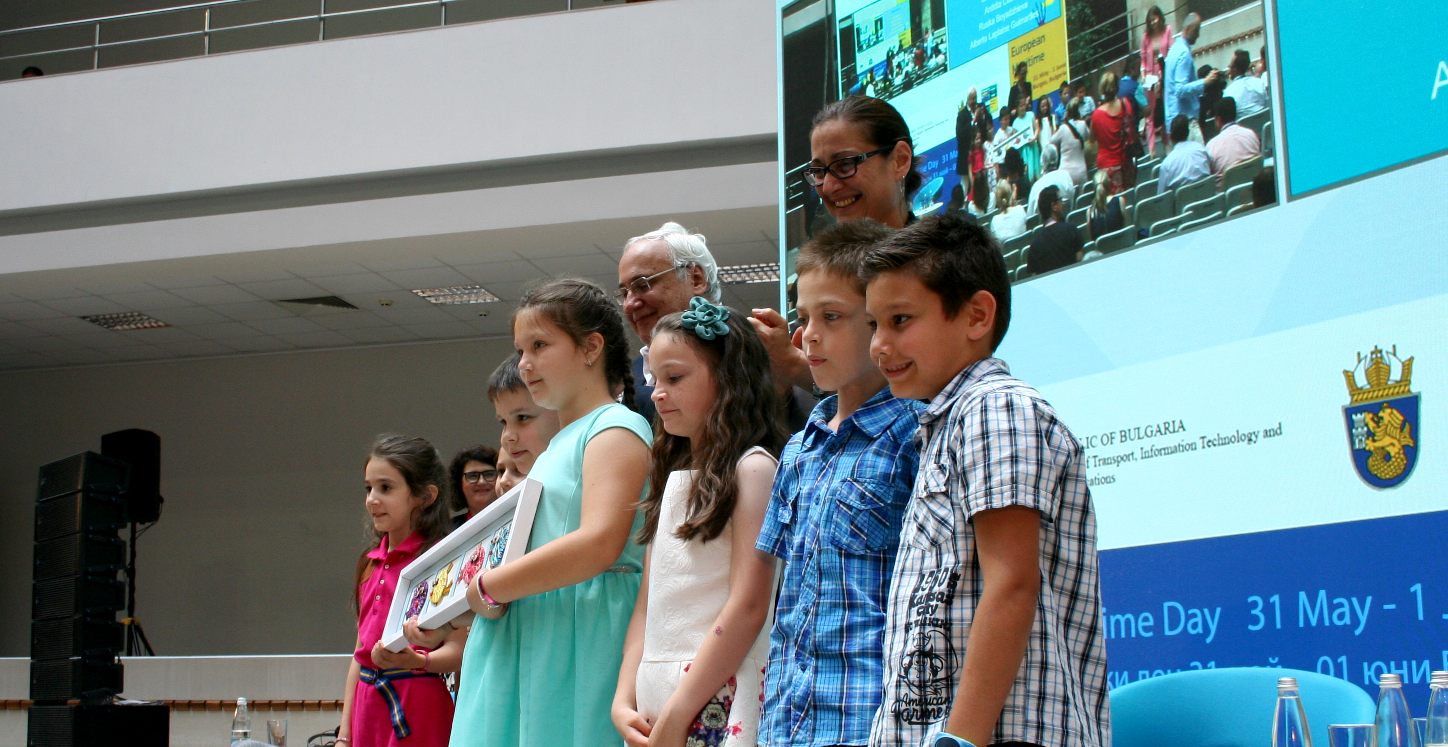 OUR CHILDREN - We owe it to future generations to do what we can to try and reverse the damage we have inflicted on our oceans with our careless attitude to dumping waste. World leaders should assume the mantle of responsibility on a no-fault basis and work together to for the common cause. We should aim to leave the planet in a better state than our generation inherited it.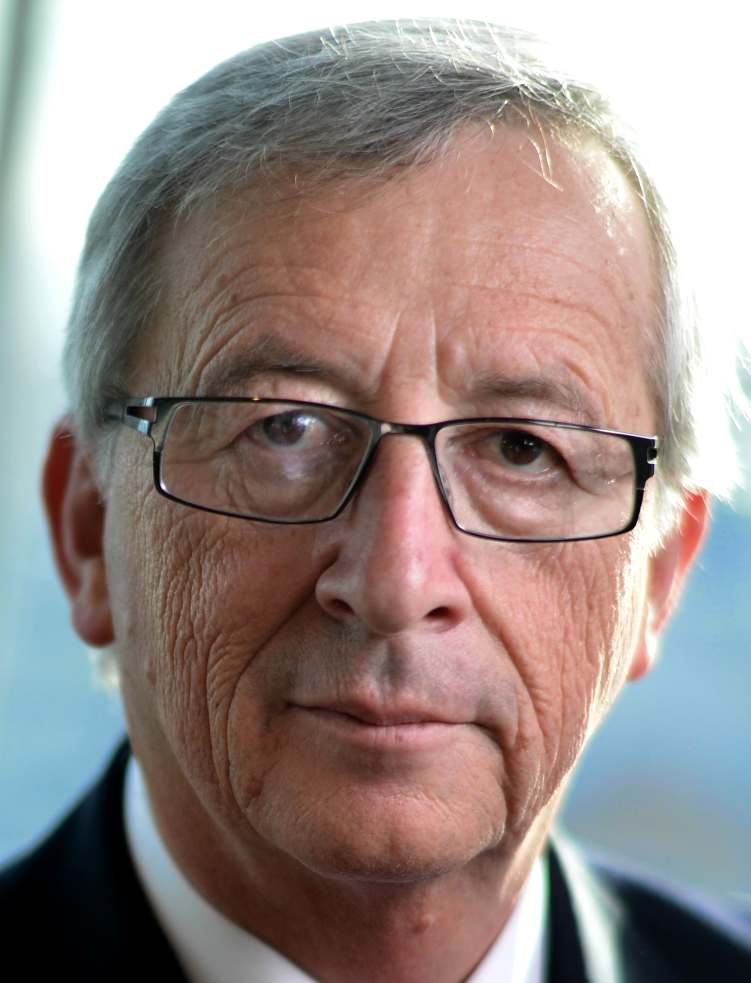 EUROPEAN COMMISSION
The G20 (or G-20 or Group of Twenty) is an international forum for governments and central bank governors that is more inclusive and representational of world output, from:
Argentina
Australia
Brazil
Canada
China
European Union
France
Germany
India
Indonesia
Italy
Japan
Mexico
Russia
Saudi Arabia
South Africa
South Korea
Turkey
United Kingdom
United States
Founded in 1999, the G20 aims to discuss policy pertaining to the promotion of international financial stability. It seeks to address issues that go beyond the responsibilities of any one organization such as ocean devastation.
FOOD SECURITY
The following table is suggestive of an appropriate contribution towards ocean cleaning research and anti-plastic cooperation (or a plastic understanding) between the heads of state and economic advisers in connection with ensuring the future of the blue economy, with an especial slant toward future food security. This will pay for an Ocean Action Plan called SeaNet.
SEANET - OCEAN ACTION PLAN
The World needs an Ocean Action Plan to coordinate the efforts of member nations that in turn will benefit each other as the oceans transport waste from one shoreline to the shores of a neighbor country.
To help develop an international strategy responsible heads of state need to generate sufficient funds for an organization to allow them to effectively make headway. This is estimated to be in the region of $10 million dollars to develop a SeaVax prototype as an example of what is possible and by way of freeware to and for potential operators in any contributing country.
Follow on expenses, or pledges of ongoing support should be included to cover the cost of helping contributing nations to set up fleets of ocean cleaning boats - and running them in a network or pattern such as SeaNet, to stand a better chance of regenerating our oceans.
TIMESCALE
If world leaders can agree to contribute within 12 months from July 2018, it would take around three years from that Agreement to get things moving and produce a SeaVax prototype - assuming cooperation from all members of such an Alliance.
From a point in time where a SeaVax (type) prototype was deemed sufficiently proven to go into production, it would take five AmphiMax portable boatyards to produce 8 SeaVax units a year each (@ six week assembly time) that could launch 40 SeaVax ships collectively. If this formula were used as a guide, it would take 3 years to complete a proposed fleet of 120 SeaVax (type) vessels for the Indian Ocean, without clogging up that nation's shipyards.
A similar plan would proceed in tandem for the Atlantic and Pacific oceans, meaning that within 3 years a global fleet of 360 ocean dustcarts could be operational.
It would then take an estimated five years to make an impact on fish stocks - as in stabilization - and within 10 years we might reasonably anticipate a percentage recovery of roughly 0.5% a year, meaning that it would take 96 years for our ocean fish stocks to recover to 1970 levels, by 2114. This assumes parallel action to tackle climate change and international bans on single use plastic, or better recycling rates on land.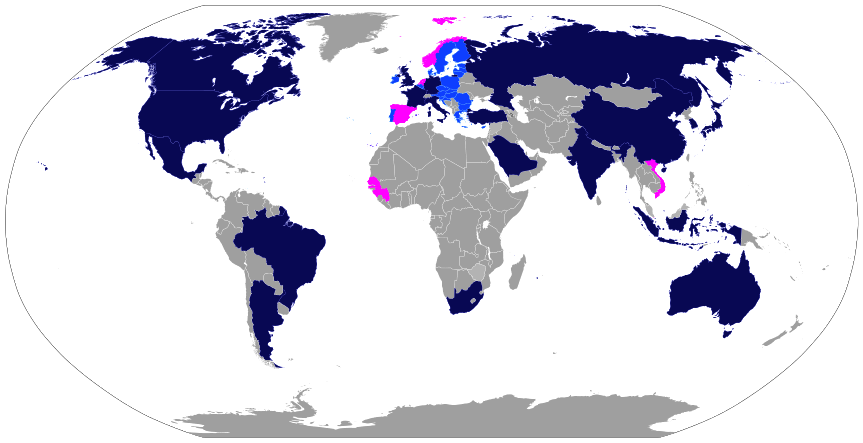 ONE WORLD ONE OCEAN - In the role of guardians of your geographical regions, there is also a responsibility to develop the blue economy for the international circular economies that a sustainable society requires if we are not to burn planet earth out.
REDUCING RECOVERY TIME
The only way to improve on the 2114 figure would be to operate more SeaVax vessels:
SeaVax x 720 = 48 years
SeaVax x 1440 = 24 years
This is on the assumption that filtration time does not reach total waste absorption, which is likely at some point even at 360 SeaVax vessels.
ECONOMICS
The blue economy is said to be valued at $24 trillion in total* (USD). According to the Food and Agriculture Organization (FAO), the world production of fish in 2005 consisted of 93.2 million tonnes captured by commercial fishing in wild fisheries. The number of individual fish caught in the wild has been estimated at up to 2.7 trillion per year.
Of this the net value = 93.2m x 6668* ($/ave/tonne) = $621,457,600,000
Divide this up by the area of our oceans (344.8m km2): $ 1,802,371,230 per million square kilometers. Hence:
It is as yet not possible to suggest a rate of ocean recovery with any accuracy, as insufficient data exists. But, if we were to aim for just 1/10th of one percent for ocean recovery per annum, this would give us a return of $621,457,600 million ($.6.2m) in dollar value in terms of fish recovery per year.
In ten years that equates to: $6,214,576,000 ($6.2b) and so on.
On top of that we add the value of the recovered plastic, and on top of that the fact that toxin levels should drop dramatically in terms of bio-accumulation, making fish safe to eat once more.
INTERNATIONAL ORGANIZATIONS 2018
WHAT IS THE COST OF THE FLEET ?
A SeaVax could in theory pay for itself in five years based on a target cost for a production SeaVax as being $6.56 million dollars and a return rate of $0.39 cents per kilogram for recovered ocean plastic, where clean recycled plastic can reach as much as $0.80 cents per kilogram on the open market, variable.

Based on these estimates, a fleet of 120 SeaVax would require an investment in the region of $787 million dollars, moving into operational profit after around four years, but the real gains would be from the ocean as marine life has cleaner water in which to stage a recovery.
For all the oceans at the lowest suggested level of operations we would need around 360 SeaVax vessels (or equivalent) taking the bill to $2.361 billion for a $0.621 billion annual return - hence: 3.8 years until it would be possible to achieve a break even point.
We offer that this would be a small price to pay for tending to an issue that a few years ago the Global Ocean Commission could offer no potential solutions for. This is the vision for a better aquatic world. The Cleaner Ocean Foundation invite you to share that vision in joining the proposed World Ocean Anti-plastic Alliance.
*Estimated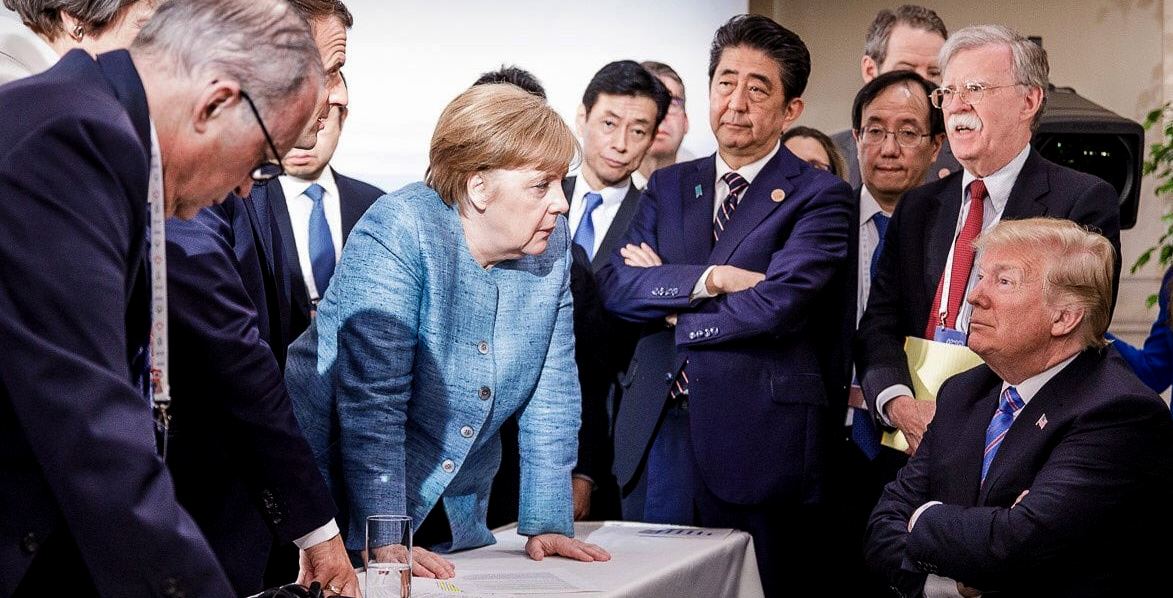 WORLD LEADERS - Sometimes find it hard to agree on ways forward. This may be because they are not experts in the subject, or cannot see the economic benefits of technology. They do though fund academic research and typically agree on the value of learning institutions. If there is an economic value to cooperation, they might commission, fund, or otherwise support an organization that is working for them to achieve a common goal - or report back if it transpires that a result may not be possible. Either way world leaders benefit from the knowledge gained, provided the exercise is affordable.
Red tape is the enemy of advance where academics are too busy becoming experts at making applications for grant funding that might otherwise be spent in the field. Any application process that is overly complicated tends to dissuade entrepreneurs from investing their time and energy that might otherwise be spent on real progress in other endeavours, such as starting a regular business, that will yield an income while achieving nothing innovative at all.
PROPOSED ACTION PLAN IN BRIEF
An Action Plan will involve coordinated research, communications and operations designed to tackle marine plastic, working with other organizations and academics who are committed to such development, to make people aware of the dangers of plastic pollution and the need to review packaging policies.
An Action Plan will involve:
1. Developing ocean cleaning vessels and a central hub to coordinate plastic recovery missions and recycling.
2. Incorporate an awareness campaign to target young and old, to promote responsible use of plastics.
3. Lobbying Governments and Corporations for a rethink on product packaging design and recycling.
4. Collecting grants, accounting for and end of year reporting on progress to Ocean Alliance members.
5. As appropriate and to be agreed by members, winding down the 'Alliance' and handing operations over to individual nations or other international bodies once the plastic menace is averted.
World Oceans Anti-Plastic Alliance (WOAA)
Cleaner Ocean Foundation Ltd
Ocean Suite, Solar House
BN271RF
United Kingdom.
Tel/Fax: 0044 1323 831727
Email: growth @ blue-growth . org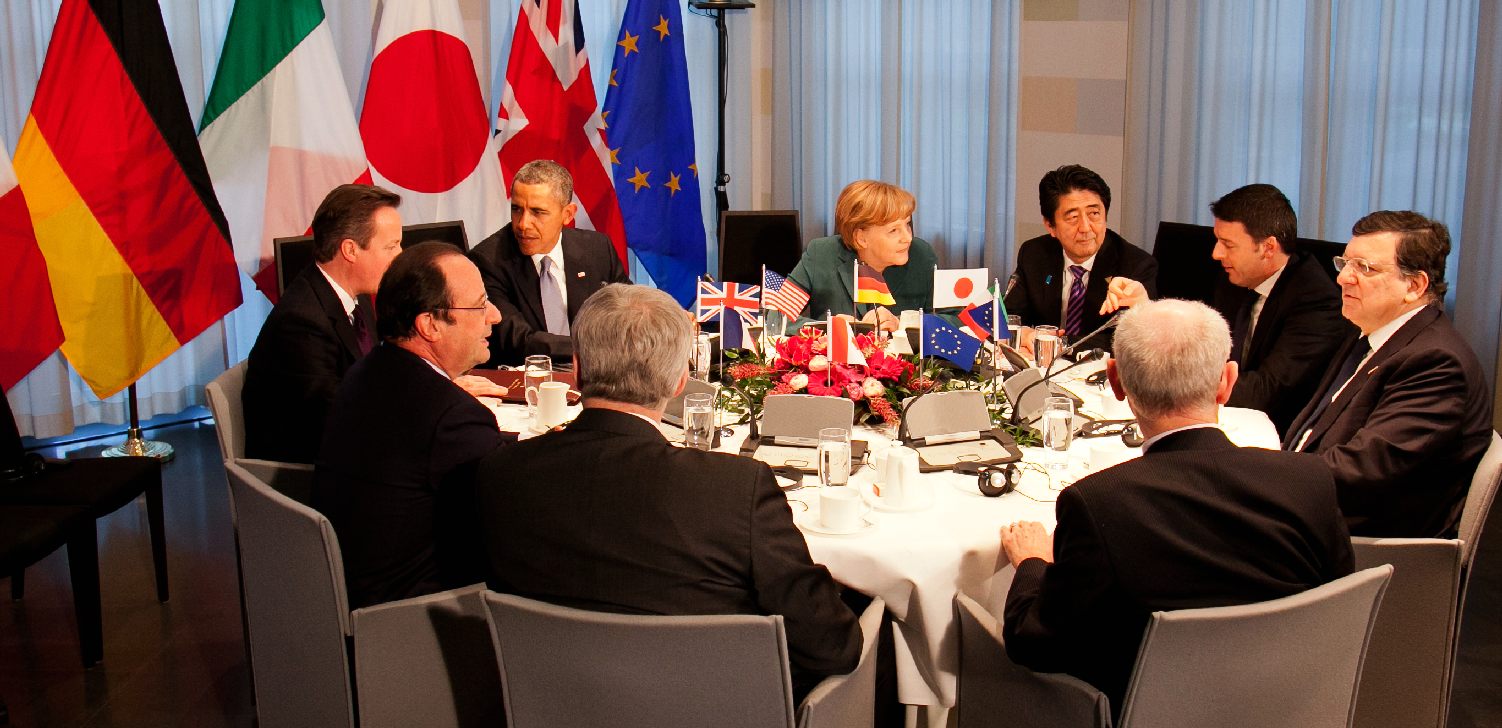 Sustainable Ocean Economy, Innovation and Growth: A G20 Initiative for the 7th Largest Economy in the World
Kristian Teleki (Prince of Wales' Charities International Sustainability Unit (ISU))
Mia Pantzar (Institute for European Environmental Policy (IEEP))
Michael K. Orbach (Nicholas Institute for Environmental Policy Solutions)
Daniela Russi (Institute for European Environmental Policy (IEEP))
John Virdin (Nicholas Institute for Environmental Policy Solutions)
Anna-Kathrina Hornidge (Leibniz Centre for Tropical Marine Research (ZMT))
Andrew Farmer (Institute for European Environmental Policy (IEEP))
Martin Visbeck (GEOMAR Helmholtz Centre for Ocean Research Kiel)
Patrick ten Brink (Institute for European Environmental Policy (IEEP))
Benjamin Boteler (Ecologic Institute)
R. Andreas Kraemer (Centre for International Governance Innovation (CIGI))
Miguel Herédia (Fundação Ocean Azul – Oceano Azul Foundation)
Ina Krüger (Ecologic Institute)
Grit Martinez (Ecologic Institute)
Linwood Pendleton (Nicholas Institute for Environmental Policy Solutions)
Tiago Pitta e Cunha (Fundação Ocean Azul – Oceano Azul Foundation)
Julien Rochette (Institute for Sustainable Development and International Relations (IDDRI))
Cyrus Rustomjee (Centre for International Governance Innovation (CIGI))
Torsten Thiele (Institute for Advanced Sustainability Studies (IASS Potsdam))
Scott Vaughan (International Institute for Sustainable Development (IISD))