There are many kinds of investment in life: There are investments in relationships, investments in your career, your home, and money investments - such as a business venture or savings, stocks and shares. However, there is also the investment in humanity to consider. A high ideal maybe, but one that perhaps we should think more on for then our neighbour in other lands may also think kindly about us - as one big global family.
To achieve this we need to grab the attention of world leaders - those leaders who are elected to represent the wishes of the people - and stir their imagination. We need to get it across to our politicians that it is possible to enjoy a high standard of living without plundering our natural resources or frying the planet - and that war is counter productive.
It is possible to live in peace with our neighbours and trade for profit. Wealth must be created to improve the quality of life, but it is how this is achieved that matters. Like any other organisation, we need to generate an income to be able to continue our work. This site is hit 3 million times a month. You can help us do our bit just by spreading our message. We support projects that we believe are beneficial to humans in the long term. An amazing autonomous boat is likely to help us deliver this message.
MARINE FINANCE AND MANAGEMENT
MONEY FINDER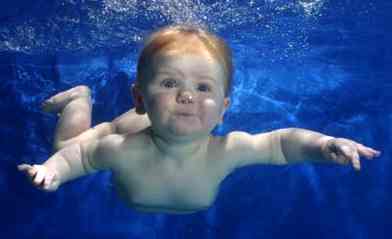 "INVEST IN A BETTER FUTURE"
Please note that for the avoidance of doubt, the Solar Navigator - World Autonomous Navigation Challenge, is a stand alone project. This project is not affiliated nor associated with any other ocean project, nor other sports personalities, unless specifically stated.
The right kind of film can be wonderful opportunity to get products seen in their correct context. The right kind of film may inspire leaders, draw attention to issues that might otherwise get swept under the carpet, and represent the wishes of the population. The right kind of film can also make attractive returns for investors. Be an Angel, invest in the Jameson Hunter action/adventure series. What is money after all, if not put to good use?
SAILING EVENTS - MEDIA EXPOSURE TABLE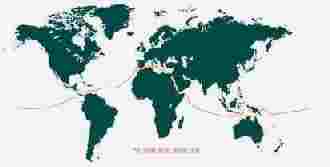 .. Thirst for Life
330ml Earth can - the World in Your Hands
SOLAR COLA and SOLAR ENERGY drinks as an INVESTMENT OPPORTUNITY?
The soft drinks market is a tough place to do business, unless you have something different to offer and the marketing muscle to match.
For nearly 100 years Coca Cola and Pepsi Cola have dominated the marketplace with similar products. Each company spends around $600-800 million dollars a year to maintain its market position. Their advertising centers around sport and music, with a scattering of irregular television campaigns. Each company launches (or attempts to launch) new brands every year. So far, they have not proved as successful as their regular cola brands.
Red Bull, although in a different drinks category, spends not quite as much on advertising , but has managed to acquire instant status and volume sales from sponsoring formula one, the Darpa Desert Challenge, and the New Jersey MetroStars football team.
Solar Cola, apart from it's contemporary name, is a healthier cola based drink. Just as refreshing, it contains a unique blend of added ingredients as an aid to good health and energy levels. The company intends to contribute to and sponsor worthwhile alternative projects, to include these websites, featuring movies, music and several thousand pages of news and general information, which generates around 5 million hits a month already.
Recent developments include licensing the rights to use Solar Cola in the Jameson Hunter series of adventures featuring the latest SolarNavigator boat, as it will be used in the World Solar Autonomous Challenge aiming for an expedition in 2015. This may eventually represent an opportunity for an existing company to acquire a cottage brand for a new range of soft drinks. Meantime the brand will be produced for commemorative occasions and special events and most especially for the launch and homecoming of the SolarNavigator.
The design of the Solar Cola can is copyright protected, with trademark rights attaching. Introduction of the drink is held in abeyance pending official launch of one or other sponsored projects, which will be activated to coincide.
If you are a Business Angel, or Equity House, looking for a business with the potential for long term growth, please contact SOLAR COLA LTD for details. Ask for our Marketing Director: Leslie Grant
By Post:
Solar Cola Limited
Solar House
BN27 1RF
United Kingdom
By Email:

By Phone: 0044 1323 727971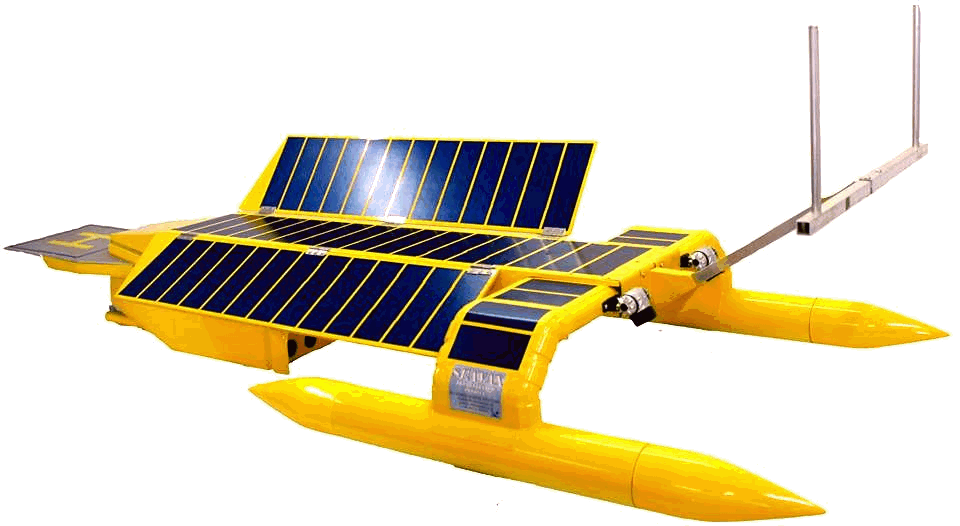 PLASTIC ocean waste pollution solution. This autonomous ship could be the answer that the many organizations seeking to draw attention to the problem - are looking for.
This material and any views expressed herein are provided for information purposes only and should not be construed in any way as an endorsement or inducement to invest in any specific program. Before investing in any program, you must obtain, read and examine thoroughly its disclosure document or offering memorandum.