Like a breath of fresh air, Barack Obama swept into office thanks to some masterful PR tactics, and of course the need for change that the public wanted. President Obama is a great public speaker, who is most at home behind a lectern, where his reassuring tones turn a slight physical stature into a giant of a man.
It's not just the ability to speak that matters, but the message that is being delivered. Typically, Obama pursues a logical agenda, seeking to better the USA and the lives of those that his administration is responsible for. The world needs more politicians like him, or rather that are willing to apply common sense to resolving international differences.
LEFT - BP's Deepwater Horizon ablaze in the Gulf of Mexico RIGHT - Fukushima nuclear power stations after the tsunami. These are two of the issues that became long term problems for the incoming President.
THE GUARDIAN, SEPTEMBER 2014

Barack Obama will use his presidential powers on Thursday to create the world's largest marine reserve in the Pacific, banning fishing and other commercial activities across vast swaths of pristine sea populated by whales, dolphins and sea turtles and dotted with coral atolls.

Thursday's proclamation will expand the Pacific Remote Islands Marine National Monument reserve, created by George Bush, to about six times its current size.

It will ban commercial fishing and deep sea mining in about 490,000 square miles around remote tropical atolls and islands in the south-central Pacific Ocean, a White House fact sheet said.

Other vast swathes of the Pacific will also come under protection on Thursday, with the tiny island state of Kiribati due to announce that it will ban commercial fishing in one of the last great tuna grounds left in the world.

Kiribati's no-take zone, around the Phoenix Islands protected area, will cover about 158,000 sq m, about the size of California. It comes into effect in January 2015.

Campaigners said the Pacific Remote Islands reserve – because of its sheer scale – would cement Obama's conservation legacy.

However, they noted that Obama had dramatically scaled back the reserve following opposition from the commercial tuna industry.

The Marine Conservation Institute had been pressing Obama to expand the marine park to the fullest extent possible, around all seven islands and atolls, which would have pushed the limits of the no-take areas to about 782,000 sq m instead of the 490,000 being announced on Thursday.

But after protests from Hawaii-based tuna fleets, Obama opted to leave the seas around four of those islands – Howland and Baker islands, Palmyra atoll and Kingman Reef – open to fishing.

It was the 12th time Obama has bypassed Congress and used the antiquities act for environmental protection.

"This is a great moment," said Greg Stone, chief scientist for Conservation International. "This is some of the last real tropical ocean wilderness left on the planet, so it's good put some of these kind of reef systems aside. On top of that there are the protections for the open ocean and I'm assuming for the sea floor from mining," he said.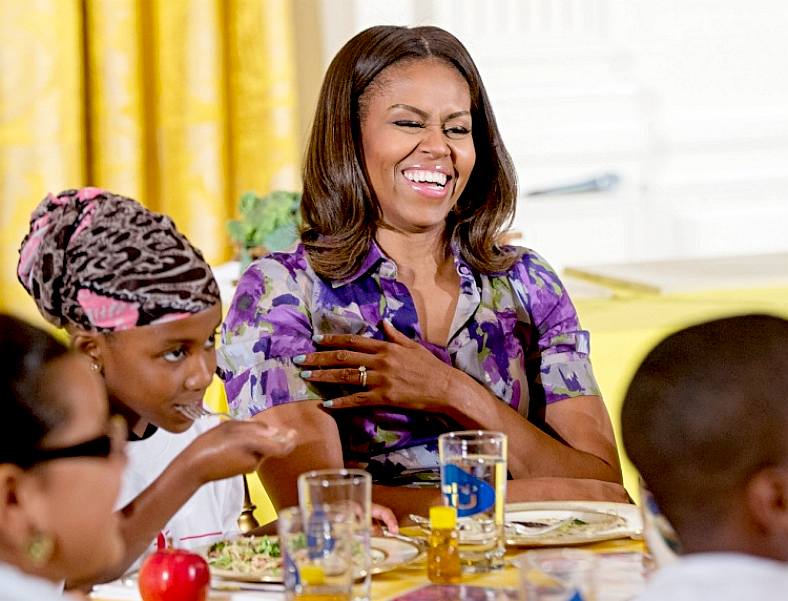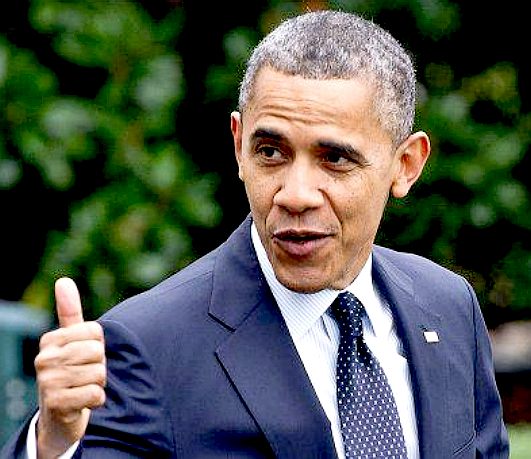 The White House said it created the marine park in response to changing ocean chemistry caused by climate change.

"Expanding the monument will more fully protect the deep coral reefs, seamounts, and marine ecosystems unique to this part of the world, which are also among the most vulnerable areas to the impacts of climate change and ocean acidification," it said.

It said the expanded monument would broaden protection for wide-ranging marine species such as whales, sea turtles and manta ray, as well as the millions of birds that nest on the atolls.

"We have very few places left in the ocean that are still near pristine and it is very important to protect them," said Enrique Sala, explorer-in-residence for National Geographic.

Thursday's proclamation nearly doubles the expanse of ocean off limits to fishing and deep sea mining, he said.

Obama has adopted ocean protection as one of the signature issues of his second term – with assistance from the secretary of state, John Kerry, who is a veteran supporter of environmental causes.

The proposal for a marine preserve was first floated last July at a state department ocean summit.

Catherine Novelli, undersecretary of state for economic growth, energy and the environment, said the administration was working with Kiribati and other small island states to expand protections across the Pacific.

"These marine protected areas are very important for the ocean. The reason why we are going to get more countries to do them is because the whole biosphere, including the fish, need to be able to regenerate," she said. "If everyone is just fishing, fishing, fishing, there is no space for that to occur."

The state department is launching an initiative with other governments and charitable foundations on Thursday that will look at ways of enforcing no-take rules in marine preserves, and cracking down on pirate fishing fleets.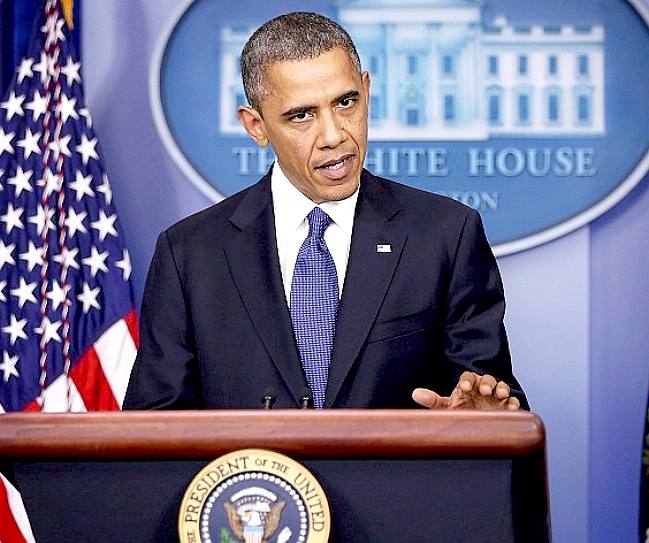 JANUARY 2015, ARCTIC DRILLING -

Just days after the White House announced historic plans to protect 12 million acres in the Arctic National Wildlife Refuge from oil exploration, President Obama has proposed plans to open a region of the Atlantic to offshore drilling. While the Obama administration claims any new drilling would happen a 'safe distance' from the coastline, politicians and activists alike are speaking out against hazardous plans that seem to be moving domestic energy development in the wrong direction.

The Atlantic drilling area is one of 14 that are included in the draft of the 2017-2022 lease sale. Also included are 10 areas in the Gulf of Mexico and three in the Arctic. The single Atlantic oil lease area would include areas off the coast of Virginia, North Carolina, South Carolina and Georgia.

Speaking to the press, Interior Secretary Sally Jewell cautiously noted that the Atlantic drilling area is only a consideration and one that may be "narrowed or taken out entirely in the future." In the mean time, the proposal restricts drilling activity to a minimum distance of 50 miles from the coast, in an effort to protect communities against damage in the event of a spill. This is perhaps of little assurance, as Deepwater Horizon was located 41 miles from the coast of Louisiana when the 2010 disaster occurred.

Furthermore, the economic value of drilling in the Atlantic is uncertain. Estimates suggest that there are 3.3 billion barrels of oil and 31.28 trillion cubic feet of natural gas in the Atlantic seabed, which, as many have noted, is hardly the making of a boom.

The White House maintains that no lease will be given in the Atlantic until 2021, and that before then there will be a public comment period as well as additional research into the available resources in the Atlantic.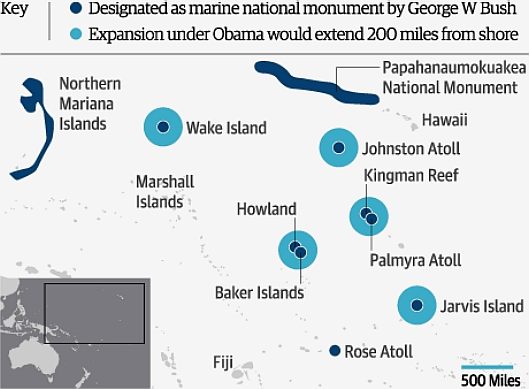 EXTENDED PROTECTION - Seven national wildlife refuges are seemingly just dots near the equator of the Pacific Ocean, but upon a closer look these islands, reefs, and atolls are at the epicenter of Pacific Remote Islands Marine National Monument, the largest marine conservation area in the world. These refuges host terrestrial and marine life in numbers and unique and specialized life forms beyond our imagination and they provide a safe haven for millions of birds and marine life that swarm to shallow areas and islands to rest, to feed, to mate, and to give life to their off-spring.The Pacific Remote Islands Marine National Monument falls within the Central Pacific Ocean, ranging from Wake Atoll in the northwest to Jarvis Island in the southeast.

LINKS and REFERENCE
http://www.fws.gov/refuge/pacific_remote_islands_marine_national_monument/
http://www.telegraph.co.uk/news/science/science-news/11410220/Each-foot-of-coastline-contains-five-bags-of-plastic-say-scientists.html
http://www.dailymail.co.uk/news/article-2252658/President-Obama-threatened-blame-Republicans-inaugural-address-didnt-strike-deal-fiscal-cliff.html
http://inhabitat.com/obama-proposes-offshore-drilling-in-atlantic-ocean/
http://www.theguardian.com/world/2015/jun/12/dominique-strauss-kahn-verdict-due-after-trial-hears-of-beast-like-orgies?CMP=EMCNEWEML6619I2
http://www.theguardian.com/environment/2014/jun/16/kerry-ocean-security-issue-obama-overfishing-pollution
http://www.theguardian.com/environment/2014/sep/25/barack-obama-worlds-largest-ocean-reserve-pacific
http://www.theguardian.com/us-news/barack-obama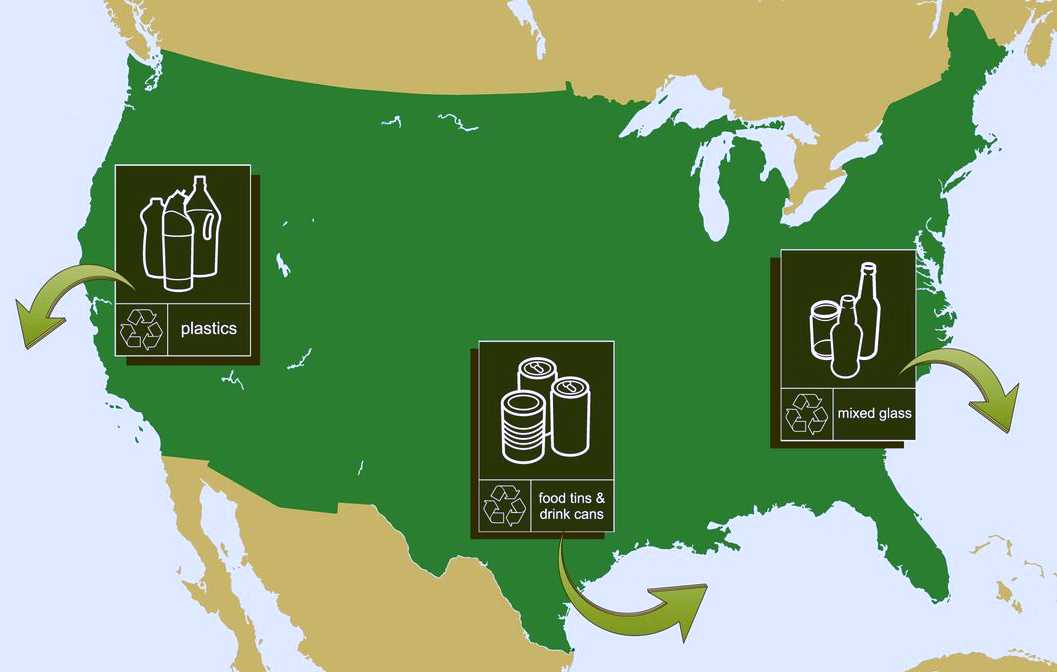 JOKE ARTICLE WASHINGTON DC — Calling it an important but often overlooked step of the process, Environmental Protection Agency officials issued a statement Friday once again advising Americans to sort their plastics and glass materials into separate oceans. "We would like to remind Americans that clear, brown, and green glass should be placed in the Atlantic Ocean, and plastics classified as 1, 2, 4, 6, and 7 belong in the Pacific," said EPA spokesman Daniel Gray, adding that individuals should properly rinse out all containers before depositing them off the appropriate coastline. "Also, lakes and rivers are reserved strictly for paper products. We simply ask that cardboard be flattened before it is left in any one of the thousands of designated freshwater bodies across the country." Gray also stressed that Americans should only place old computers, televisions, mobile phones, and other unwanted electronics in forests on their assigned day of the week.