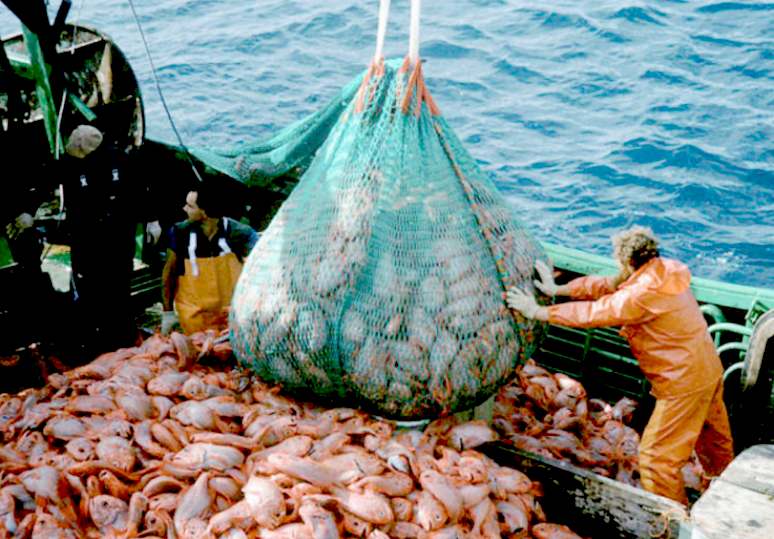 OVERFISHING - According to the WWF, the United States is one of the largest markets for imported seafood in the world, with more than 5.3 billion pounds passing through the border each year, worth almost $18 billion annually. Unfortunately, right now we simply cannot tell if the seafood we eat is legally caught from the ocean because our current laws are not strong enough to trace from bait to plate. That fact, coupled with ocean pollution and climate change, is degrading fish stocks to the point where there will be a food crisis as the population rises. A Global Commission has been set up to tackle these problems - see the links to your representative below.
WORLD RECORD - The fishing fleet at Hastings is the world's largest that are beach launched, and because the boats are medium sized by virtue of being light enough to be hauled up the shingle using cable winches, they fish sustainably - rather than monster trawlers that grab everything they can and wreak havoc in the process. Sustainable methods of fishing are need for blue growth and a truly circular economy. That is turn will lead to food security. The trick is to get to that happy situation without rocking the boat(s) too much for blue growth success.
POPULAR FISH:
Carp

Cealacanth

Cod

Dogfish

Flounder

Goldfish

Guppy

Haddock

Herring

Mackeral

Minnow

Monkfish

Pike

Puffer

Salmon

Sardine

Sea Angler

Skate

Sole

Sprat

Trout
OTHER BEAUTIFUL SEA CREATURES
Whales and dolphins are a group of mammals called cetaceans that spend their entire lives in water. Today there are around 77 different species of cetaceans, inhabiting our oceans from the cold Antarctic Continent in the south to the Arctic Sea around the North Pole. There are two very different groups of cetaceans: Baleen whales and Toothed whales. Whales and dolphins are among the most intelligent and mysterious creatures on our earth.
THE BLUE WHALE LEAPING DOLPHIN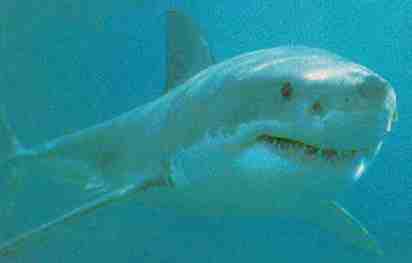 HEY! CATCH THIS - GREAT WHITE SHARK - NO PLEASE DON'T

THE GLOBAL OCEAN COMMISSIONERS
| | | | | | | |
| --- | --- | --- | --- | --- | --- | --- |
| | | | | | | |
| Carol Browner | Victor Chu | Obiageli Ezekwesili | Luiz Furlan | Vladimir Golitsyn | Robert Hill | Yoriko Kawaguchi |
| . | . | . | . | . | . | . |
| | | | | | | |
| Pascal Lamy | Paul Martin | Sri Mulyani Indrawati | Cristina Narbona | Ratan Tata | Foua Toloa | Andrés Velasco |
REPORTS - The Global Ocean Commission prepared recommendations in respect of overfishing, bycatch and illegal catches, at the same time staying silent on ocean waste. The WWF has tried to reduce the number of dead fish that are throw back into the sea from wasteful fishing practices. In 2017 the Ellen MacArthur Foundation, working with Prince Charles offered two $1 million dollar prizes for ways of reducing plastic packaging and waste.
GOC's SECRETARIAT
ACIDIFICATION - ADRIATIC - ARCTIC - ATLANTIC - BALTIC - BERING - CARIBBEAN - CORAL - EAST CHINA
ENGLISH CH - GOC - GULF MEXICO - INDIAN - MEDITERRANEAN - NORTH SEA - PACIFIC - PERSIAN GULF - SEA JAPAN
STH CHINA - PLASTIC - PLANKTON - PLASTIC OCEANS - SEA LEVEL RISE - UNEP